Salvador Dali, a crazy mind of surrealism!
Exposition in Bruges
Below the "Halletoren" on the "Grand market place" of Bruges there has been an exposition of art of Salvador Dali for over 4 years now. I must have walked by a hundred times, but never visited it. But, yesterday we found it about time we went by. And I must say, I am… baffled.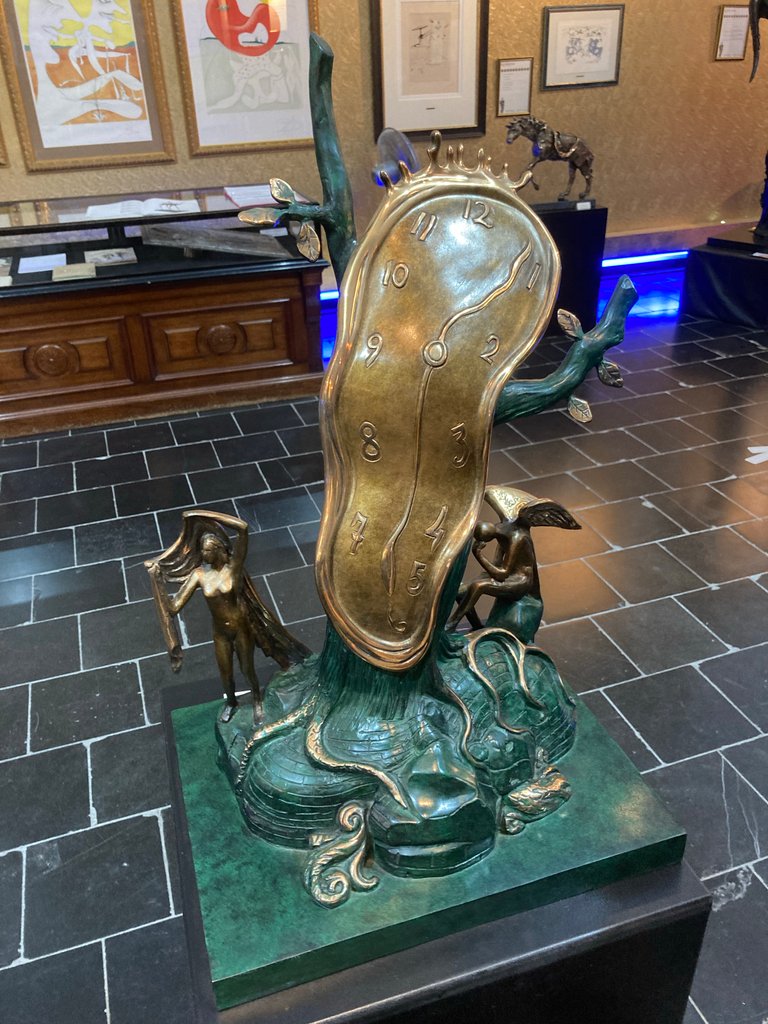 It's hard to say impressed, because for that his art is too surreal, it's all over the place. But it sure does blow you away.
Timelessness
One of the things that always comes back in his art are "molten" clocks. Which stand for timelessness. He had a disgust of the concept of time, and portrayed that with molten clocks.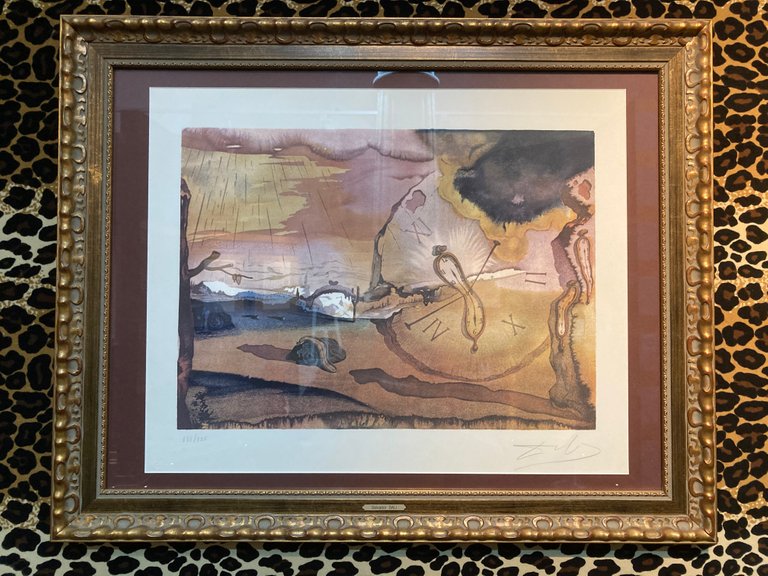 There is a lot that comes back in his art, elephants with thin, long legs, ants and naked women, lots of them and sometimes in very suggestive positions.
I like it, my wife found it sometimes obscene, but he clearly had a love/hate relationship with the female body.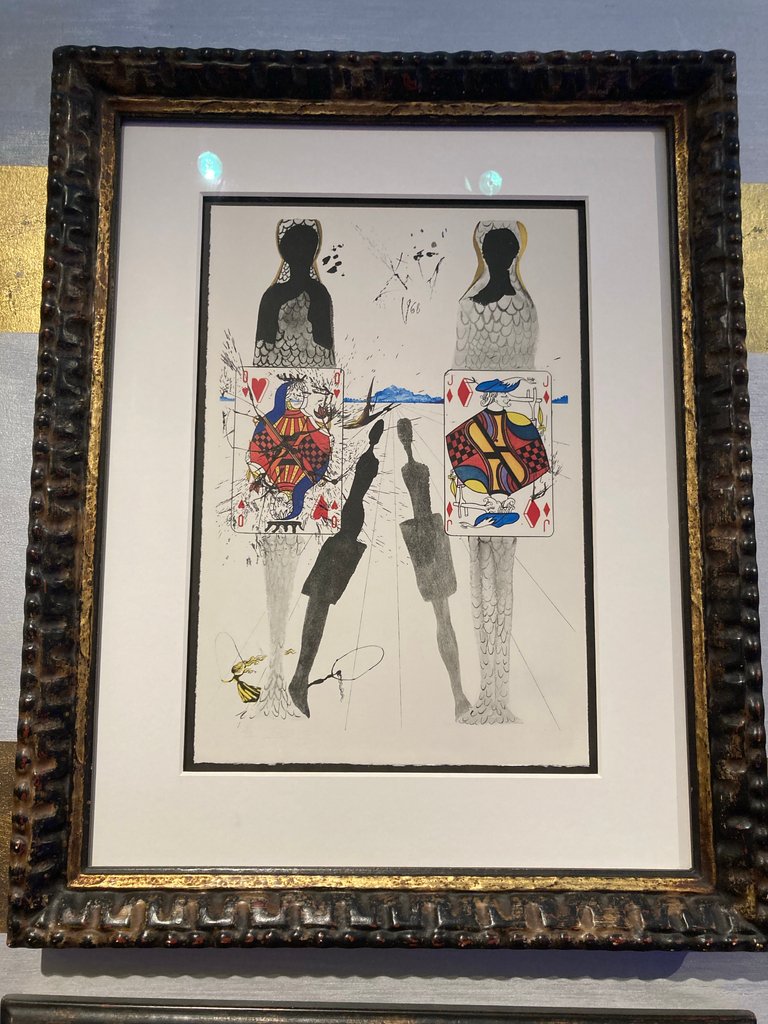 Interesting
They say Dali painted hundreds of thousands of paintings and drawings, because he loved the money he got from it in his late period. I can understand him, if it pays the bills, why the hell not. But one thing is for sure, the man had an interesting mind, very hard to grasp, but definitely interesting!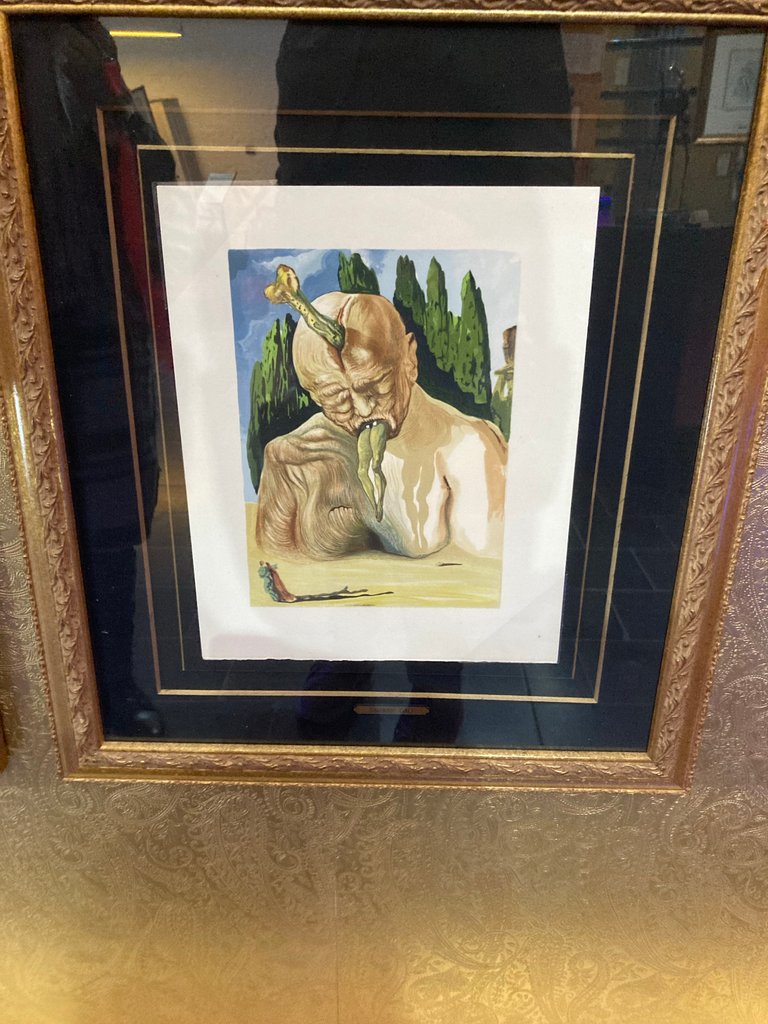 Sincerely,
Pele23
---
---