Russian missiles hit Poland, part of NATO. Shit is hitting the fan!
NATO in full state of emergency
A few hours ago Russian missiles hit ground across the Ukrainian border in Poland. 2 people died during this act.
The question is if this is on purpose or if it is a lost missile…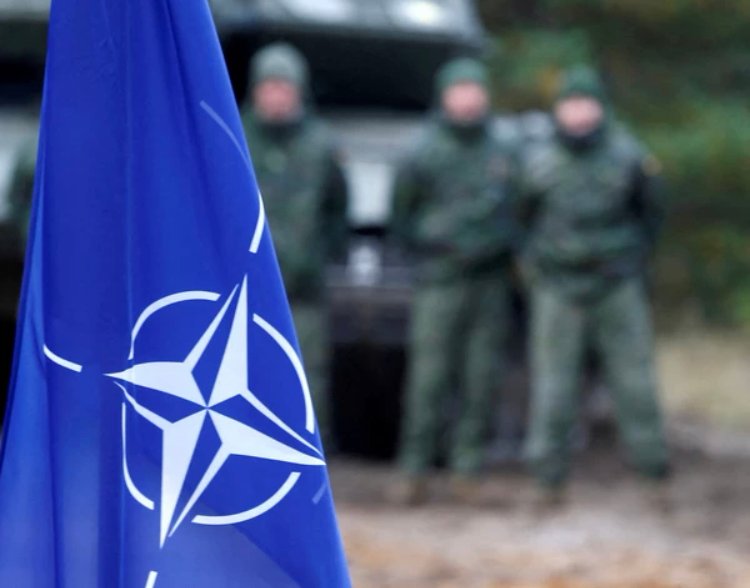 Nevertheless this puts all states of emergency in the NATO countries, as every NATO country is obliged to help another when it is attacked.
Or put briefly: Shit is hitting the fan!
Let's hope this doesn't escalate…
Sincerely,
Pele23
---
---