Recession Buy Indicator predicts nice rally is coming!
RBI or Recession Buy Indicator
The RBI, most people have probably never heard of such an indicator, but it is no bullshit. It was developped by Norman Fosback in the seventies of the previous century. The theory behind it is, that it is "time to buy when the drop on the markets has been going of for seven months". Usually that also indicates a recession, which is now likely where we are in. It just isn't officialised yet.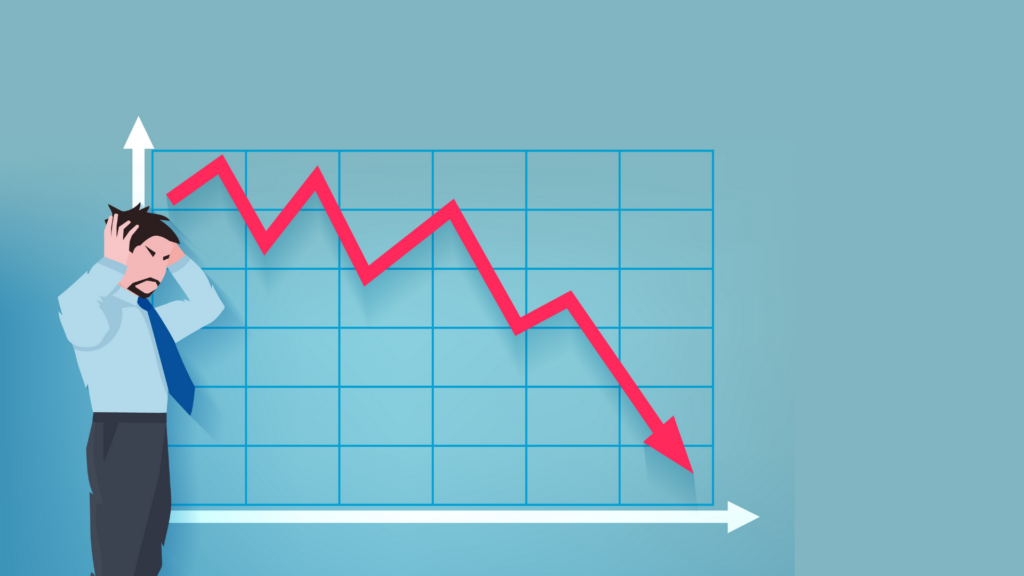 Because stock markets always run ahead of the real economy, it is now time to buy after seven months of dropping numbers. History has shown that the markets turn around half way the recession. And that is mostly at the seven month mark.
Data from the last 150 years show that stock markets, more precisely, the S&P500 performs 2 times better after the seven month mark in a recession. So you can say, that you can get double the return, you would normally get now.
Smart money is already buying again
The sentiment is still very negative all around the world. But according to this indicator, smart money is already entering the market again. That is because the recession is already priced into the markets. The Dow Jones and the Nasdaq have already swallowed the recession into their prices. So, it is actually time to enter the market. At least, according to this indicator. Which has data to prove its statements. Even the sentiment remains very low, and the recession still has to enter the real economy. The turnaround in the markets is imminent.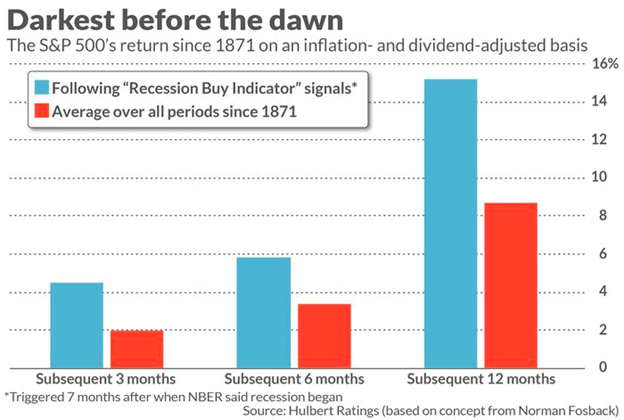 What about crypto?
The last seven months, crypto has been following the stock markets' behaviour. Will it be the same with this? Will we see the turnaround together with the stock markets? I think we will. But for that, we don't have 150 years of data to support this statement. I have to go with my gut feeling in this... We'll see, that is for sure.
Sincerely,
Pele23
Posted Using LeoFinance Beta
---
---