One lap to decide a Championship and much more!
Thriller till the last second
The decider of the Formula 1 championship in Abu Dhabi was a cracker, a safety car in the last laps, made it possible for Max Verstappen to close the gap without needing to race and go for fresh rubber. He had on lap to try and overtake the Mercedes of Lewis Hamilton and as Max is Max, he did that in the first possible turn. He overtook with a very gutsy action and is the World Champion Formula 1. A thrilling ending to an extraordinary season.
One with consequences, even the Mercedes has the best car by far, they still lost the title. Which will cost them huge when it comes to marketing. Being World Champion like they were the last years brought immense publicity and a boost in sales. That's gone now, and it will hurt, especially if you invest Billions of dollars into this sport AND you have the best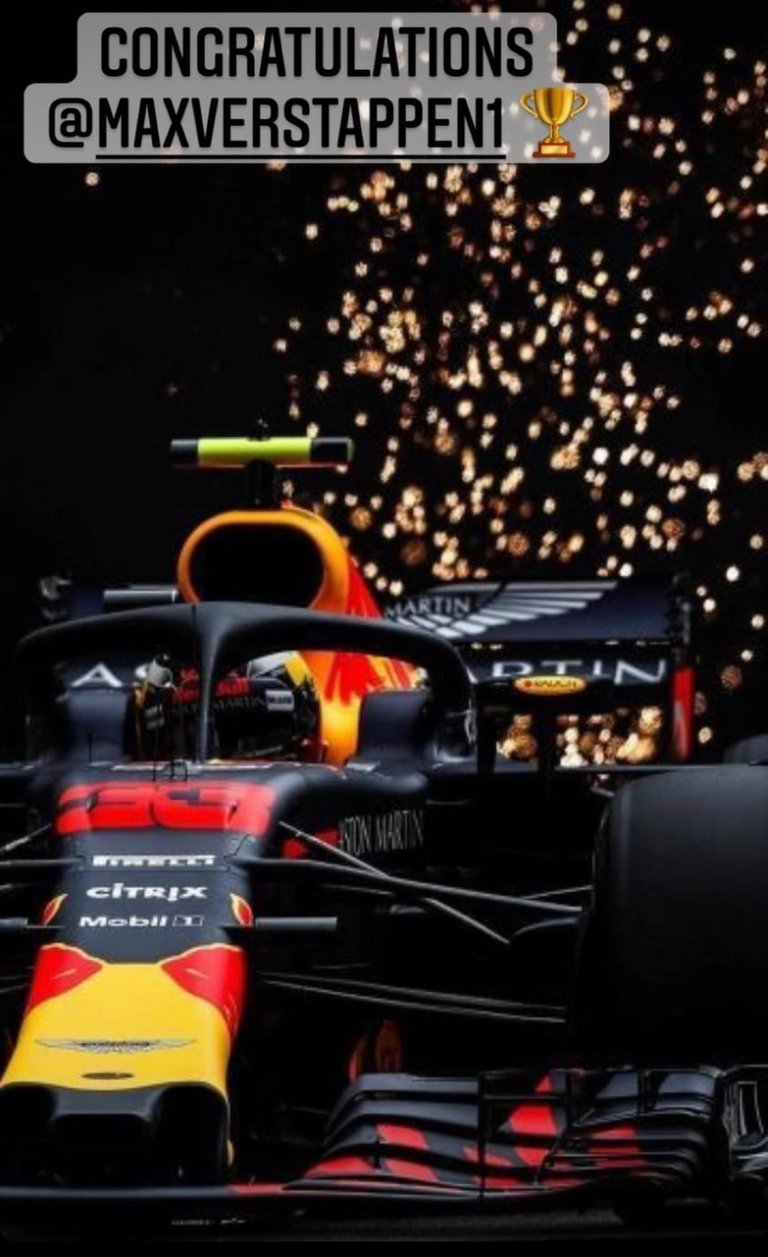 Luck was on Verstappen's side today, but that touch of luck for Max has an enormous influence on the stock price of Red Bull, Honda and Daimler… I loved to watch it, but I wouldn't want to be the big boss. like Toto Wolf is, he wil not sleep well tonight!
Sincerely,
Pele23
---
---