Nomad, another crypto bridge hacked for 200 million $
Be careful people
Today, I got the news that crypto currency bridge, Nomad, got hacked for 200 million USD. So far, this year for about 1 billion USD got hacked from bridge services. This shows that these services are a real Achilles Heel to the crypto space. So what to do about it?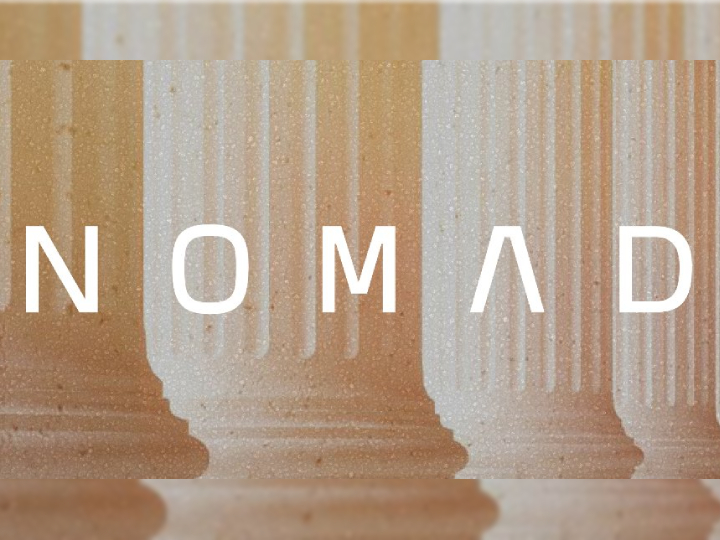 First of all, don't just trust any bridge you spot on the web. Look for experiences online, check out how their safety measures are, etcetera...
Second, and I think this is maybe the most important one, don't use a bridge unless it is abolutely necessary. If you do it to save costs from exchanging on a trusted exchange. I would say, maybe the costs of the exchange, like Binance, are worth it. I rarely do swaps through crypto currency bridges. Because, the process is delicate, and the software is so complicated, it is great entry point for hackers.
Metamask, cold wallets, etc...
It has been said a million times before, but I will still say it again, "not your keys, not your crypto". Unlike Hive, most crypto currencies are not safely storable on the blockchain. So people tend to leave them in exchanges or other services. And there you are always the possible target of hacking. Whether you like it or not. There are so many examples in the past. Bitfinex, to name one, and mostly it doesn't end well. Use features like Metamask, cold wallets, Trezor wallets, etc... Keep your crypto safe, if you want to HODL. Don't just put your faith in a crypto exchange or bridge service. It is your hard earned money, right?
Sincerely,
Pele23
Share your badwidth with Honeygain and earn some extra cash, first five dollars free from this link!
Posted Using LeoFinance Beta
---
---