Nice odds at Betfury.io for Belgian Cup games

Nice odds
I love a nice sportsbet every now and then. Since I am active on Betfury.io, I have done some decent winning bets on football games.
I don't bet on things I know too little about. So European football is my thing, especially Belgian football.
And I wanted to inform people about some really decent odds tonight.
Two Pro-League clubs are playing abroad against a team from 2 divisions lower. And a win from these Pro-League teams brings you a return of at least 30 %, not that bad if you ask me. Of course in Cup football you never know, but I am betting these two!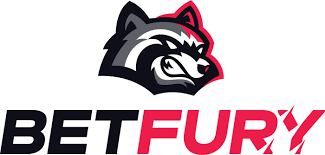 I will give the odds right here:

A win of Pro League club KAS Eupen gives you a return of 37 %!

A win of Pro League club KV Kortrijk gives you a return of 33 %!
Decent odds if you ask me, that is why I never bet anywhere else anymore. Betfury.io is the place to be!
Here is my referral link, if you are interested, it gives me a little something extra if you start betting or playing at Betfury.io via this link: https://betfury.io/?r=6152f229a3692d02fe830880
Never bet what you can't afford to lose!
Sincerely,
Pele23
---
---