My first dinner paid with a crypto Visa card! What a feeling!
Treated my family with seafood
Today is a holiday in Belgium, so we went for a dinner trip to North-France with the family for a day trip and some great seafood. Because, believe me, there is no better place to eat oysters, crab, shrimp and other shellfish than in Normandie and Bretagne in France. Not just for the food, but also for the scenery and the atmosphere.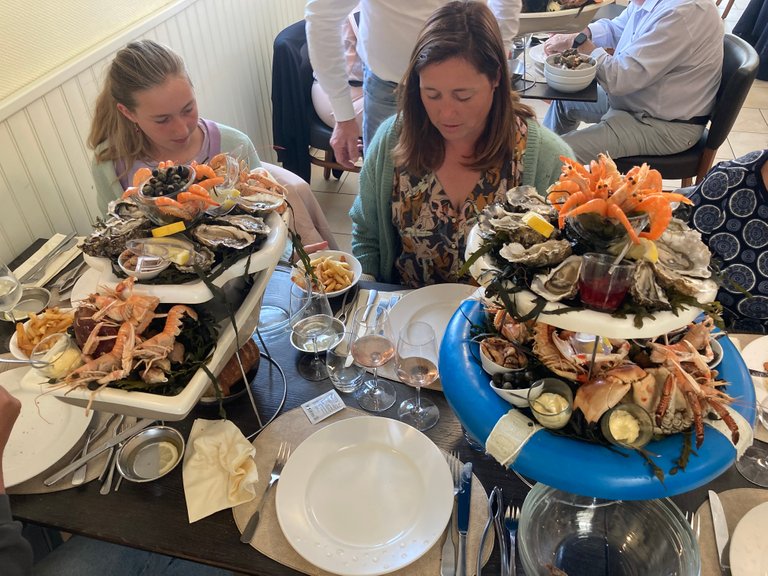 But that is not what I wanted to talk about, I wanted to try my Binance Visa card for the first time. As I sold a large portion of my stake in Appics, I exchanged it for BNB and that way my Visa card has some gun powder. You can HODL, which I surely do, but we gotta live a little bit too. So, today I paid for delicious food and drinks for 6 people with money I earned from posting pictures in an app. That is just awesome, it feels so liberating to be able to spend crypto especially if it was created out of nothing. I can recommend it to anyone, it is one of the best feelings there are in the spectrum. An elated feeling, that is kind of how I can describe it…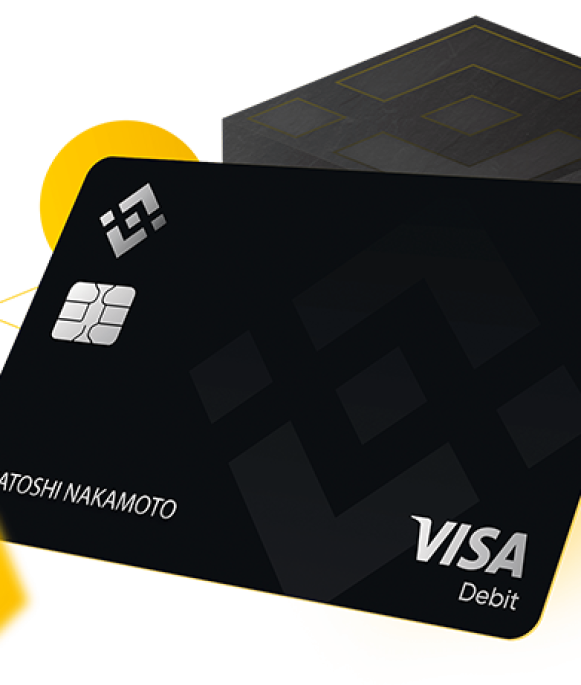 No taxes
I live in the country that taxes people the most on labour in the world. Over 50 % of our income from labour evaporates in taxes. That is just incredibly demotivating. Luckily today income from crypto is not taxed, so that is just a great way to up our standard of living without getting taxed!
Anyway, as long as it is possible I will profit from it, and I can recommend it to anyone, it feels great!
Sincerely,
Pele23
---
---