My advice, don't overdo your posts in hope for bigger votes, just be yourself!
Be yourself
I have seen a lot of new accounts lately that reacted to my posts. Which is great news, of course. But I also want to give them some advice.
Don't get drawn into the swamp where you're overdoing your posts because you see people with posts that get rewards of 50 and even 100 $. Those accounts are mostly the big guns over here and are getting those rewards because of being around here from the very beginning. They have a huge following!
Try to post things that interest yourself, and not what you think people will like. Because you will fall through. Your interests will be written so much better and will get you a following too. Play the long game, not the short one!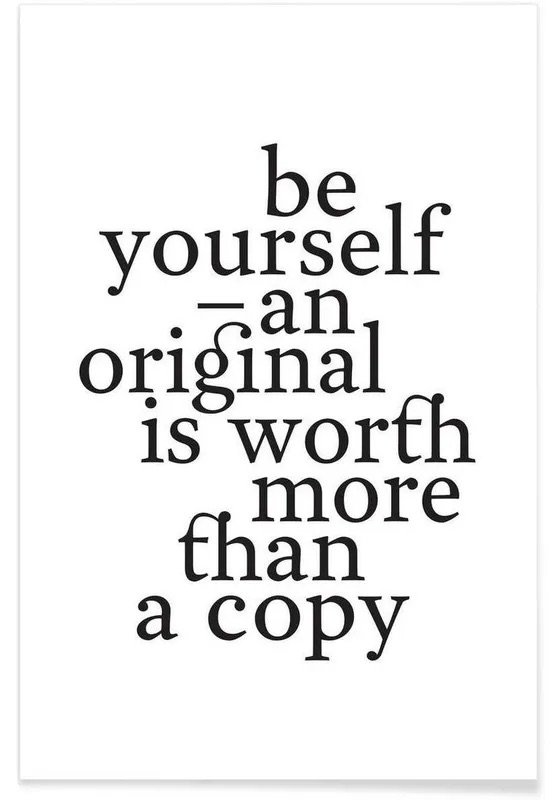 Why the long game?
Hive is still a very young project that has huge growing potential with it. And therefore so do you! If you start the long game now, and grow your following slow but steadily, eventually the votes will come. And you will get them more consistently in the future. The long game is the way to go, as it is sustainable and a sure bet! I am not pretending that I am a great writer, or have the best content. By far not, but my consistency of writing about my own interests has grown me a following that gives me consistent votes. Just for being me, isn't that just wonderful?
Be yourself and play the long game, you won't regret it!
Sincerely,
Pele23
---
---