Mental problems are finally an issue in sports!
Mental problems are physical problems
Simone Biles, Naomi Osaka both are role models in their respective sports. And both of them have stood on the barricades for mental well-being.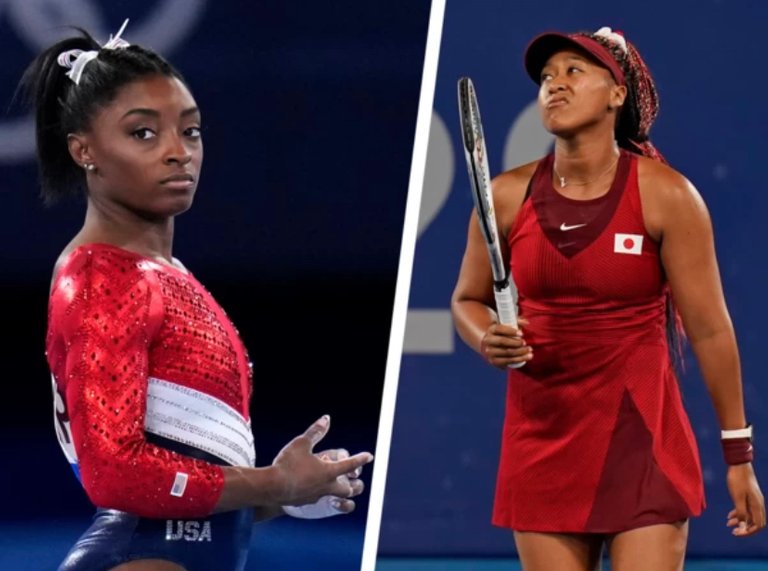 This week Simone Biles forfaited for the team finals of the gymnastics competition at the Tokyo Olympics. Because she had mental issues. For some people this felt like leaving her team alone. But her issues were of that sort, that she could have brought herself in danger.
The same for Naomi Osaka, who has broke the silence about the mental warfare the current WTA Tour is!
My upmost respect for these ladies! Mental is physical!
Sincerely,
Pele23
---
---