Massive outflows on exchanges and lending platforms, good news or bad?
Gemini saw an outflow of 485 million USD worth of crypto in one day
Gemini, the crypto platform of the Winklevoss twins has stated that all funds of their customers are safe. If something like that is told, it is most of the time bad news. In this case, I believe them, but they have good reason to tell the world that everything is okay with the firm. Last Wednesday they saw an outflow of almost half a billion worth of crypto. This is of course very bad for their business. And they want to halt this outflow, by stating that they are not in trouble. This is all a matter of faith. If the trust in the platforms is restored, the outflows stop. But the bigger the outflows, the more in trouble the firms get. It is a thin line to walk on. Especially in these times of contagion risk due to the fall of Alameda and FTX.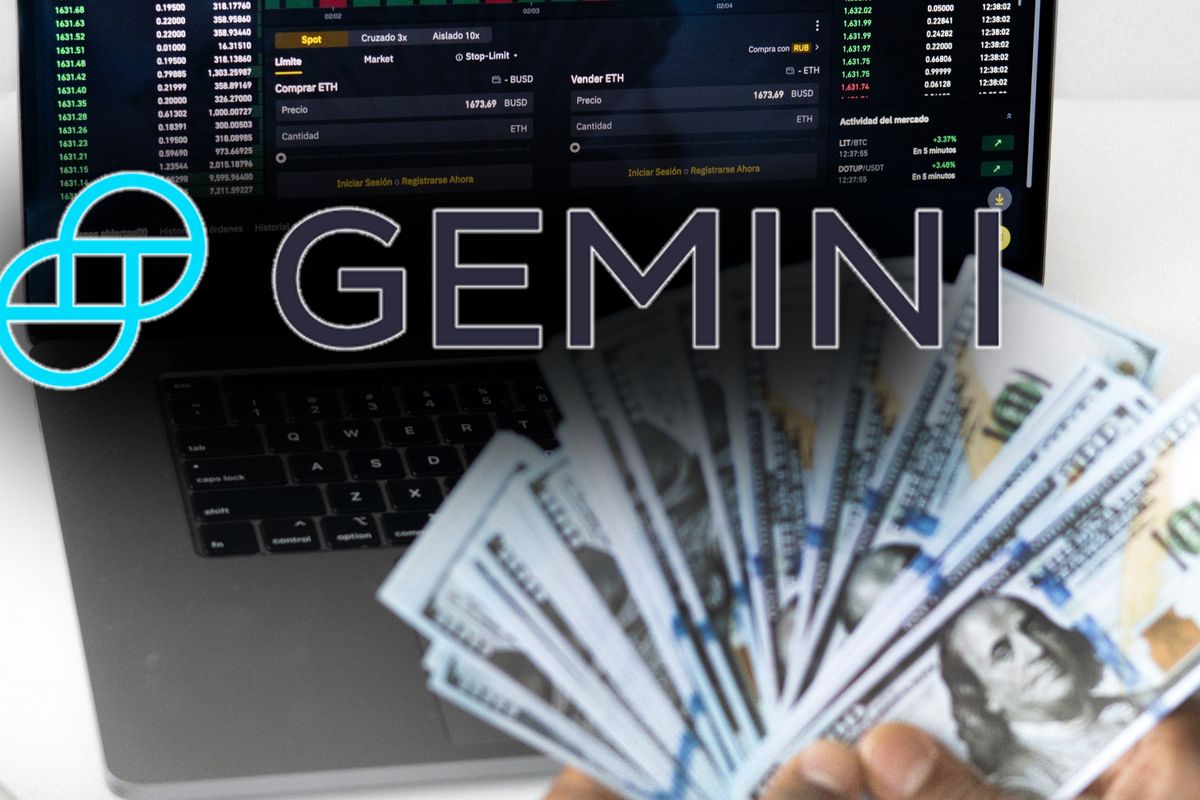 But Gemini is not alone, multiple platforms like Gemini, Binance, Bitfinex, Kraken, etc... saw a net outflow of over 1.5 Billion dollars worth of crypto in a day time. That is monstrous, and of course devestating for these companies. But in my opinion this is a good evolution. And I will tell you why!

Why is the outflow good?
First of all, the reason crypto is in bad weather right now, is because of too much risk taking by platforms and by customers. Leveraged loans had become so coming, it was just a matter of time before this would lead to a disaster somewhere. Especially in a bear market. The crypto sphere needs risk, of course, but risk management is of even more importance. And that was lacking the last months or even years. It is time for platforms and customers to seriously reasses their risks. And that is exactly what is happening right now, with the outflux of crypto into hard wallets. Less risk in the market, more stability. That is exactly what the market needs, to rebuild itself. Into a more solid and safer space.
So yes, this is good news, especially in the long run!
Sincerely,
Pele23
Posted Using LeoFinance Beta
---
---