Masks off!
Tonight I am pubbing, without mask
Finally, it has happened, the first of October is the day in which we can shop, go out for food and drinks, go to the zoo, the amusement park, you name it,... without those freaking face masks.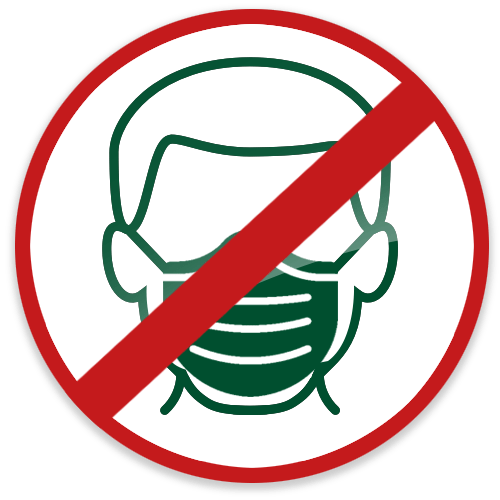 I have been looking forward to this day for a very long time, and I will make the best of it.
Tonight is pool night in my local pub, so I will go and play pool, and have beers like the good old days. No more freaking rules. This is how life was intended to be, and should be.
So all I can say to you all is, Cheers!
Sincerely,
Pele23
---
---