Lazy investment strategy is superior over an active one!
Be a lazy investor
I know a lot of people will try to counter me on this one, but research has proven that being a lazy investor is superior over being an active one. Let me elaborate on this.
First of all, I am talking about average human beings here, and not professional traders. That is a total different category. But for average Joe, being a lazy investor pays off. Whether it comes to stock or crypto or bonds, or hedge funds, ETF's, etc... Being a lazy investor is very trustworthy in the long run. If you do recurrent investments in ETF's or funds, depositing monthly into those funds, is far more interesting than buying and selling your own stock or crypto to keep in your own account. And there are multiple reasons for that.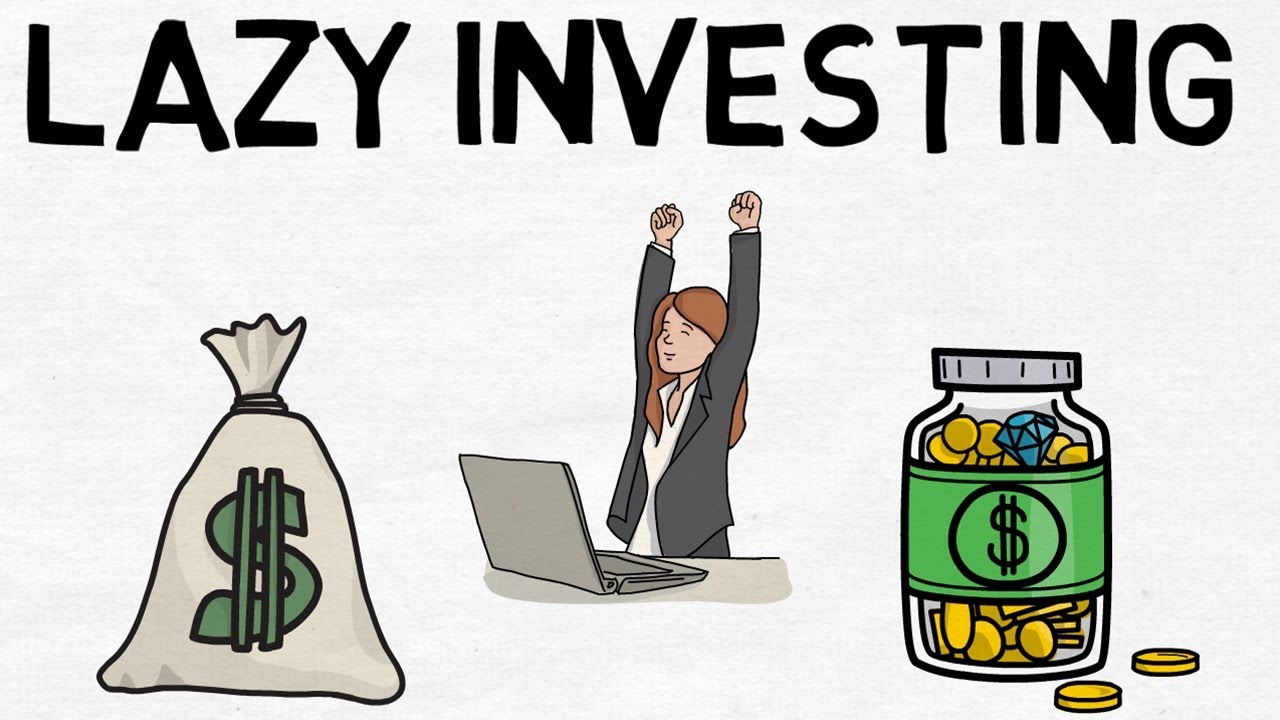 Less costs
First of all, the costs of buying and selling your own stocks to keep in your own account are a lot higher, than when they are held in a fund or an ETF. There the law of the big numbers plays a big role. This makes a big difference on the future returns. At least, that is if your account is not holding millions and millions of dollars worth of stock and crypto, of course.
Faster transactions
ETF's and funds, are managed by multiple account managers, that trade according to information they have access to a lot faster than any normal human being. That is the reason they can act and react a lot faster, and therefor play into the market action a lot sooner. This makes the biggest difference in the future returns of your hard earned money. Unless of course, you have the time to watch your stocks and crypto all day long, and have subscriptions to all possible news agencies and auditory firms.
Algorithm trading
And then there is the famous third reason, the algorithms. When humans aren't able to react fast enough into the market action, algorithms can. And that is where ETF's and funds have a big edge against the normal investor. Their algorithms do approximately 80 % of the trading, and are way faster than any human being can be. Sometimes they have bought and sold a stock a 100 times back and forth before any human being could have done one transaction. It does sound very futuristic, but it really isn't, it is very necessary, otherwise your fund would always underperform because it would be too late in 99 % of the times.
Conclusion: Be a lazy but recurrent investor, it will reward you in the future!
Sincerely,
Pele23
Posted Using LeoFinance Beta
---
---