KAA Gent qualifies for next round Europa League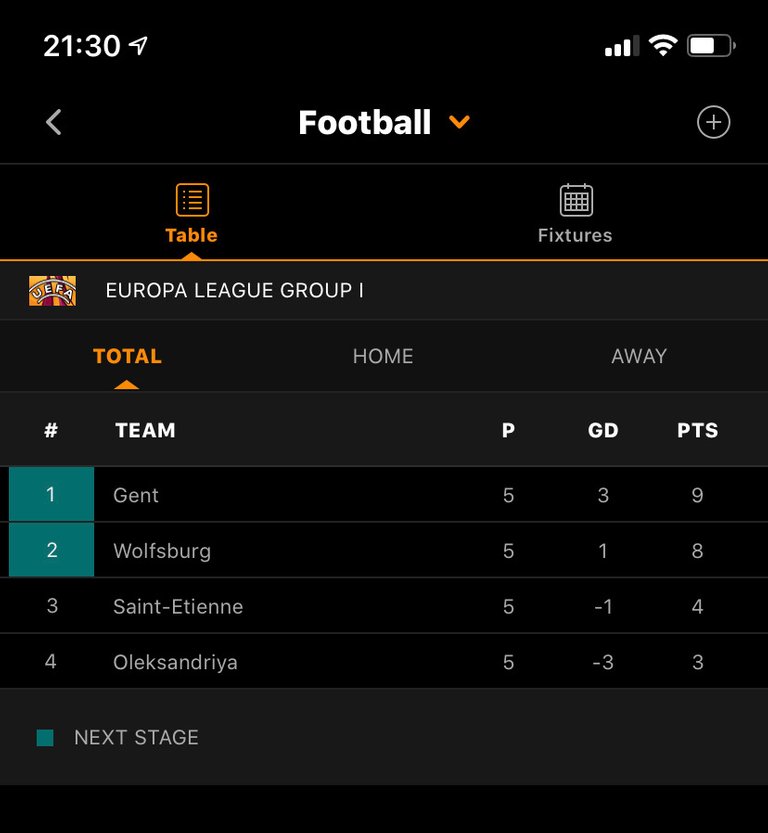 Being sure of European football after New Year after 5 of the 6 games played in a group with Saint-Etienne and Wolfsburg, is a great accomplishment.
I am sure most pundits put Gent on the third place in this group. Wolfsburg and Saint-Etienne are both sub-top in a major European League. So, those Belgians aren't that bad as most think they are! This really pleases me! With a home game against Oleksandria ahead, I think they will win this group. So maybe more is to come...
Congratulations, KAA Gent!
Sincerely,
Pele23
Posted using Partiko iOS
---
---