It's all about passive income!
Robert Kyosaki
Robert Kyosaki has told it a hundred times before, and will obviously tell a hundred or a thousand more times in the future. If you want to get rich, you have to have different streams of income. And income from labour is the least important one.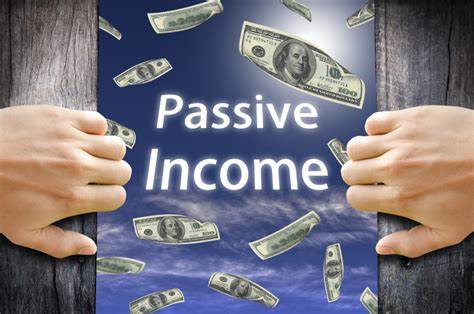 Let me elaborate on this!
Income from labour
This is where we all start, if you want to survive in this world, without having money already, you have to work for your living. And that income from that is needed to pay for your expenses, food, living, and of course... taxes!
And this is where the important part comes in, this form of income is the one that is taxed the hardest. For us here in Belgium, taxes on income from labour are a whopping 55 % this year. Which is tough to swallow, but it is just how things are going in the world right now. The key is to have enough left over every month to create other forms of income. Which come here below.
Portfolio income
When you have saved some money from your income from labour, you can invest this money. For instance in stocks or crypto currencies, or bonds, or mutual funds, whatever. Now, if the value of your investment appreciates, from for instance 1000 USD to 1200 USD, you have 200 USD portfolio income.
Which is great because income from investments is taxed a lot lower than income from labour. In most countries, the appreciation of the value of a stock isn't taxed at all. Dividends mostly are, but those actually fall under the next income source.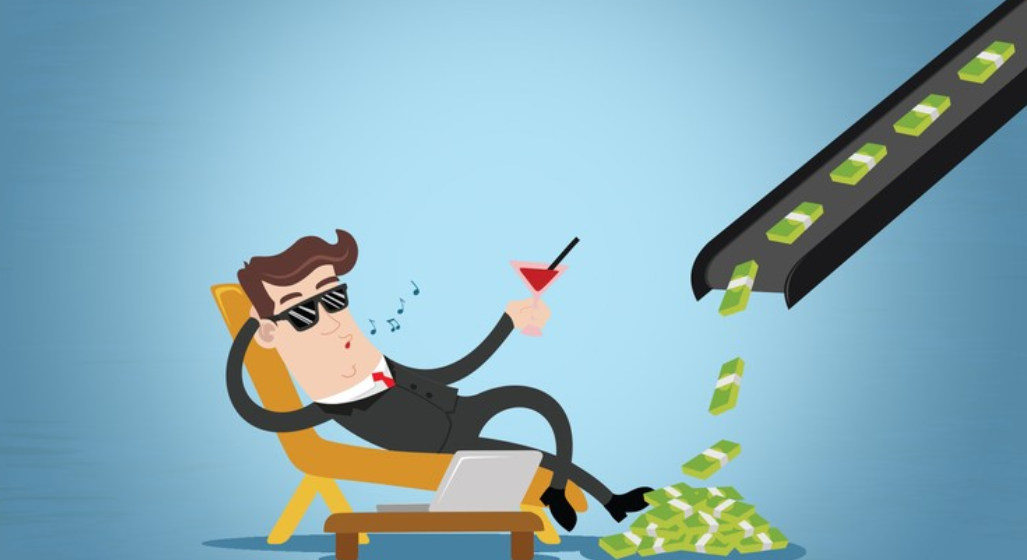 Passive income
In the case of Robert Kyosaki, his passive income comes mostly from rent. He rents out thousands of houses and office spaces. The income from that is almost not taxed at all. At least it isn't here in Belgium. Other forms of passive income, are for instance, interest on your deposits in savings accounts. Like Hive Backed Dollar savings. Or dividends from stocks, or interest from bonds.
This form of income is the least taxed at all. And let this income be the one that is facilitated the most by the rich. Most rich people don't have any income from labour anymore. They live solely from their portfolio and passive income. And they manage to grow that passive income year by year. By investing their returns back into it.
Create multiple passive income streams
The lesson here, is to not want to be too greedy, and try to grow your income from portfolio and passive income gradually but surely. Like here on Hive for instance. Because, don't be fooled, having Hive Power getting you curation rewards, is passive income. Having Hive Backed Dollar in savings, is passive income. Let it grow slowly but surely, and you will eventually get there. Just don't fall into the greed trap. Because greed can make you take poor decisions.
I hope this was informative for you, and I wish you all multiple income streams!
Sincerely,
Pele23
Posted Using LeoFinance Beta
---
---