Is XDC going to replace Ripple?
XDC is everywhere
When I open YouTube, I get at least two recommended video's about XDC. Up until two weeks ago, I had never even heard about XDC. But after a bit of research, I found out that it has some really promising potential. At least, when we talk about crypto currency collaborating with banks. As XRP or Ripple was said to be the crypto of the banks a few years ago, now there is XDC. And there are multiple reasons for that. First of all, it works fast, as a bespoke fork of Ethereum, with a delegated Proof Of Stake mechanism, there is only two second transaction time, with very low gas fees. And it can handle 2000 transactions per second.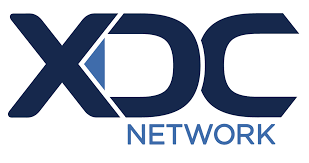 Validators have to perform a small Proof Of Work, have to stake 10 milliond XDC and do KYC to become validators. At this time over 210 validators are candidate, only 108 are actively necessary.
Trade Finance Distribution Initiave
The TDFi, a group of the biggest banks in the world together with non-financial institutions invited XDC network to join the group. Which is a major leap for a crypto project. And that is because of the immense growth XDC network has gone through the last 12 months. Over 900000 accounts were added, 4000 smart contracts and more than 100 masternodes.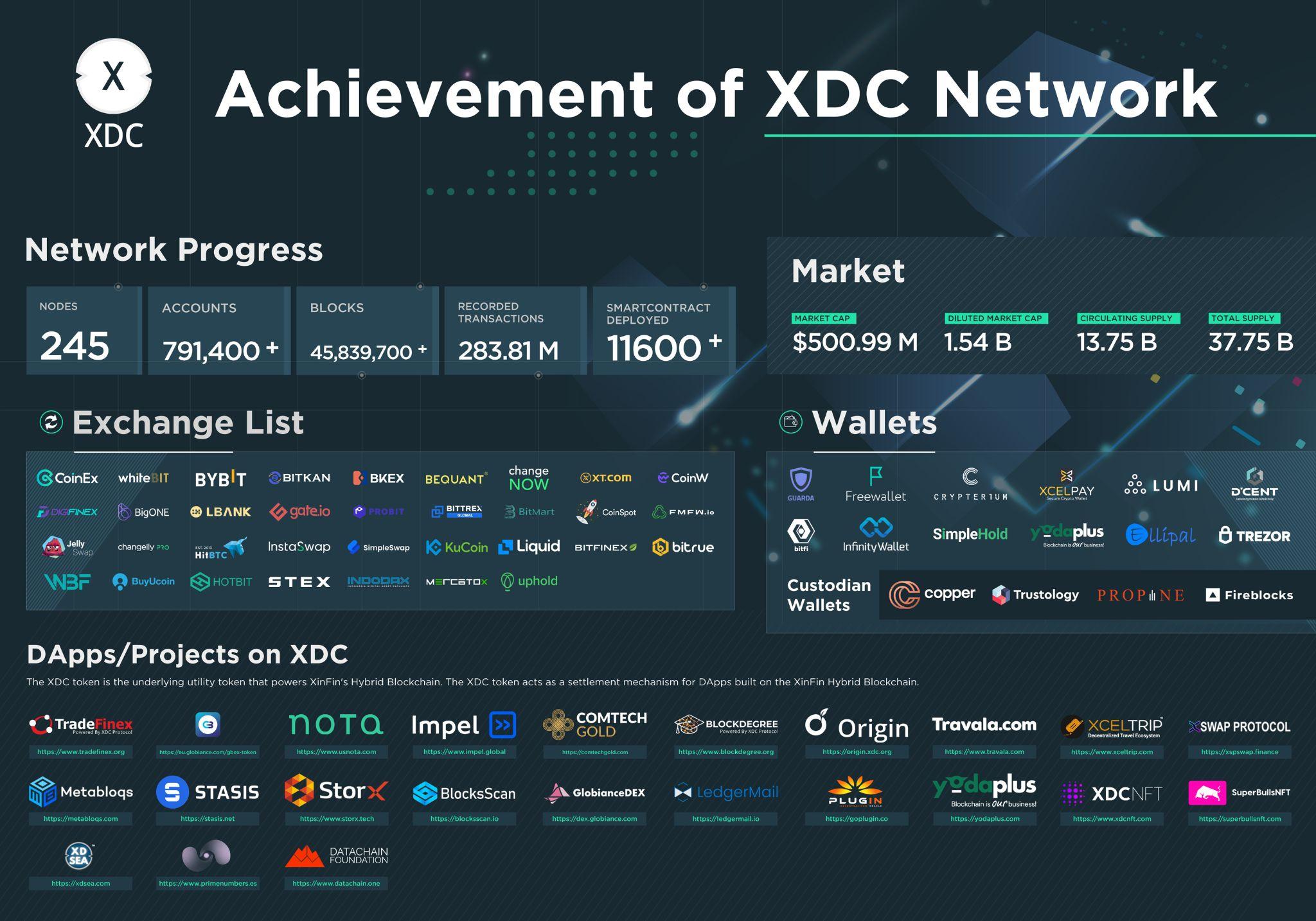 XDC network was therefor mentioned in the latest report of the World Trade Organization, "The promise of Tradetech". Together with the news of the Bank of International Settlements to allow banks to hold 2 % of their reserves in crypto or stablecoins, XDC seems to be one of the major crypto currencies for banks to be involved in...
It all is a bit early, but XDC network could be the new and better XRP.
To be continued...
Sincerely,
Pele23
Posted Using LeoFinance Beta
---
---