Is the market turning around?
BTC back above 20k
Bitcoin bounced back above 20000 USD yesterday, and that symbolic mark lit a spark of hope into the crypto currency world. Today, the ris goes even further and Bitcoin is hovering around 20600 USD right now, which is a rise of above 6 % in 24 hours. That is what we call, good news. But there is more.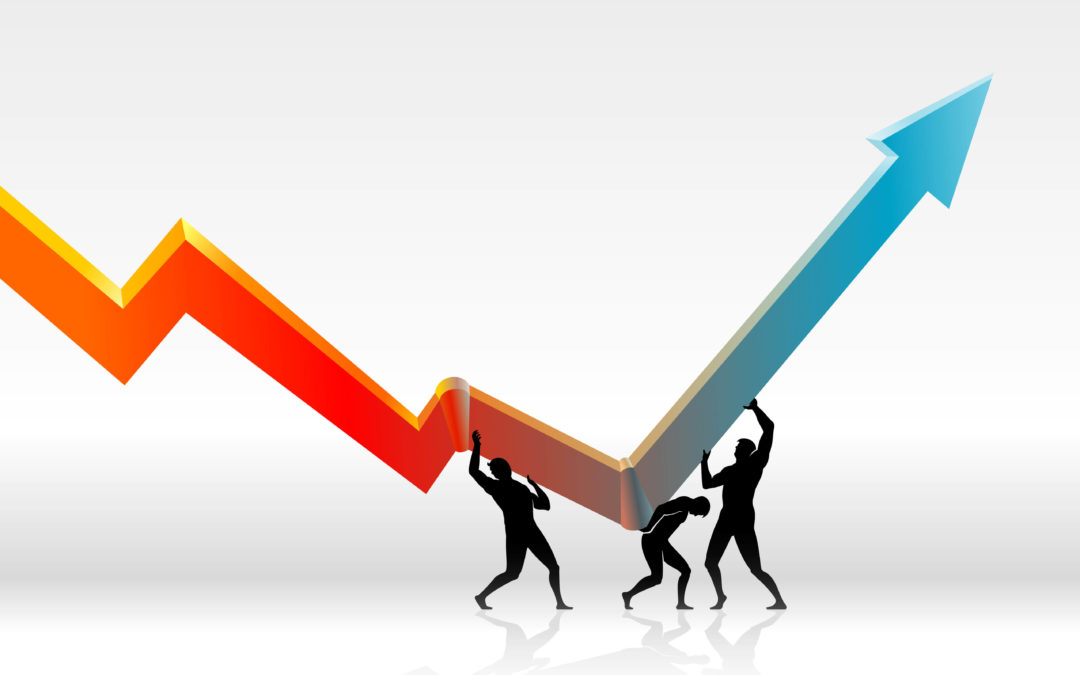 Stock market turnaround?
The sentiment on the stock markets is turning too. And that may be even the reason for the spark that Bitcoin has got. It seems like the lights on the stock markets are back on green again. And there are multiple reasons for that.
The FED is turning around its interest policy slowly. There are little hints from the FED, that the raises in interest rates could be slower in 2023 than was stated before. This gives the market hope for another round of Quantitative Easing behind the horizon. And that sparks up the sentiment. Remember, markets run up to 6 months in front of the real economy.
Natural Gas prices are plummeting, and that is probably the most important piece of the puzzle. As this price has been the main driver for the current inflation spike. This will in the longer run take inflation down again, which will once again give the investors another reason to buy again. It seems like a warm winter in Europe could be the key for the stock markets all over the world. Incredible how such a factor could be so important for the markets world wide.
Risk on assets are showing signs of more demand again. Of which Bitcoin is the biggest example. This could spark an immediate effect on other "Risk on" assets, as the markets can sometimes be a contagious place. If one buys, the other buys, and the chain has started.
A lot of variables
There are still a lot of variables that could influence this turn around, but the sentiment I see in the news reports, and pundits hasn't been this positive in months. This could be really the bottom we have seen...
To be continued...
Sincerely,
Pele23
Posted Using LeoFinance Beta
---
---