Is the 20 % interest rate on HBD holding Hive price down?
Open question...
This is not a rant by me on the 20 % interest on the Hive Backed Dollars, I must admit, I have highly profited from it the last few months. And I still am right now. But more and more accounts are opposed to it, and are saying that it is holding the price of Hive down. Some arguments of @yintercept and @geneeverett in a discussion a few days ago, deserve some attention. A closer look at that.
The stabilisation protocol of Hive Backed Dollar
I don't know shit about the algorithm that is behind the stabilisation of HBD, but according to @geneeverett, every time that HBD has gone below the one dollar peg, Hive is dumped into the market to push it back up. If that is really how the mechanism works, then that is indeed a reason for Hive to lose value. And it happens several times per week that HBD is below its peg, more than the other way around. So, he has a point there. But the question is, has the interest rate on HBD something to do with this? I don't see the connection.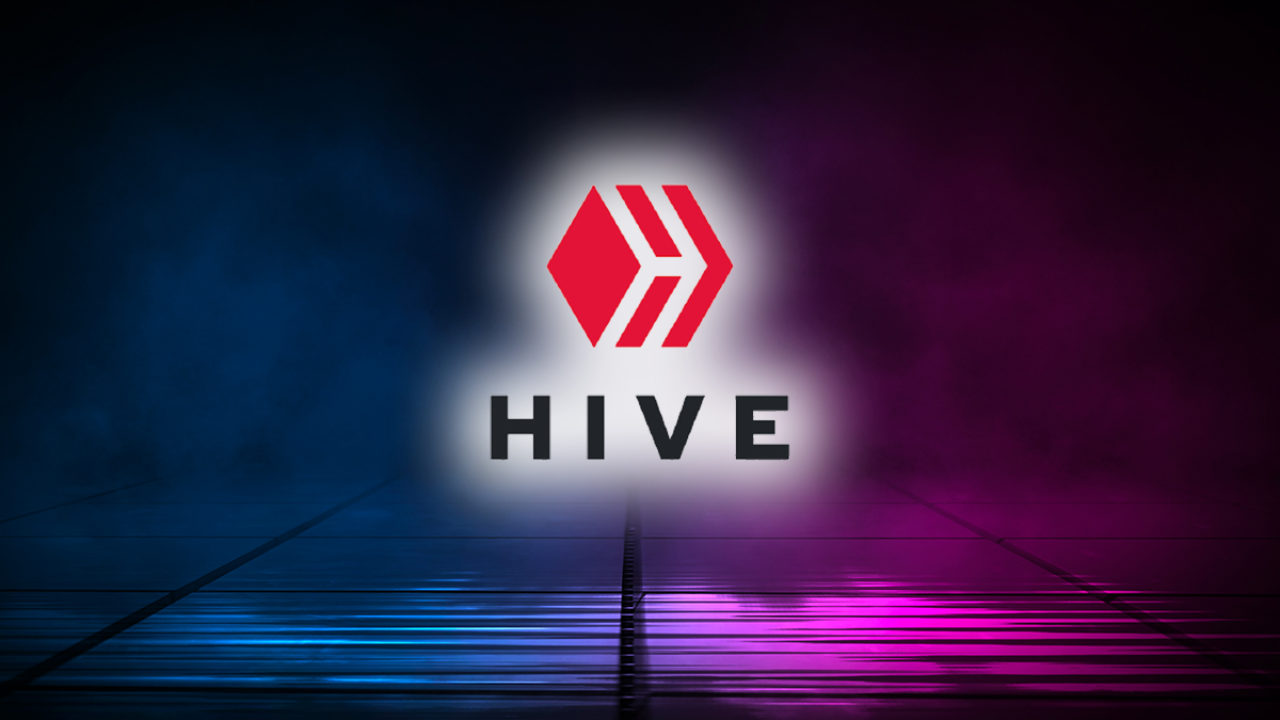 Hive-Engine tokens and Hive losing value due to this
According to @yintercept, the last raise of the interest rate has dramatically dropped the influx of funds into Hive Engine, as people are no longer selling their HBD for SWAP.HIVE. This has drained the liquidity on Hive Engine and dropped the price of community tokens substantially. I am just repeating what @yintercept says here, I have no clue if this is correct or not. But it could most definitely be, as it sounds very plausible.
We should be promoting Hive instead of HBD
This is something I have heard multiple times before, and I stand completely by this. It is for sure not the smartest move in my opinion to promote Hive Backed Dollar so hard, and in meanwhile not promoting Hive. Is it a possibility to higher the inflation of powered up Hive from the 2.89 % it is right now to for instance 7 %, and lower HBD to the same rate? Just a suggestion here. This would definitely incentivise people to power up their Hive, instead of leaving them liquid on an exchange. Or that inflation just too big? All questions I don't have the answer to, but are sure worth asking.
Anyone with an opinion on this, feel free to comment, as we can only become smarter by opening the discussion on this. And who knows, somebody has the perfect formula to make Hive more attractive to the outside world.
Sincerely,
Pele23
Posted Using LeoFinance Beta
---
---