Is it possible to make a million dollars on Hive?
Yes and No
The early adopters are way in front when it comes to making money on this platform, that is for sure, there are a bunch of whales on here, that are already there, because they were here early. And I don't envy them, they took the time and the guts to get on this platform (Steem) before it was as big as it is now. But that shouldn't discourage you, as it is still early days. They always say that the next best day to start something besides yesterday is today. And the Hive we are making today, has the potential to be worth a lot more in the future. That of course will make the whales multi millionaires, but that shouldn't bother you if you become a millionaire yourself, right?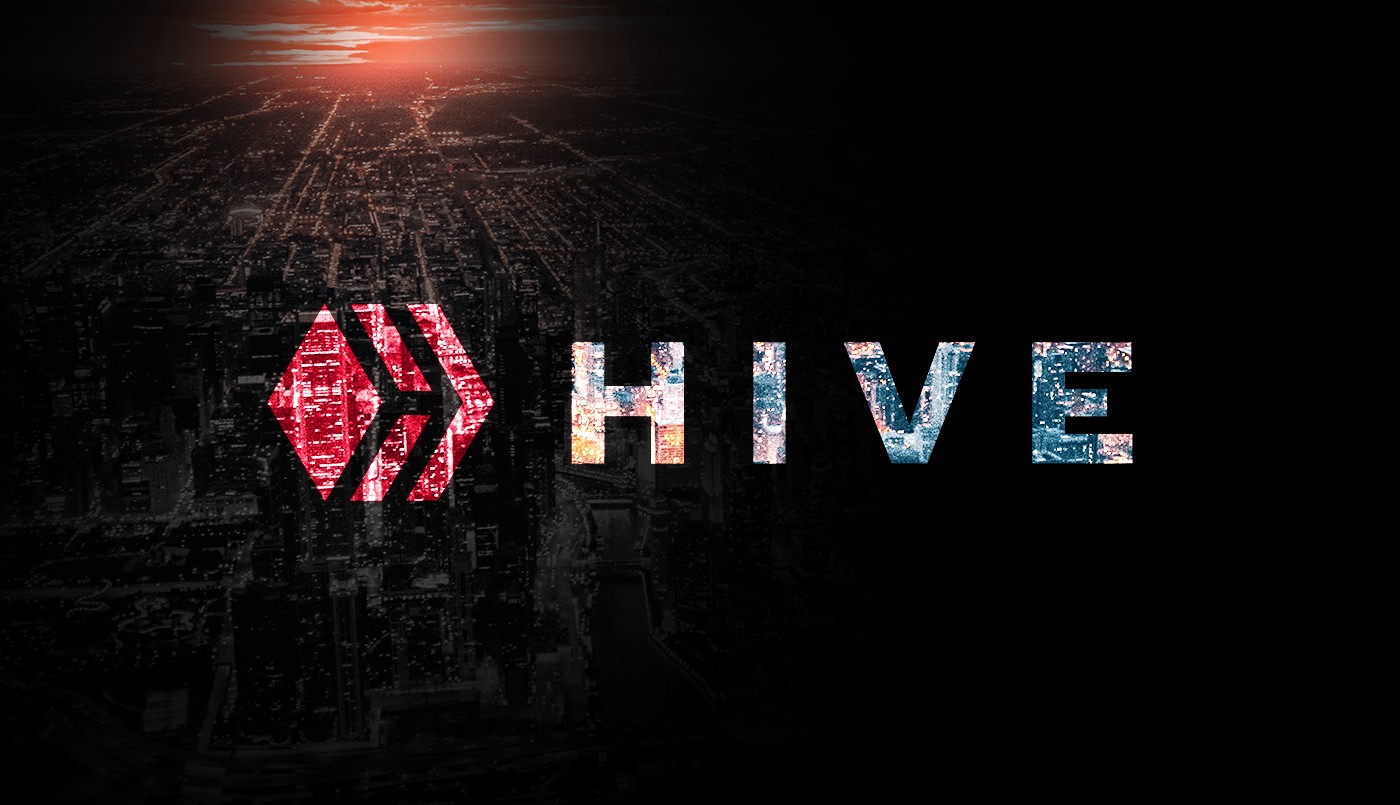 The numbers
One Hive is worth around 50 dollar cents right now. I am going to take the example of my own account now. My account is growing with approximately 365 HP per 30 days now. That is about 12.2 Hive Power per day. What equals 6 USD, but that is irrelevant. The fact is, that the bigger my account gets, the more curation rewards I am getting too. This month that is about 145 HP per month. And that will only grow in the future, as my account gets bigger. My account is close to 22000 Hive Power, with 850 HBD stacked into savings too. The value of that is about 11850 USD. Which is far from a million dollars. But we are looking at the future.
With a linear growth of 365 HP per month, my account will grow 4380 Hive Power per year. But the growth isn't linear, but slightly exponential. So a growth of 5000 HP per year is somewhat correcter. So at the current price of Hive, it would take me another 395 years to become a millionaire. But we are not thinking about that scenario.
With a Hive price of 5 USD, it would take me another 35 years to become a millionaire on this platform. Which is still a long time, but isn't that unlikely to happen.
But what if Hive price would become 10 USD?
If hive would move to 10 USD, it would take me another 15 and a half years to become a millionaire.
And what about 20 USD?
That would take me only 5 and a half years to become a millionaire on here.
That isn't so bad, isn't it? And is it impossible for Hive to reach 20 USD? I don't think so. It could come pretty fast, in my opinion. The future will tell!
Sincerely,
Pele23
Posted Using LeoFinance Beta
---
---