I don't get how to stake my CUB?
I am a noob
So, here am I again. I connected my leofinance profile with metamask, and did the same with my cubdefi profile. And there's where I am stuck. I don't see my CUB balance in my metamask. And I have no clue how I can stake my CUB now...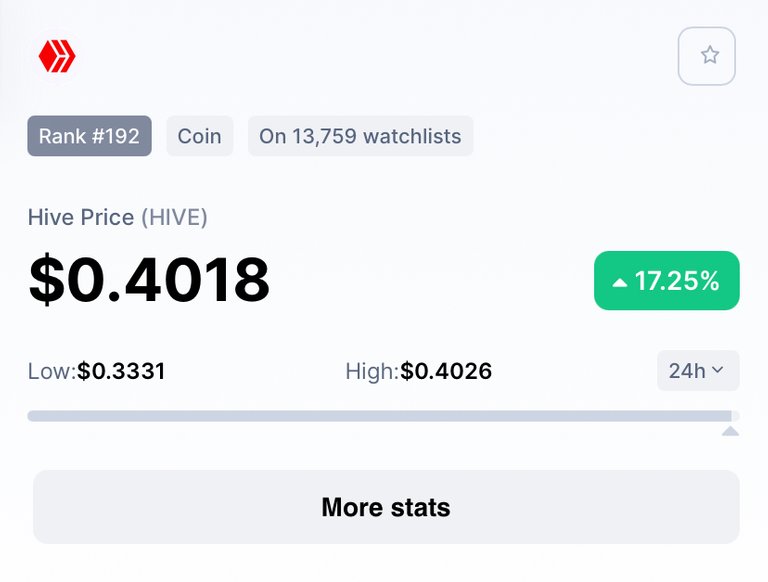 Why does this have to be so complicated? I am kinda desperate here, anyone with a decent tutorial?
Thanks,
Sincerely,
Pele23
---
---