I bought my first Sorare NFT sports cards!
Finally NFT's I like! Sports Cards!
Yesterday, I made a post about the online NFT game called Sorare. It is a game where you use NFT's, in this case sports cards, of real players. And you play games with them, in which the player's performance in real life is the key to scoring in the game. A game of tactical knowledge of the game, and of the players. Which is really appealing to me. I love football, and let that be the first sport where Sorare started with. Now, recently NBA has been added, so, I play in both the football leagues and the NBA.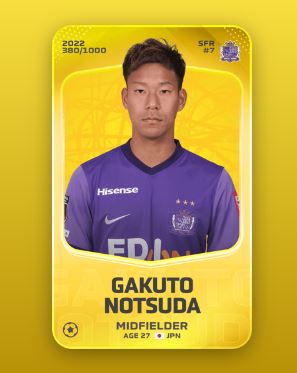 Free common cards
Anyone who registers gets a few free common cards, which are randomly selected for you, based on your preference of teams and players. So, you can start playing Sorare without investing anything. And, by doing that I already earned an extra three football cards, which I won in the games. But, today I decided to throw some money in it, and bought some cards to start with. As, of course, the better your players, the bigger your returns. I expect to get a return on investment in the long and in the short run. As I bought some cards of very promising young players, which will probably be worth a lot more in the future, as they get better.
And then I bought some more expensive cards of players that have an immediate impact, to try and get rewards from the games.
I will keep you informed on how this is working out, but it is really fun though!
Sincerely,
Pele23A
Posted Using LeoFinance Beta
---
---