I asked ChatGPT about the economic forecast for 2023... What a disappointment!
AI is the future?
We all know that Artificial Intelligence is hyped these days, and probably for good reason. The opportunities for Artificial Intelligence are endless. But one thing is for sure. AI still is... Artificial! And artificial is in my opinion still not real. I am sure it will be possible to do amazing things for quite complicated issues. But, will it ever have room for nuance? For "gut feeling"? I sincerely doubt that. Let me show you. I asked ChatGPT about the economic forecast for 2023, and this is the answer that I have got.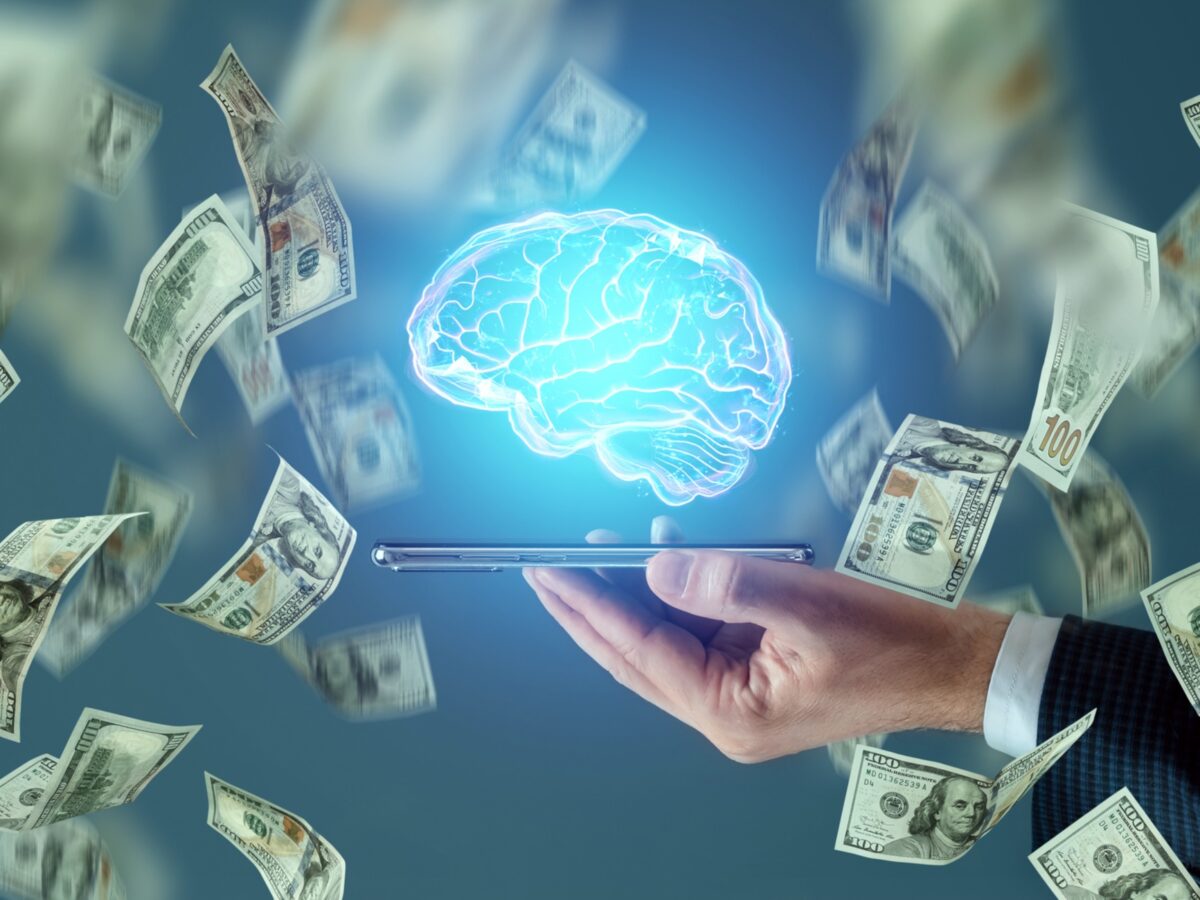 ChatGPT
*The year 2023 is likely to bring both promise and challenge for the global economy. The effects of the coronavirus pandemic will still be felt in many countries, but advances in healthcare and vaccine distribution have helped to contain the spread of the virus. Additionally, governments around the world have implemented stimulus packages to help drive the recovery of their economies.
2023 is also likely to be a period of rapid technological advancement. Artificial Intelligence (AI) technology is expected to become more prevalent, bringing with it new opportunities for economic growth. Autonomous vehicles, robotics, and virtual reality are just a few of the technologies that could revolutionize the way people work and live.
At the same time, geopolitical tensions between some of the world's major powers could pose a risk to global economic stability. Trade disputes, sanctions, and other forms of economic warfare could all have an effect on the markets.
The most optimistic predictions for the global economy in 2023 suggest that economic growth will be steady, but not spectacular. Inflation is likely to remain low and unemployment may also decline. Central banks are likely to keep interest rates low as they seek to support economic growth.
On the other hand, some analysts warn that the global economy may not reach pre-pandemic levels until 2025 or later. If the pandemic continues to cause disruption, or if geopolitical tensions escalate, it could take longer before the global economy fully recovers.
In conclusion, the global economic situation in 2023 is likely to be a mix of promise and uncertainty. New technologies and stimulus packages could drive growth, while geopolitical tensions and the ongoing pandemic could act as a drag. It remains to be seen whether 2023 will be a year of economic prosperity or continued hardship.*
My opinion about this text
A clear focus on the pandemic is what comes out of this text, what is quite surprising, as except for China up until a few months ago, there are almost no more boundaries because of the pandemic. We can almost say, that the pandemic is history, especially economically.
Then there is talk about the interest rates that are and will kept low by the central banks? Well, historically speaking, interest rates are average these days, but they aren't low anymore, and there are still hikes scheduled by the central banks for this year. I guess the AI missed some major news here in its "thinking process".
And then there is the talk about, well itself, Artificial Intelligence becoming prevalent and bringing new opportunities for economic growth. I guess that is true, but this text surely shows that the effect of AI on the economy won't be felt this year, nor 2024, there is still a lot of work to do before AI will disrupt the economy in my opinion.
To be honest, I am on the same page when it comes to the conclusion that 2023 will be a mixed year, with growth and dips. Because of the geopolitical situation. But I am very surprised there was no word about the energy crisis, the Ukranian war, and the height of the current inflation.
So in all honesty, ChatGPT still has lots of learning to do!
Sincerely,
Pele23
Posted Using LeoFinance Beta
---
---