Hyperinflation is starting, energy prices through the roof!
Energy prices are the fuel for hyperinflation
Loads of non mainstream journalists have been warning for this for a few years now. Like @joshsigurdson, @dollarvigilante, and many others. Most of them banned from channels like YouTube, Twitter and Facebook. But it now seems they are and we're correct with their analysis. The excessive money printing by the central banks already pushed inflation to 3 % and now the incredible run ont energy market is pushing inflation to 4 % in a matter of days.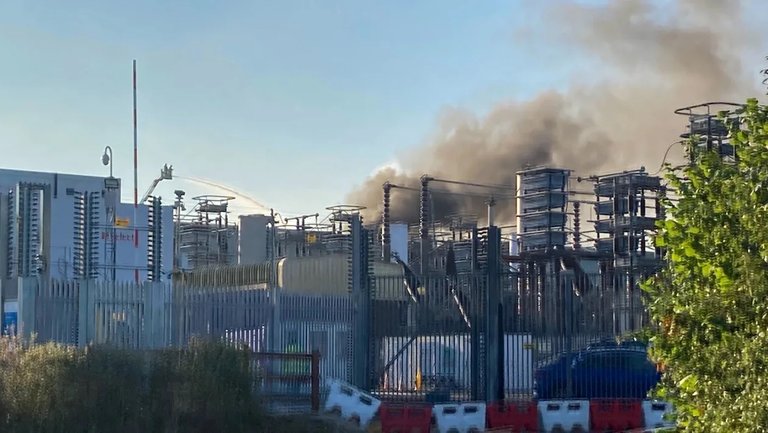 If this keeps going on for a few more days, we could get to the fase of hyperinflation in a matter of weeks. Am I overreacting? I hope not, but a 20 % rise of gas and electricity prices in one day doesn't predict peace and quiet for the markets. To the contrary, it looks more like pandemonium.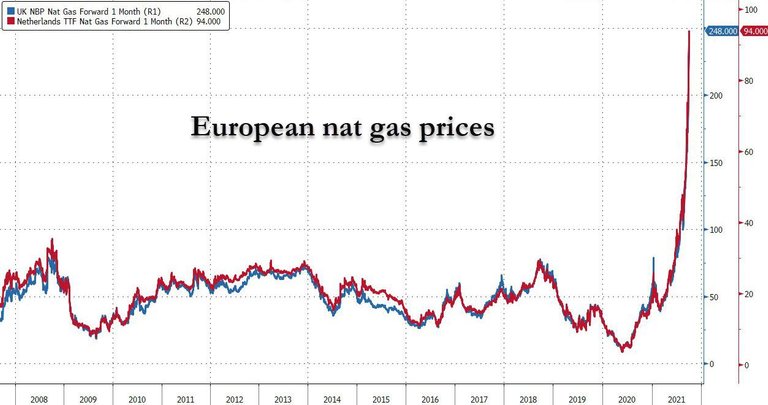 It looks like cryptocurrencies will boom even more the next months, as a safe haven. Who would have that would happen, a few years ago!
Sincerely,
Pele23
---
---