How the reaction to Omikron can cause massive problems to the economy!
Unnecessary quarantines
As the data from the UK, South-Africa and Denmark have shown us, Omicron is very contagious, but has the symptoms of a common cold. Still, the governments in Europe, the United States, Australia and other countries are keeping the strict quarantine rules in place for people that test positive. And the data shows, that there will be hundreds of millions. Even with those quarantines. So people will be forced to stay home, even though they are not too sick to work. And this on an unprecedented scale.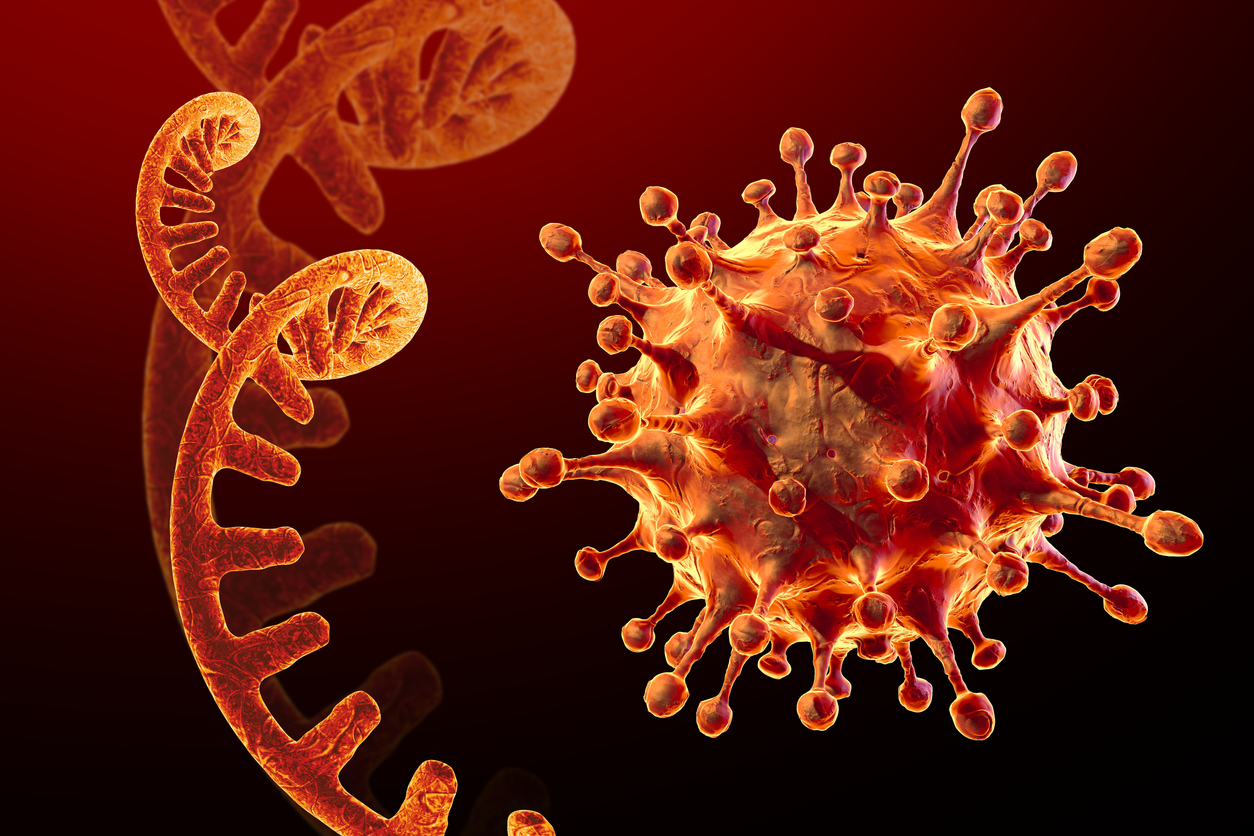 Fall-out
At first this won't be a real issue, and the hospitals will probably not be overrun too, as the data show, but another much bigger issue will cause massive economic problems all over the world. With so many people forced to stay home, millions of small and big firms will get into trouble with their staff. This will create immense supply chain problems. Which will have an effect on other companies, and so on and so on. This effect will be like a domino, and will take businesses down and will put people out of a job after Omicron has passed. There will also be a fall-out on the financial markets, fuel prices, currencies, etc...
The scale of the fall-out is very hard to predict, but could be immense. All because of a too strict quarantine policy... for a cold!


The New York times warned for this last week, but governments stay blind for it
One positive note though, this could fuel another surge onto the crypto market, as a safer haven. I could be wrong, but we have seen it before. As faith in fiat drops, the money flows into crypto...
We shall see!
Sincerely,
Pele23
Posted Using LeoFinance Beta
---
---