Hive is my extra pension plan!
Long horizon
At this moment, I am middle aged, as they call that, I am 40 years old, going on 41. I am self employed, and have some pension plans working for myself. Those are funded monthly, to have a decent old day, when the pension (which is the lowest of entire Europe, in Belgium) isn't sufficient to live the same lifestyle I am living today. I have a personal pension plan, which is tax deductable, every Belgian should have that in my opinion. And then I have an extra pension plan as a self employed entrepreneur. Something that is comparable with a 401k in the United States. Next to that, I try to do some DCA monthly in a few stock market funds, together that should be adding quite substantially in 20 years from now.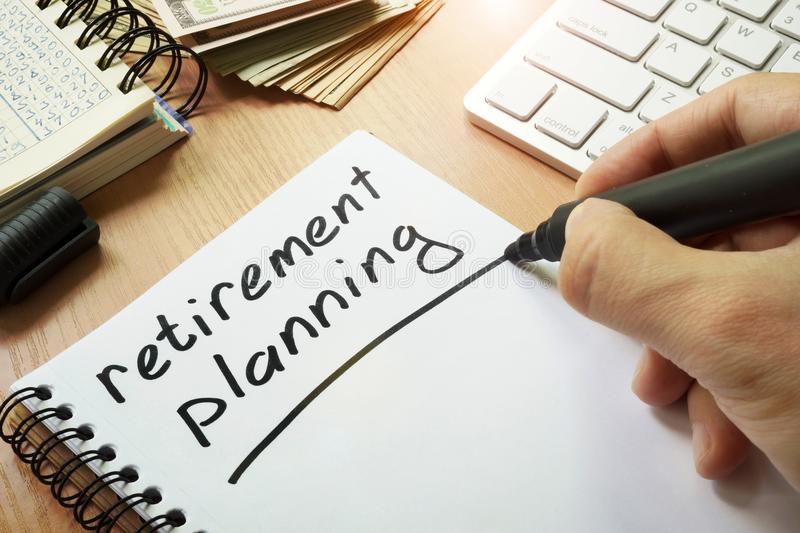 Hive as an extra
But, then there is crypto, and more specifically Hive, I really have confidence in this project, and am very sure that it is underrated heavily. That is why I post every single day, why I curate manually, and keep on adding to the stack. I see this "side hustle" as a pension plan with no real horizon. It could be that Hive is worth 20X what it is worth today in two years, it could take a lot longer, or it could never happen. That is also a possibility. But in the mean time, I keep on adding to my stake, so even when Hive stays at this price, I should be having about 200k $ worth of Hive in 10 years time. I know, that is a very long time, especially in crypto terms. But that is the way I look at it. It is an extra, that I am saving for later on. How long? I have no clue, but that is irrelevant. It could make my life a lot easier later on. And that is the entire point of it. Look at it as an extra (pre) pension plan!
Sincerely,
Pele23
Posted Using LeoFinance Beta
---
---