Hive gains 50 % in value since June 12th!
The bottom
Halfway June we were in full FUD modus, all over the crypto world. And Hive of course didn't escape that too. The lowest price of Hive was on June 12th of this year, with Hive being exactly 0.357 USD. I did a blunt move back then, and bought for 2000 USD worth of Hive around that time. Some people were screaming that Hive was going to dump even lower, to approximately 20 cents. Which was evidently possible. But as my experience told me, it was time to buy. It is impossible to buy at the exact bottom, unless you are extremely lucky. So, I did it.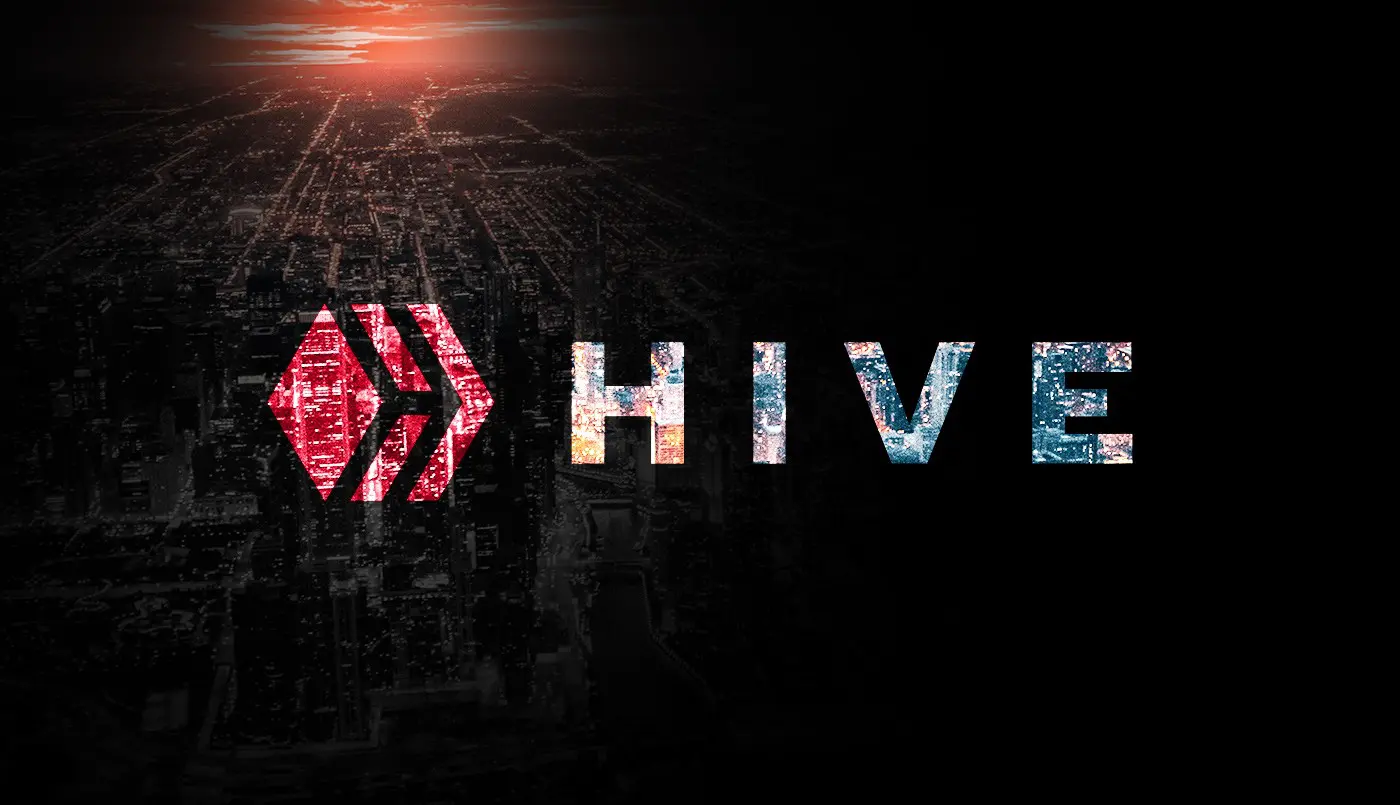 And I have no regrets of that. Those 2000 dollars are worth 3000 right now. Because since then, Hive has risen 50 percent in value. We are at 53.5 cents right now, and we are far from were Hive is heading.
Bull is coming
We have talked a lot about the bear market, but in my opinion, the bull market is coming, if not, he is already here. 50 % gain in one and a half month, that is a good start in my opinion. So, maybe we should try to be a bit more positive when it comes to this magnificent blockchain, with Play2Earn games, communities, second and third layer tokens, etc... The future is bright for Hive, and even the now is bright if you ask me. As all our stakes are growing every single day!
Have a great weekend.
Sincerely,
Pele23
Posted Using LeoFinance Beta
---
---