Hive, a perfect hedge for the future!
Future wealth
Tomorrow I am celebrating my 5th anniversary on this blockchain. I started out with nothing, just the delegated Steem that was on my account back then. Now, half a decade later, my account together will all the second layer tokens and other projects is worth around 20000 USD, and that in a bear market. I can only imagine what it will be worth in another 5 years…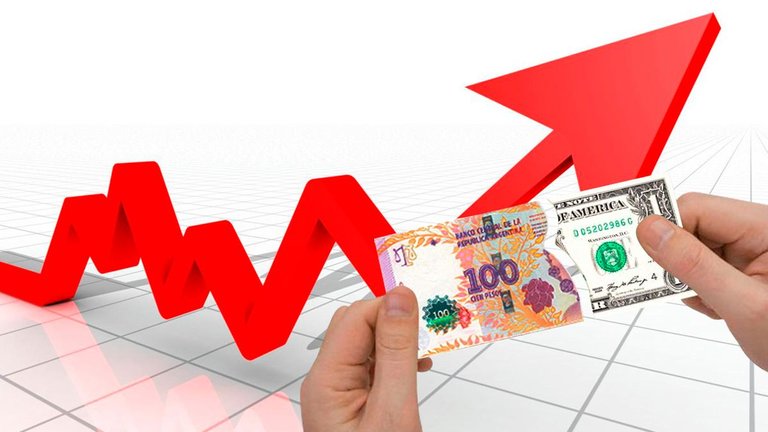 For me, Hive is a perfect hedge for the future. It will only appreciate in value in the future and the curating and inflation of Hive Power and the 20 % interest on Hive Backed Dollar will only make my and your account grow bigger and bigger. That's the beauty and the uniqueness of this beautiful platform. It's a great great economy and activity is rewarded. It's not just one of those coins you can only HODL. You can actually do something with it, that brings in yield. Whether it's from playing Splinterlands or Rising Star, from curating or providing liquidity… There's just too much to name it all. And there's more to come, on Leofinance, with Ragnarok, ThreeSpeak, etc…
A wise investment of time
In my opinion, this place is a wise investment of time and (not necessarily) money. The future will reward your efforts over here. And that's not always the case in the fiat economy and other crypto currencies.
I have convinced more and more people of this amazing place, sceptic at first but after a while they see the true value!
All I can say is keep on Hiving!
Sincerely,
Pele23
---
---