Has BetFury gone rogue?
The so called fasted and most trusted crypto casino
It has been a while since I had checked on my earnings of my BFG tokens on BetFury.io. So, I decided to check the site out just a few minutes or so. And what do I see? A blank screen, with the notification that the site is not available. That gives me immediate shivers down my spine. Not for myself, but I know that a lot of people have put in a ton of money into the site's native token BFG. If this site has gone rogue, that would be devasting for a lot of people, and once again bad news for crypto in general.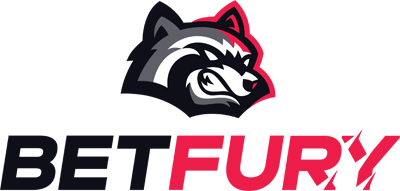 If you staked BFG, you earn a percentage of the earnings of the casino. It seems like a great deal, and it definitely was. But right now, the site is not online. And for a site that claims to be the fastest and most trusted crypto casino and sports betting site, that isn't good news. Even if it is just an outage for a few minutes or hours...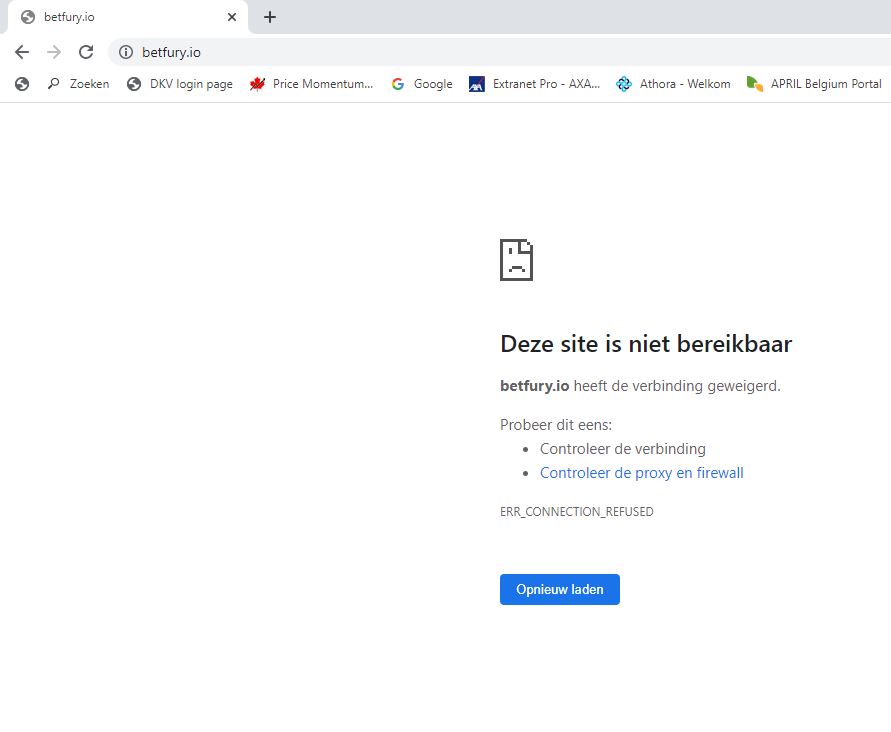 This is what I am getting, when I try to access the site
I can't find any news about it, so I really hope I am wrong here...
Sincerely,
Pele23
Posted Using LeoFinance Beta
---
---