Fishing for relaxation!
Indian summer fishing
An incredible afternoon today, great sunshine and time for some fishing together with my daughter. We caught only two fish and some trees. 😂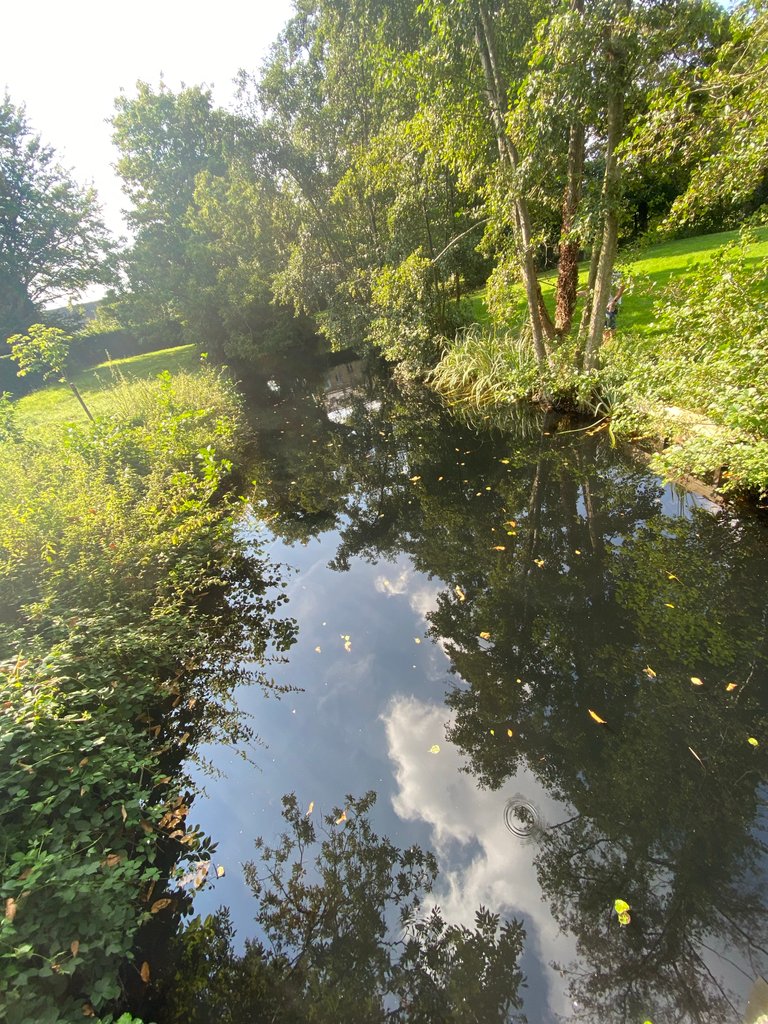 But the biggest point is, we sat in nature and had a great time, and that is what it is all about!
All I can say to everyone that is stressed out, go fishing!
Sincerely,
Pele23
---
---