FIFA, a sports organisation with geopolitical and economic influence
A lot more than just a sports organisation
The "Fédération Internationale de Football Association", or in short FIFA has since the 1970's grown out to an immense organisation with more power and influence than some countries. The question is, is that good or bad, because sports can indeed change the world, but it will best do it for the better.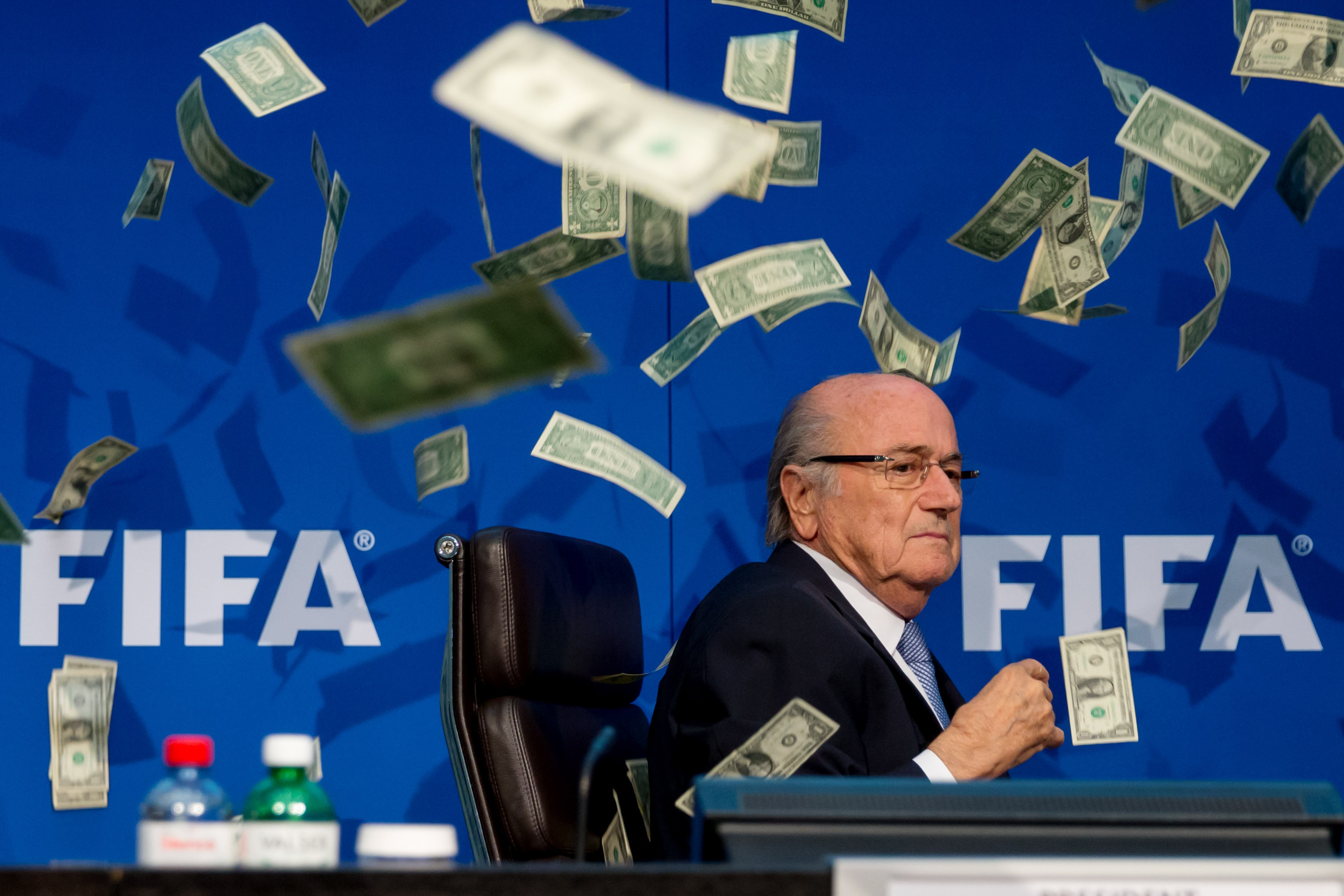 Recognition of Nations
The geopolitical influence can not be underestimated. Despite the political tensions in Palestine and the Balkan, FIFA decided to recognise Palestine and Kosovo as official nations. They did that a lot sooner than some nations did. By this move, the FIFA did a very blunt move and put loads of nations in trouble. Will they recognise these countries, or not? You could say that FIFA tries to push the peace process by this, but it could also put fire into the tinderbox. The situation in Palestine is still devastating, and Israël has a very hard time with this decision.
Appointment of tournaments
The current World Cup in Qatar and the previous one in Russia in 2018 are and were very controversial. First of all the decision to appoint these countries was taken under a lot of suspicion of corruption. Sepp Blatter, the former president had to step down because of an investigation for fraud and corruption under his presidency. But by then the appointment of Russia and Qatar as organising countries for 2018 and 2022 was already made.
Qatar invested 220 billion dollars to organize the tournament which is more than all previous World Cups put together. An estimate number of 6500 migrant workers died in the construction of the stadiums for the World Cup. FIFA states that it was only 3 people that died. NGO's are very concerned about the conditions of the migrant workers in Qatar, and call it modern slavery. FIFA keeps on defending the country of Qatar, and states that the Western world has done a lot more atrocities in the past.
Budget bigger than countries
The total budget of FIFA in 2022 is a whopping 4.666 trillion USD. That is almost double the gross domestic product of the country of France. This makes FIFA immensely powerful. As they spend a lot of that money to develop the sport of football in third world countries. But by doing that they buy influence in those countries. Which they use to appoint countries as organising countries for one their tournaments. As you know, money talks!
FIFA is not an organisation anymore, it is a multinational with influence all over the world, an influence that is bigger than most politicians in Europe and the USA. Let that sink in...
Football changes the world? You bet it does, but if it is for the better? I don't think so!
Sincerely,
Pele23
Posted Using LeoFinance Beta
---
---