Fear and FUD everywhere, staying calm is key now!
Michael Novogratz
The CEO of crypto currency firm "Galaxy Digital" put an extra bit of weight on all of the FUD (Fear Uncertainty and Doubt) that is already in all markets, crypto, stockmarkets and bondmarket. He said no less than: "The economy of the USA will implode". That is quite the saying, if you ask me. But it says a lot and at the same time nothing. If the markets trade sideways as of now, he can always he was already right, because we are already in a bear market. That is why I wanted to take his words to this post. It is all over the place right now, the big sayings, "collapse", "Implosion", "Doomsday", etc... I thought I had read it all, but they keep on surprising me, every single time.
If these things frighten you, my advice is, stop reading them. Because the doomsday predictors are always there, but in times like today they get a bigger stage.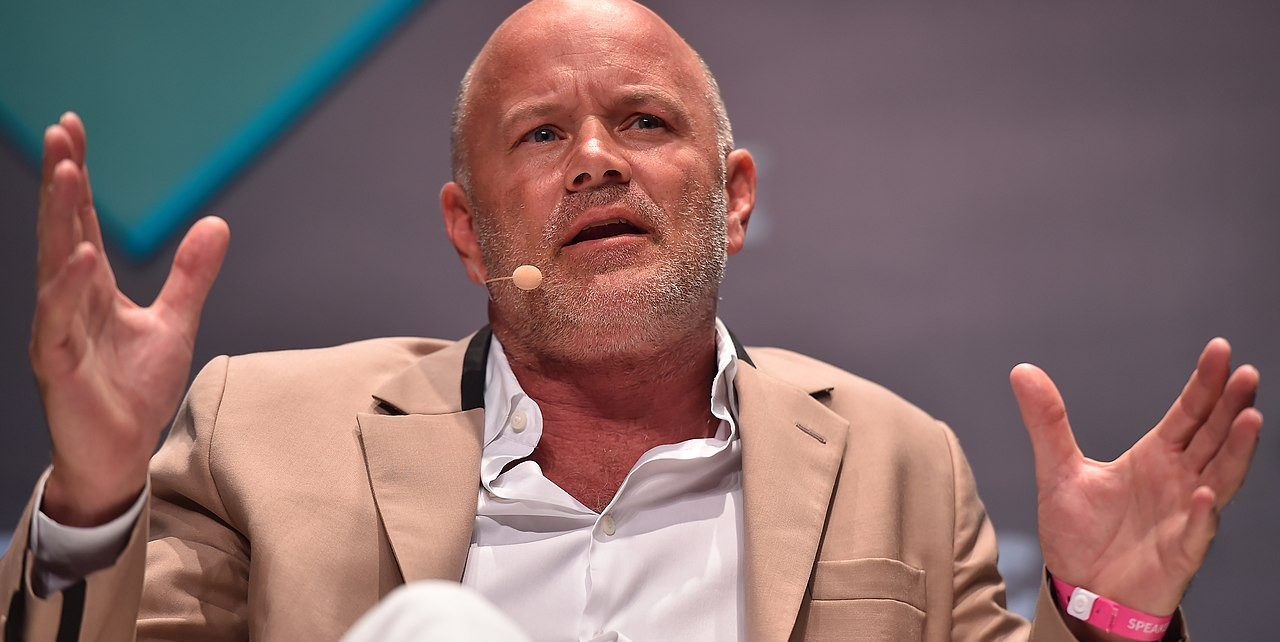 Get the message through the static
In my opinion there is no reason to panic, the markets are nervous yes, they are down, yes, and it is never fun for the investor, except for some maybe. But, remember, this is how markets work. They always overreact. To good news, and to bad news. It is like thermometer that has gone bad, and goes from -100 ° to +100 ° and back in a matter of minutes. Does that mean that everything is ok? No. There are issues, but there always are issues with the economy. It is just that now, things got piled up and the market goes berzerk. That is all that is happening, nothing less nothing more.
The ones that will make money out of this, are the ones that stay calm. The ones that find the real message through all the static that is on the line. Read past the fear, doom and FUD, look where the opportunities are. Because eventually the market will shift, that is an economic certainty. There is always sunshine after the rain. Remember that!
Now, try to look for those opportunities, they are different for everyone. Sometimes they are right in front of our nose, and we don't spot them. Maybe the opportunity is Hive? Who knows?
Sincerely,
Pele23
Posted Using LeoFinance Beta
---
---