Every day is one day closer to the next bull market
Bulls always come back
The last few days were once again not good for the crypto markets. After a good run last week, the market went down again. Luckily not as low as it had done before, but it still wasn't fun for most of us. The best part is, it is going up again and we created a higher low on the chart. Which is good news.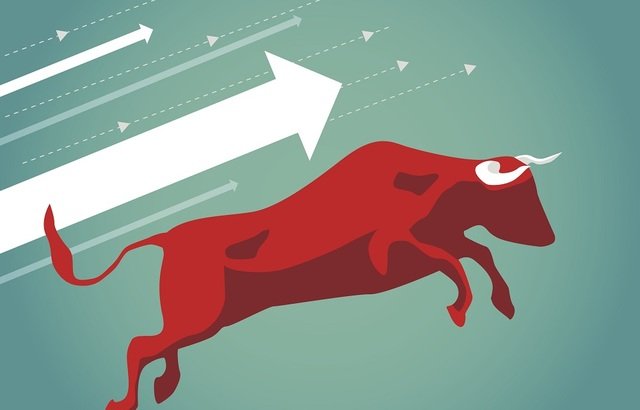 But the best news is, we are once again one day closer to the next bull market. Whether it is crypto or the stock markets. It is a fact that those days will come back. When? Nobody knows! But every single day we are one step closer to it. And all we can stack right now and tomorrow is going to be worth so much more in the future.
That is what we need to focus on, accumulating for the future. And nothing more.
Keep on hiving and stacking!
Sincerely,
Pele23
---
---