Earn 50 $ per month by sharing your bandwidth…

Easiest passive income
After I started using Peer2Profit for some extra passive income, I started to look around if there were other programs that offered something similar. And I stumbled upon Honeygain which surprised me immensely as it pays multiple times what Peer2Profit does. I installed it immediately, and got an immediate bonus of 5 USD to start with, but also saw that the returns are running up pretty nicely. For the moment I am at almost 2 dollars per day, and I haven't even configured all my devices yet. This is the easiest passive income ever.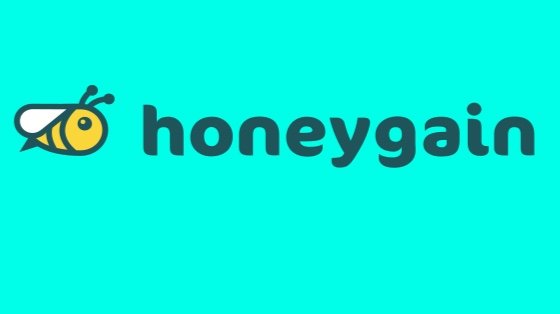 Sharing bandwidth
The concept is simple, most people don't use nearly their complete volume of upload and download limits their internet service offers them. And that's where Honeygain comes in. You share your bandwidth with them and get paid for that. And let me be clear, just your bandwidth, not your data. There's complete privacy guaranteed. If you can connect 2 to 3 devices you will easily earn 50 to 60 USD per month with it. Paid out in crypto or fiat. I know some people that are searching for multiple streams of extra income, like @cryptoandcoffee. In my opinion this is one of those opportunities!
If you use my referral link, you get a 5 $ bonus to start with and I get 10 % extra on your earnings. A great deal, if you ask me.
The easiest passive income ever!
Referral link Honeygain
Sincerely,
Pele23
Here's my referral link: Honeygain
---
---