Don't despair newbies, it's all normal crypto behaviour!
Newbie scares
I can imagine that people that only joined the crypto sphere the last year have gotten a little scared, or even pretty scared after the recent dump in the crypto market. And I think it is our job, as crypto veterans, to try and keep them at ease, and explain to them that this is just part of the crypto world.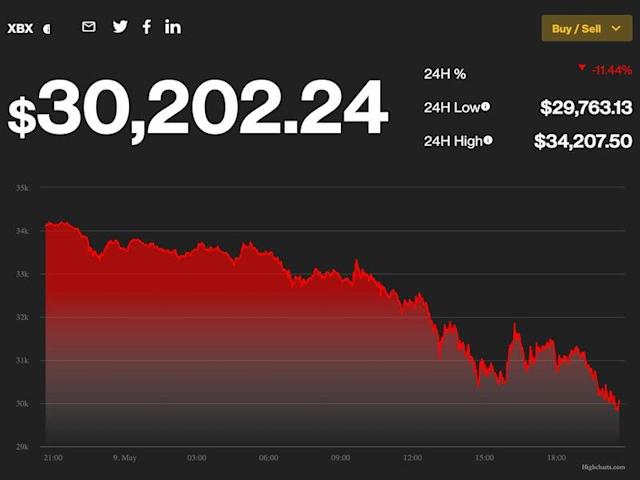 Since I first discovered Bitcoin, back in 2013, I have seen dips of 80 and 90 % in Bitcoin, Litecoin and others. These things are just all part of the game. The crypto market is still very volatile, and reacts to certain scenarios a lot heavier than matured markets, like the stock market do. But that is actually not a problem. To the contrary, it is a huge opportunity every time this happens.
Take advantage of the opportunity
Bitcoin has now lost more than 55 % since its all time high. Which is actually not a 90 % dump, which I am not expecting by the way. Hive has lost 82 % of the value at its all time high. That is quite the dump, indeed. And it hurts if you bought at the top. But now comes the million dollar question:
Do you believe that Hive or Bitcoin will recover from this in the future?
If your answer is no, well then you should stay away from crypto forever. If it is yes? Well then, what is holding you back from buying some more. You can wait and wait, in hope for catching it at its lowest, or you can already take advantage from the discount we are already getting. I am doing the last part. Because buying at the bottom is utopic. You can get lucky once, but you can get lucky with the lottery too. But I don't join the lottery, I take the discount that is in front of me now. And I will profit from it in the future, that is a sure thing to me.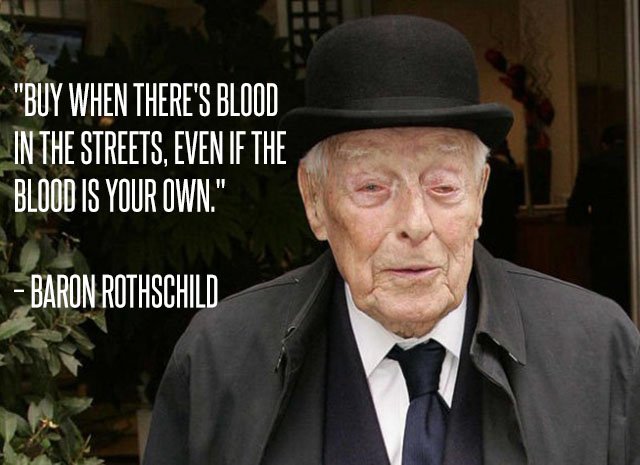 There is blood in the streets right now, so it is time to buy, at least that is what Lord Rotschild always said, and that man and his family almost rule the world with their richess. I rest my case!
Sincerely,
Pele23
Posted Using LeoFinance Beta
---
---