Crypto regulations promise to be a cat and mouse game!
Regulations are coming
We all know it is coming sooner or later, crypto will and shall be regulated, the fed, the ECB, the IMF, etc… they are all afraid of the crypto revolution and the freedom it is providing people. And now with the attack on LUNA and UST they have something they can use to get regulations through faster than anticipated. But the big question is how will they succes in it? Will it be the exchanges or the the specific blockchains that will be targeted?
My money is on the exchanges.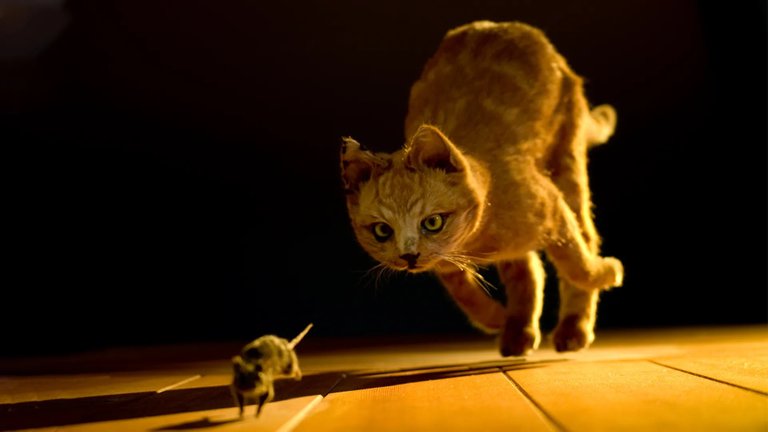 What will regulation mean?
Will regulations be an extension of the Know Your Customer rules? Or will it be clear taxation of gains, that will be forced from the exchanges?
I think that might be the case, but that will enforce people to go with their crypto to decentralised exchanges. Will the payout to banks be targeted? Well then users will probably all search a way out through a form of a Visa card or something like that. It promises to be a cat and mouse game, that will be won by the users, that's for sure. Crypto is the Wild West of money, and that's exactly the reason why people are in it. They will always find a way out to escape the rules, because that's just how the Wild West works.
I can not wait to see how we can surpass the regulations, and f*ck the establishment once again!
Sincerely,
Pele23
---
---