Crypto got it's second black eye this year!
FTX wiped out in a week
Imagine this, a fairly large but young international company that has quite a decent reputation on the global markets, let's take TikTok as an example. Last week everything is fine with it, and today, it is completely wiped out of the market. Decimated, it's customers are left alone in the dark. All the advertisers that TikTok has, lose their money, with very little change of getting it back, or getting a return on investment, by the form of advertising. Stock holders see their investment decimated in a matter of days.
That is exactly what happened with FTX, on the 6th of November, 1 FTT was worth 24.02 USD. Today, 1 FTT is worth 3.5 USD. The liquidity problem is as big as 8 billion United States Dollars, of which FTX hopes to raise 4 billion true writing out stock. Which seems quite impossible to me, as I don't see who or what is going to buy into this falling sword. But I could be wrong.
This is after the Terra/Luna crash in May, the second black eye that the crypto world has gotten this year. This is quite severe, and will take time to recover from.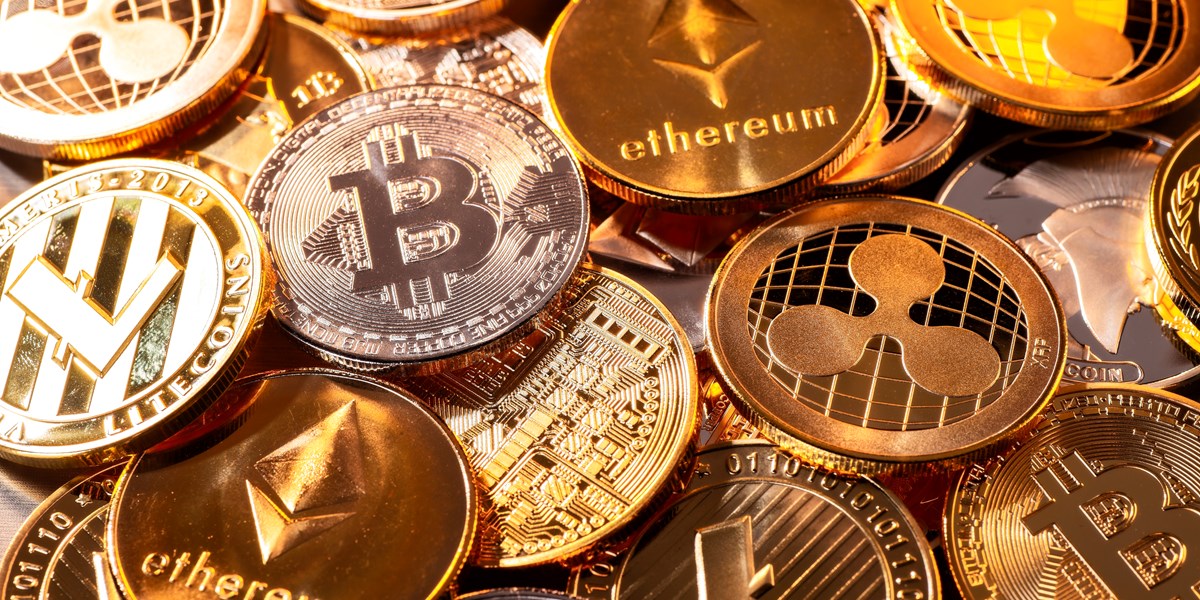 This should make people think
Exchanges, trading companies with extreme leverage, etc... there are plenty in the crypto sphere. FTX was one of the bigger ones of them. But they are all working in an almost unregulated market. A wild west market, where extreme risks are taken by CEO's with big mouths and even louder Twitter accounts. But most customers don't realise the inherent risk that comes with this. Do people really want to bet with their money, by transferring it to a firm that doesn't have to respond to legislation, and practically does what it wants? And therefor risking it all. Or are they in crypto for the long haul and do they want to grow their capital in the long run, by keeping crypto in decentralised environments like Hive, and there are lots of other options.
It really should make people think, and I sincerely hope it will!
Sincerely,
Pele23
Posted Using LeoFinance Beta
---
---