Crypto.com almost replaced Gazprom as major sponsor of UEFA Champions League
500 million USD deal
Crypto is dead? Crypto is alive and kicking!
After Gazprom was banished from the advertisement billboards of the UEFA Champions League in March, UEFA is looking for a new partner. Now, details have been leaked that Crypto.com was ready to replace Gazprom in a 500 million dollar deal for the next 5 years as major partner of the UEFA Champions League.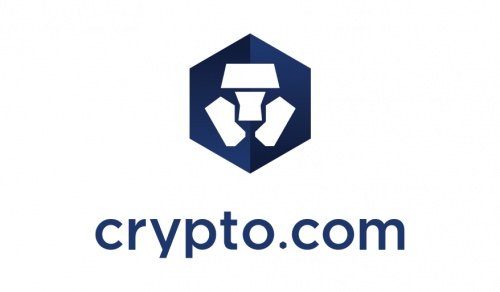 The deal fell through in the very last hours. The exact reason why is not clear yet. But it clearly shows that crypto is more alive than ever. If a company like Crypto.com is willing to pay a half a billion dollars for one sponsorship deal, it shows that there is still enough money flowing through the markets. Even more, the length of the deal is also very telling. 5 years, is an eternity in the crypto sphere but apparently that didn't put Crypto.com off. They sure see great value in the market for the midterm future.
Glad that it didn't go through
It may be weird to read this, but I am glad that it didn't go through. For one simple reason. Professional football is a business that is rotten to the bone at this time. Champions League only makes the big clubs bigger and the smaller clubs are left to pick up some grains.
It is great news that UEFA missed 500 million USD here.
A fairer distribution of money in the sport is moeten important than ever. For the sake of the sport.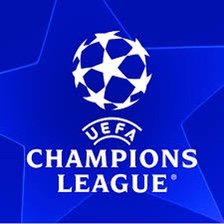 Sincerely,
Pele23
---
---