Blackrock and Coinbase collaborate, the pivot point for crypto?
Monster deal
So, this is what happened, BlackRock, one of the biggest portfolio managers of this planet and Coinbase, the biggest crypto platform on this platform have signed a collaboration. This will make institutional investing in crypto a lot easier for the big players. That is sort of the basics of the deal. But what does it mean for crypto and for investing?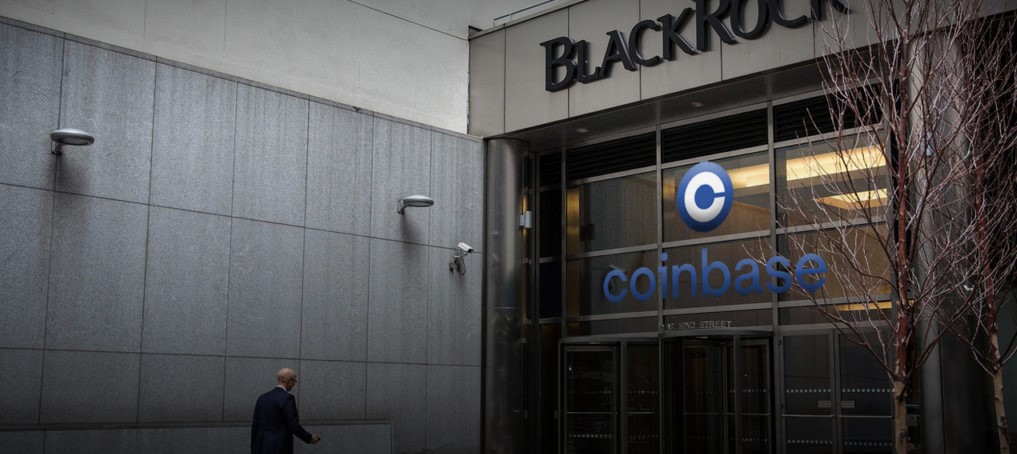 Crypto into mainstream funds
As an insurance broker and investment manager myself, I work with some of the funds BlackRock provide. So, does this deal mean that crypto holdings will enter mainstream funds, like they are provided by BlackRock? I am very curious if this will happen and how these funds can pass the control of the SEC. Or will they offer "only crypto" funds, which will have different labels than the mainstream funds.
What cryptocurrencies will be targeted by this deal, obviously only the ones that are listed on Coinbase will be eligible. So Hive will not be one of them for now, that is obvious. But a lot of coins are listed on Coinbase, so there could be a huge influx of money coming to those coins in the near future.
10 Trillion assets under management
In 2021 BlackRock had over 10 Trillion USD of assets under management in their funds. To put things in perspective, the entire crypto market is worth just over 1 Trillion at this time. So this shows how big this deal could be for crypto currencies in general. In my opinion this could be the pivot point that brings crypto mainstream. And encorporates it into the investment world forever. Crypto is dead? Hell no, crypto has just been reborn!
I expect other firms to follow with collaborations with other exchanges, so this is just the beginning of big money entering the crypto market. Things could become very serious, very fast...
Hold on to your boots!
Sincerely,
Pele23
Posted Using LeoFinance Beta
---
---