"Bank run" ruins FTX… CEO's of exchanges should not fight wars on Twitter!
CEO war on Twitter
Yesterday the CEO's of Binance and FTX, both major crypto exchanges were fighting out a war on Twitter. Resulting in a "bank run" of customers of FTX. More than 450 million dollars in stable coins got withdrawn from FTX in a matter of hours. Which created a situation where FTX became virtually bankrupt.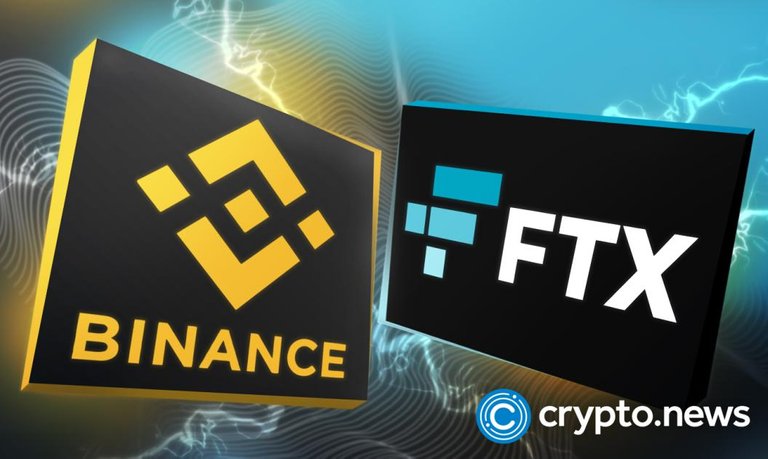 Next, FTX has to go to Binance to get rescued, this all because of a Twitter war…
Of course this all a bit oversimplified, but it is in short what happened in the last 24 hours. Creating a massive dump in the complete crypto market. Where once again millions of dollars got evaporated. And the crypto universe gets bad advertising, once again.
CEO's of such businesses should not be talking shit on social media platforms. They have a huge responsibility in this. This isn't the Wild West, it's a real market of real currency. And they should be held accountable for their actions, in my opinion.
A dark day in the history of crypto…
Sincerely,
Pele23
---
---