Are you going to print some more money, or are you going to sell the printing press?
Hive All Time High, what now?
So, Hive's price went 3.34 USD last night, which of course is pretty awesome, but it is also just picture taken at a sudden moment. Right now, Hive is hovering around 2.25 USD which is still way more than a few days ago. And this has some consequences for Hiveans. I have seen posts in which some of them are really considering to sell their Hive, and maybe already did. But, for those I have a small quote: "If you like eggs, you don't kill the chicken".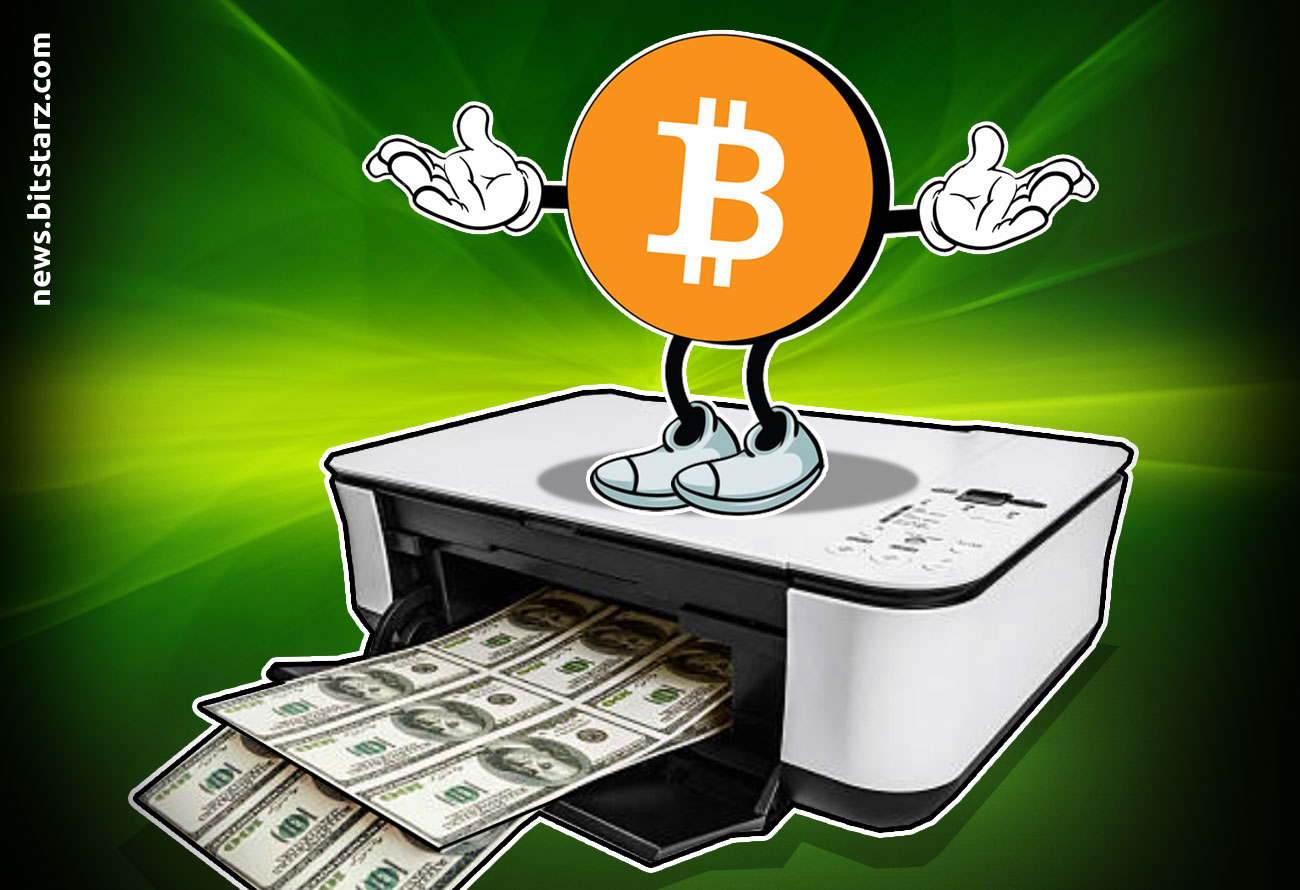 Hive is finally becoming something, and believe me it is still way from its true value. And just then people would sell? I don't get that. You have a printing press in your hands, and in stead of using it to print money, you are going to sell the printer? That is just insane. Sure, some people can have a good reason to sell, if they are in trouble with their cashflow, or having some issues in which sudden cash comes in pretty handy, of course they need to sell then. But people that have no real need of the money, need to see the bigger picture. This is just the beginning, and second, this HP you have can bring you a very nice residual income for maybe a lifetime... Think about it, don't kill the chicken if you like eggs!
Sincerely,
Pele23
Posted Using LeoFinance Beta
---
---