An "Amazon" accepting the top 250 crypto coins, how would that change the dynamics!
Game changer
Right now we are on the verge of the complete breakthrough of crypto currency in the mainstream world. But what could push crypto completely over the edge to get the ball rolling to never come back again.
There are a few things that could be the catalyst for this, but in my opinion one thing could be the push forward to takes crypto to unprecedented levels. I am purposely talking about crypto in general here, and not just about Bitcoin and Ethereum. Because most of us are into a lot more than BTC and ETH. So, in my opinion it is time for a monster firm like Amazon or other online shops to accept crypto just as they accept FIAT. And I am not talking about the top 10 coins, but more like the top 250 coins on CMC or Coingecko.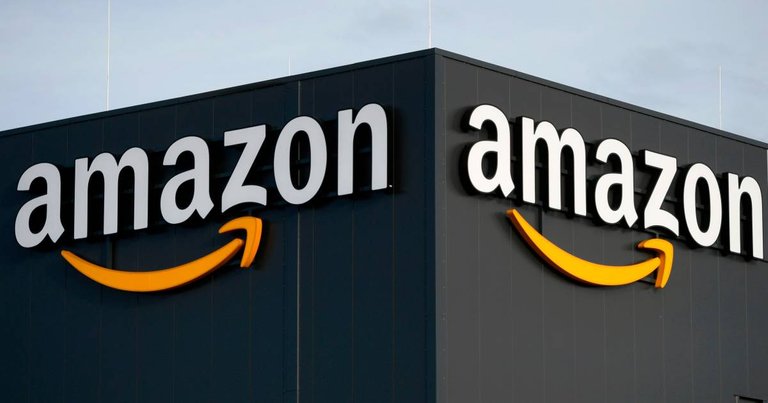 I know, people can use credit cards like the Crypto.com card, but there is again a middle man involved there. Direct acceptance by such companies would beca complete game changer and send crypto into the hemisphere.
Is it just a dream or is it a possible reality?
In my opinion, this is just a matter of time before it happens. It just takes a firm that has the balls to connect with a big exchange and in a matter of weeks things could be set-up and the ball is rolling.
Fact is, there is huge incentive for these multinationals to do this, it would create a direct boost in turnover that could easily take it 25 % higher. And we all know they don't care about taxation rules in any country, so why would they care about crypto rules. They are above the law…
When is the question, not if!
Sincerely,
Pele23
---
---