AI is turning the video world upside down!
ChatGPT is just scratching the surface
Today I researched a bit about the different possibilities there are on the form of Artificial Intelligence in the video producing field. And I am utterly flabbergasted. The technology is at a stage I didn't imagine being possible yet.
First of all there are hundreds of different forms of software offering the option to generate video through Artificial Intelligence. Every software has different accents, but fact is, this will change the world completely for video content creators.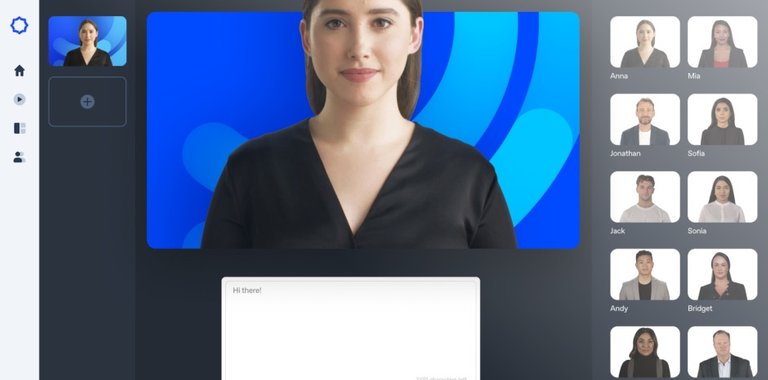 All you need is text
If you have an interesting piece of text, the software will generate first class video content for you. With accents on specific themes, stockphoto's and videos will make your video very attractive and you can choose between dozens of different voice over voices.
All you need is a good text, and you are a content creator if you want to.
Not free
Up until now I have only found paying software with the option to make a few free videos with a watermark to start with. The best software on the market are Synthesia, VEED, Invideo, DeepBrain and many more.
The average pricing per month is between 15 and 40 USD per month. But in my opinion it is definitely worth it!
Sincerely,
Pele23
---
---