2000 Hive Power bought during this sale, a no-brainer!
The fundamentals of Hive are still there
We all know the reason behind this crypto meltdown, the downfall of LUNA and UST due to speculative actions by some big players. I read about Blackrock/Citadel being behind this malicious act. The real deal will become clear in the next few days. But fact is, UST was vulnerable and some people used it to make a ton of money from it, and the project is almost down the drain. But that's enough about Luna and UST. Because, we are on the Hive blockchain, and nothing has changed here. The fundamentals of this blockchain and its amazing possibilities are still intact. The only thing that has changed is, Hive's price, which is now around 0.50 USD. It went down together with all the other altcoins. And that is kind of a normal reaction from the market. With such news, the market overreacts, that is just how markets work. But that also means, that Hive will go up again, sooner or later.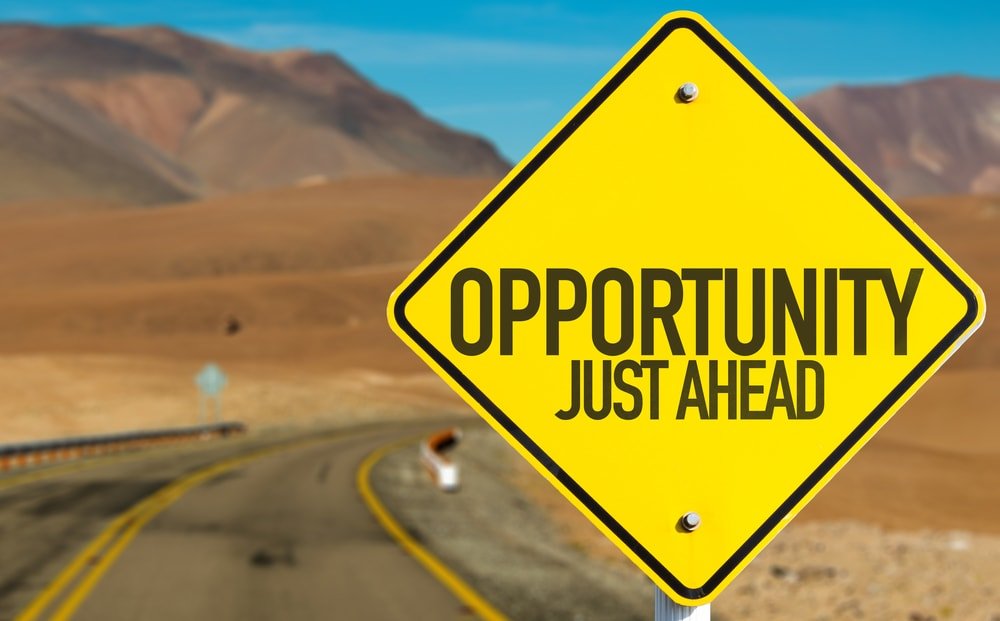 So, that's why it didn't wait for another drop, I bought +2000 Hive just about an hour ago, at an amazing discount, in my humble opinion. And directly added it to my HP. Because, this project is still standing, and standing tall. Maybe we will have to have a good look at how to prevent HBD from getting attacked like that. But there is really no fear for that now, as the debt created by HBD, is nowhere near the total value of Hive. We can only look at the future, and keep on Hiving. Because, that is what eventually will happen on the markets too. At some point, it will be business as usual too. And then, Hive can start to climb its way up again.
BTC standing tall at 30k
I am very surprised at how well Bitcoin is holding up at the 30k mark. It had a dive when the misery of Luna and UST unfolded, but it rose back up pretty fast. Just as @edicted predicted in his "doubling curve" explanation a few days ago.
That makes me even more confident about the market recovering pretty fast from this. And especially Bitcoin!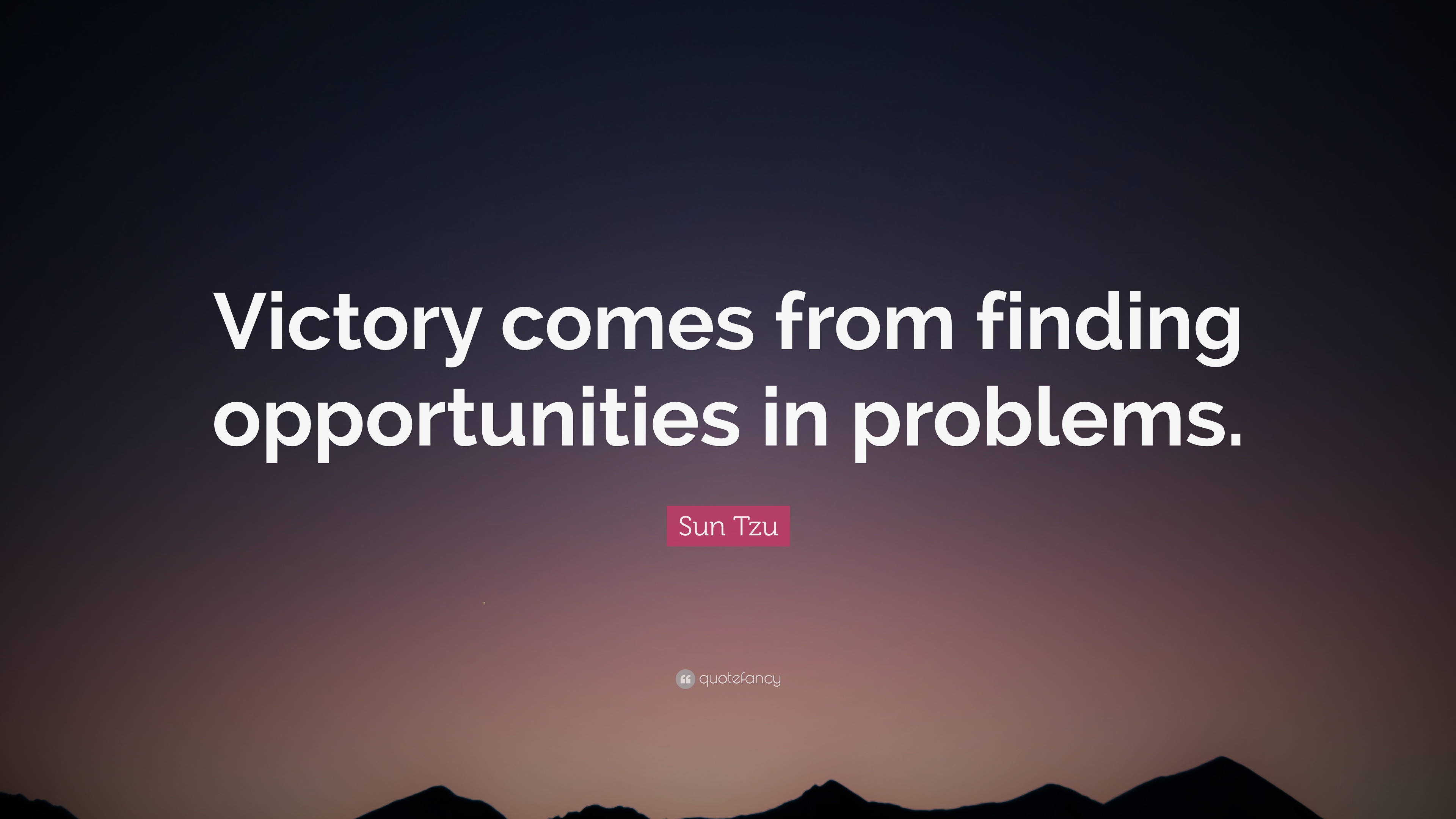 I always try to look for opportunities where others see problems, well, this was an obvious example of this. What an opportunity!
Sincerely,
Pele23
Posted Using LeoFinance Beta
---
---