ROUND#22 - DESERTS OF THE WORLD
If we talk about desert here is the Atacama, Chile. They say it is the driest on the planet and at a height of about 3,500 meters above sea level. n. m. Awesome.
I am from Argentina and some time ago I went on a trip to this impressive desert. Here I leave some photos and an informative link.
Si hablamos de desierto aquí está el de Atacama, Chile. Dicen que es el más árido del planeta y a una altura de unos 3500 m s. n. m. Impresionante.
Soy de Argentina y hace algún tiempo fui de viaje a este impresionante desierto. Aquí dejo algunas fotos y un link informativo.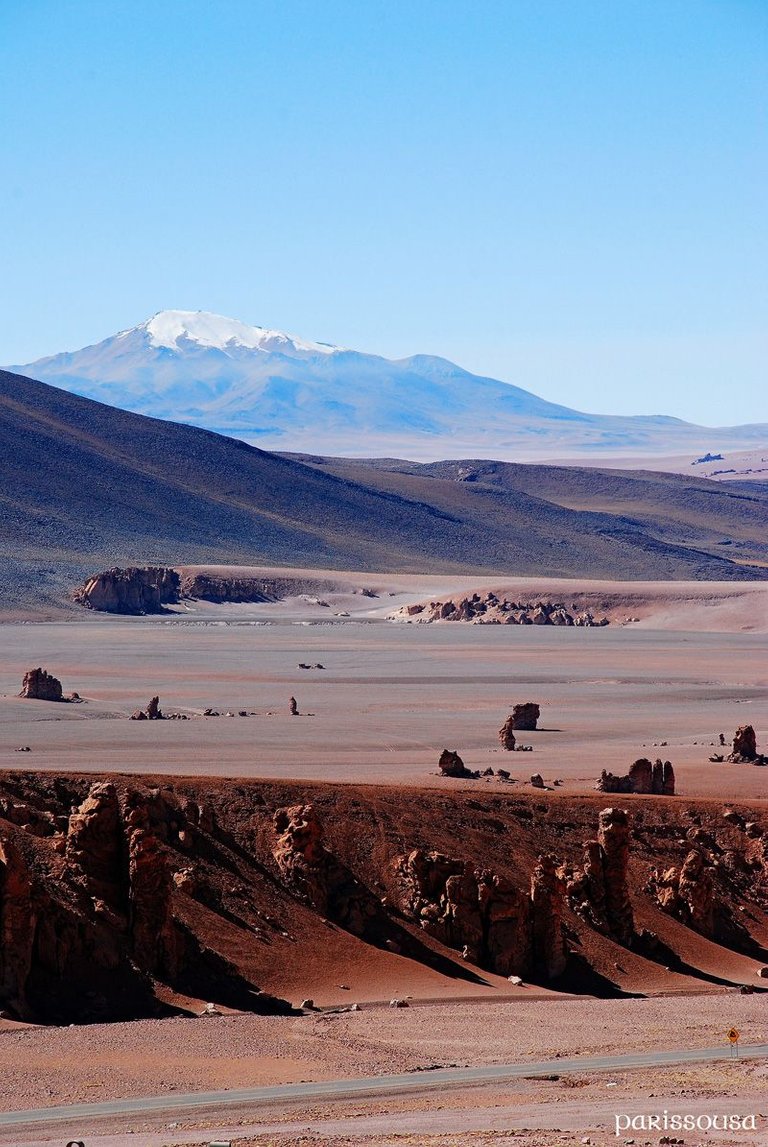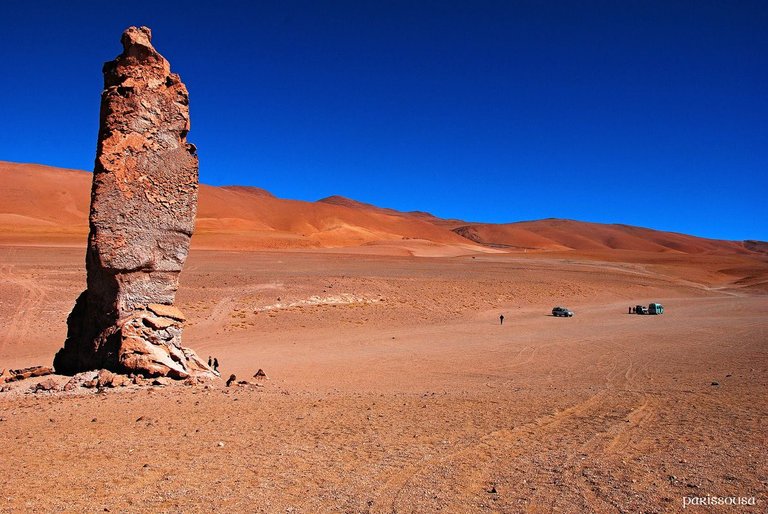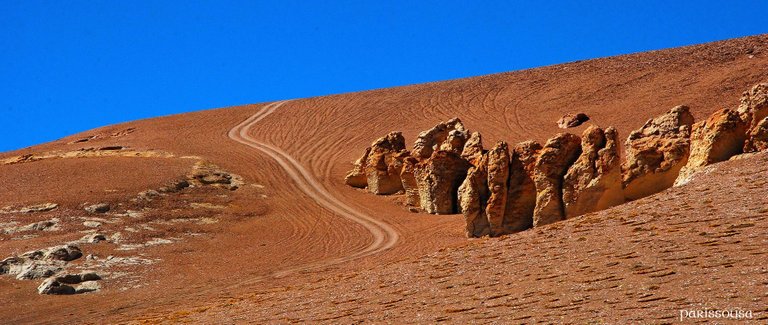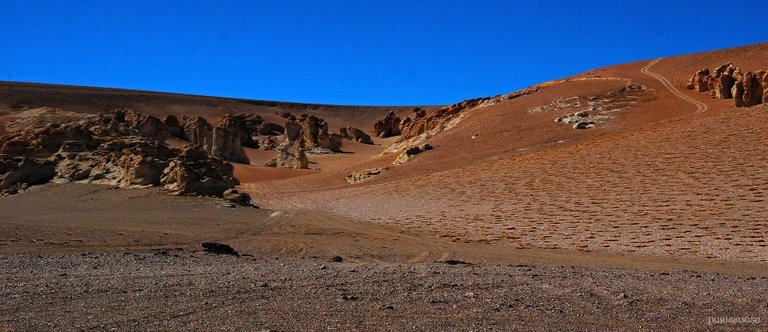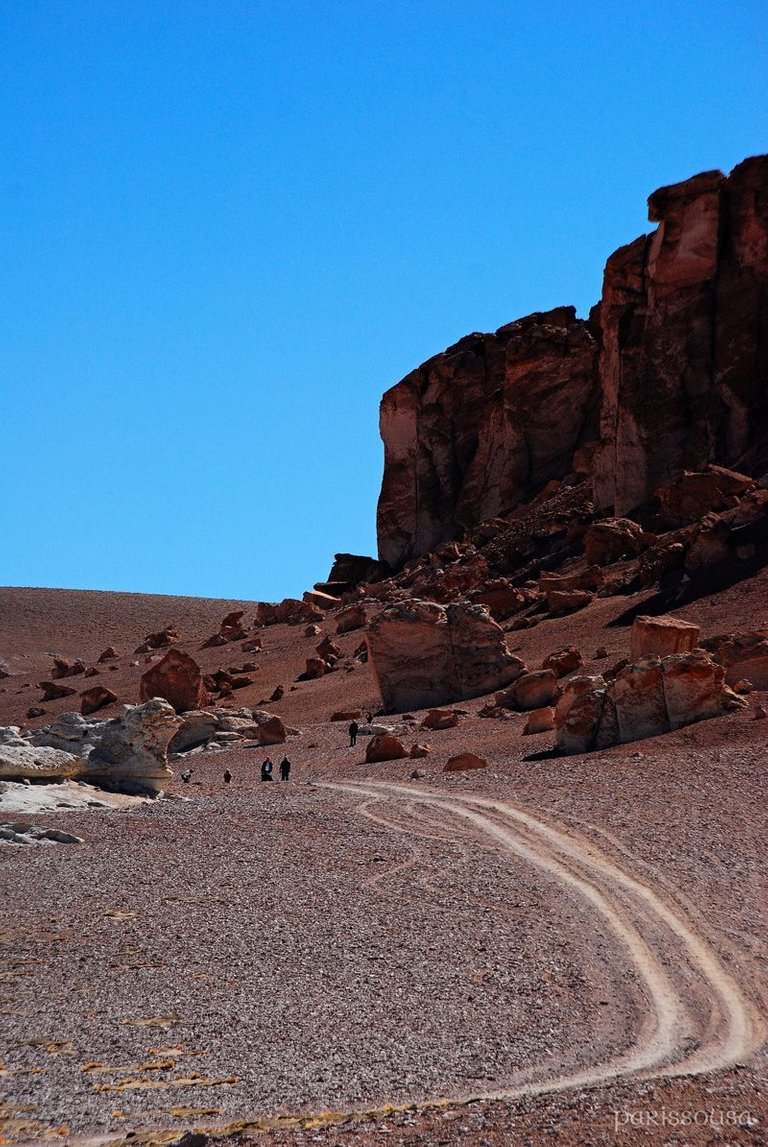 https://www.facebook.com/photo/?fbid=3161205987524353&set=pcb.3161206630857622


---
---