[ENG-SPN] Misses her / La extraña
Strange photographs of a young model. We were in an old house, peeling walls, armchairs in poor condition, broken floor... Everything generated an atmosphere of mystery. The model's poses and her hidden face help generate that mystery.
I did a series in color and also in black and white. I selected the color series for this post.
I hope you like it and until next time!
Extrañas fotografías de una joven modelo. Nos encontrábamos en una vieja casa, paredes descascaradas, sillones en mal estado, piso roto.. Todo generaba una atmósfera de misterio. Las poses de la modelo y su cara oculta ayudan a generar ese misterio.
Hice una serie en color y también en blanco y negro. Seleccioné la serie en color para esta post.
Espero que les guste y hasta la próxima!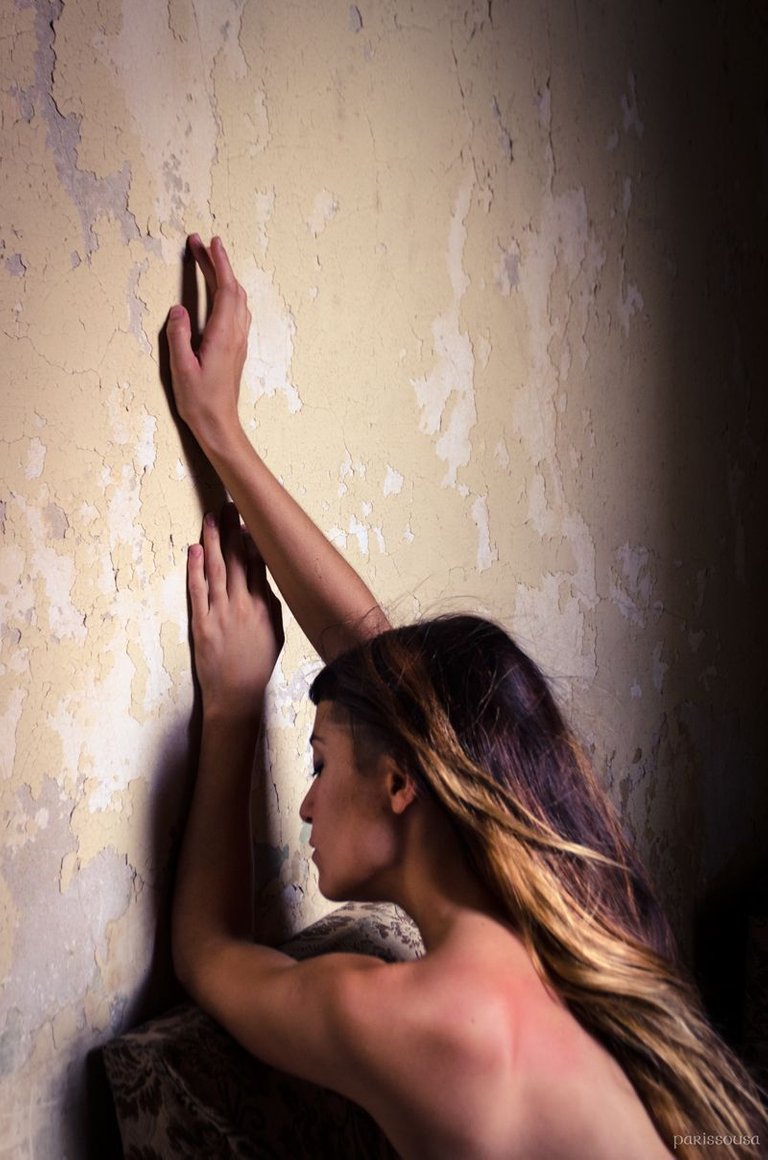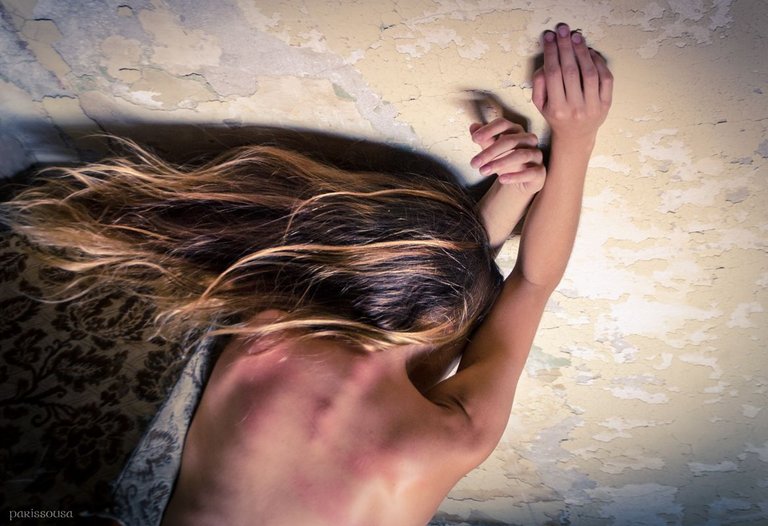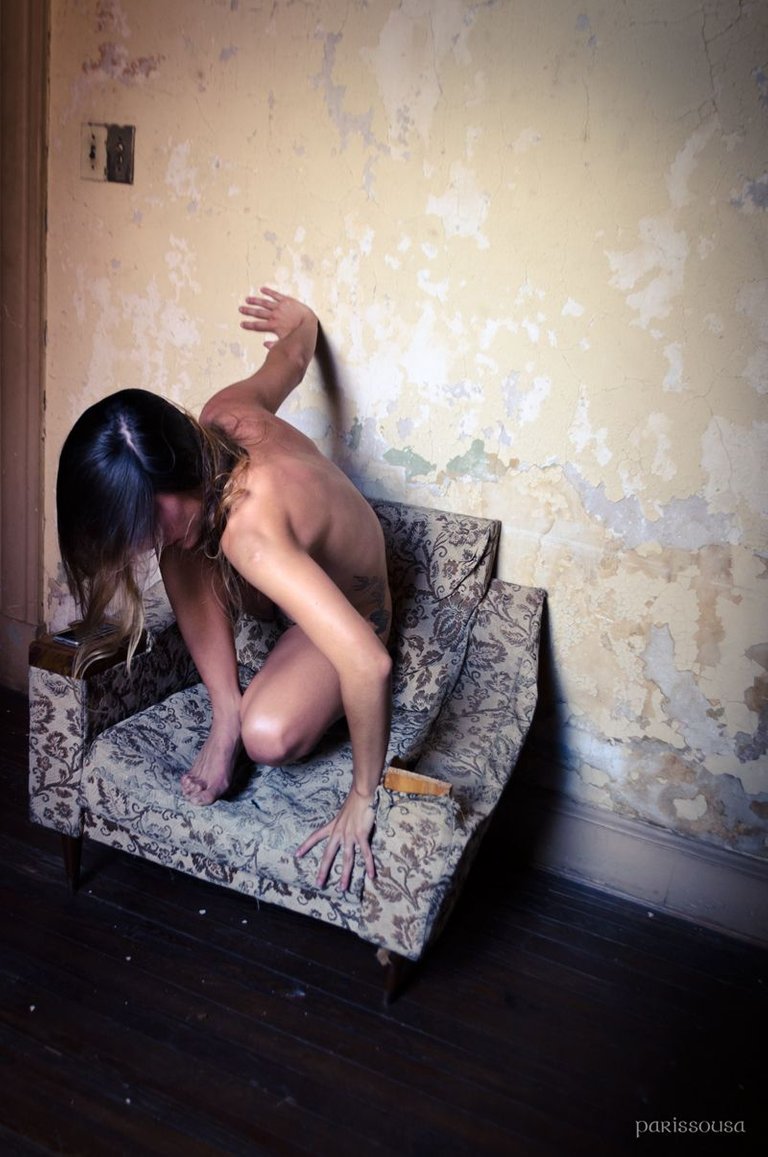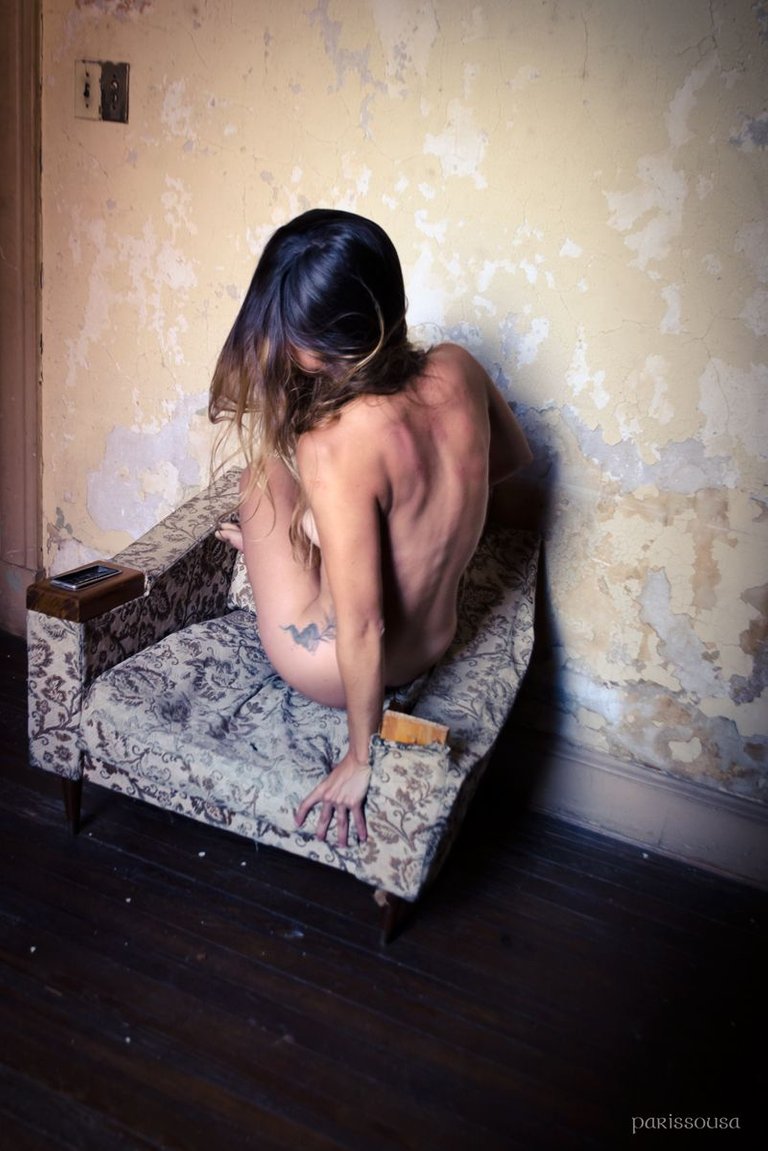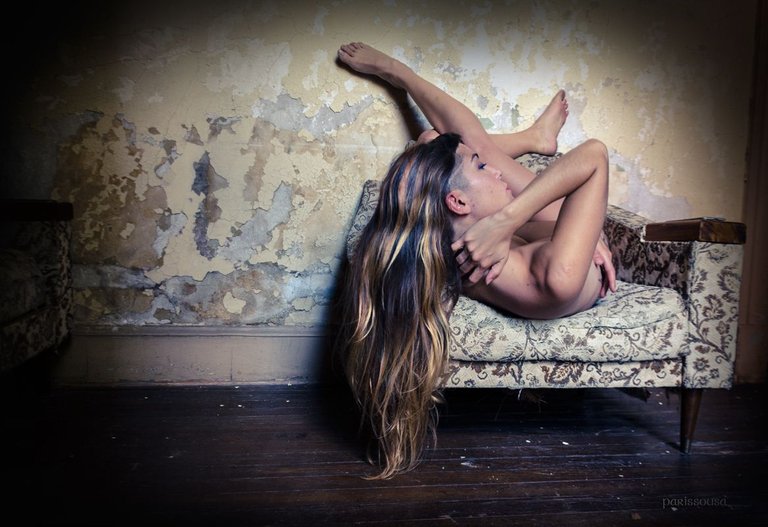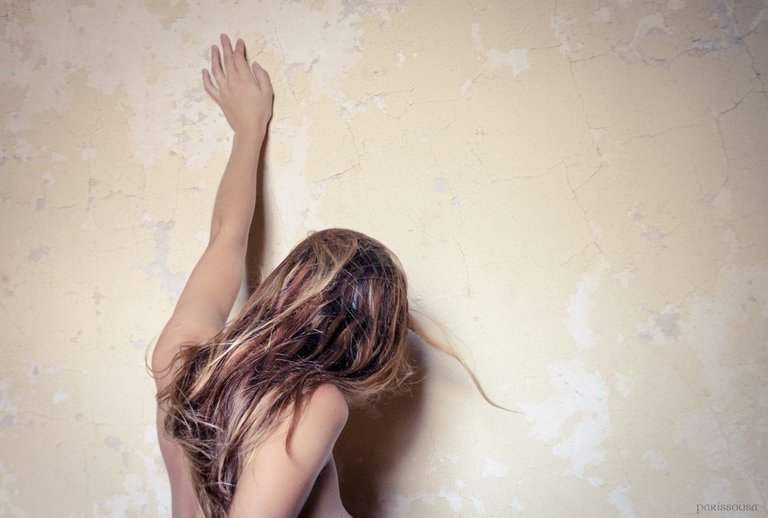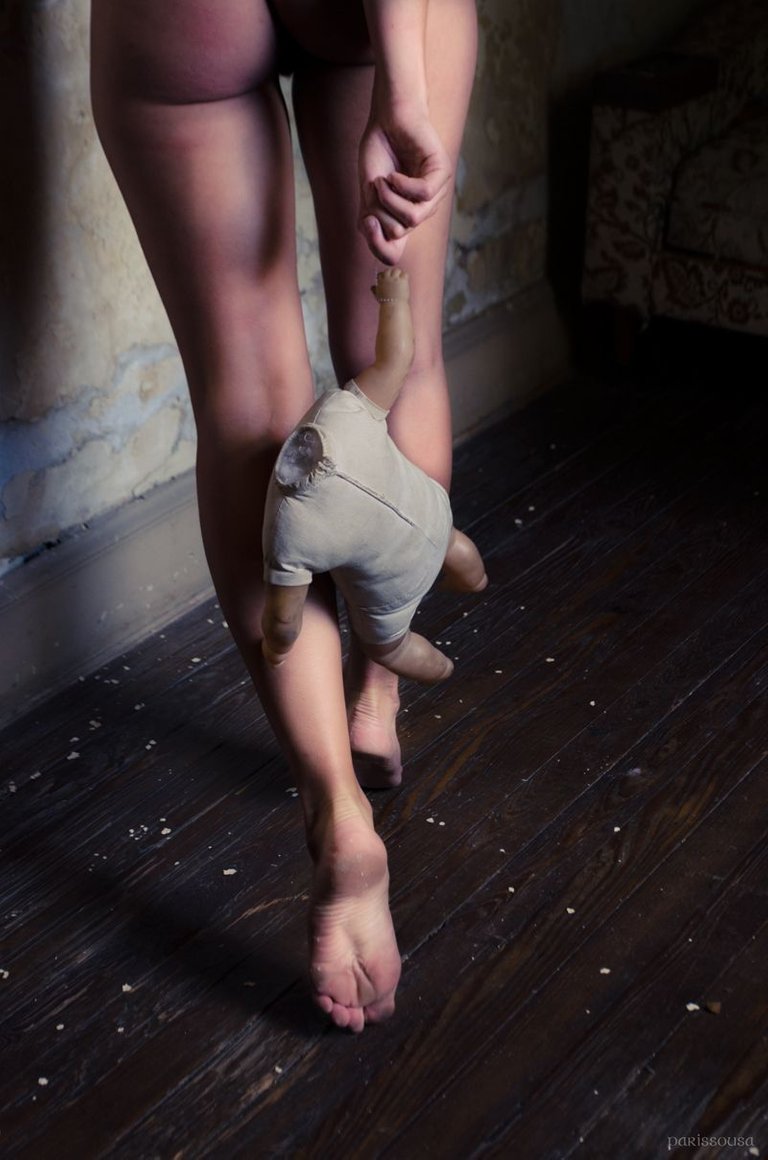 https://www.facebook.com/photo/?fbid=3336735049971445&set=a.1415691655409137


---
---