Lessons from the mass indoctrination day 10 held on the 17th December 2021 via zoom
What a great moment listening to great teaching from Bro Eli. A lot of lessons were learnt and I just want to share few from the lessons.
OUTWARD MAN AND INWARD MAN.
2 Corinthians 4:18 (KJV) While we look not at the things which are seen, but at the things which are not seen: for the things which are seen are temporal; but the things which are not seen are eternal.
Matthew 7:15 (KJV) Beware of false prophets, which come to you in sheep's clothing, but inwardly they are ravening wolves.
2 Peter 2:12 (KJV) But these, as natural brute beasts, made to be taken and destroyed, speak evil of the things that they understand not; and shall utterly perish in their own corruption
2 Peter 2:22 (KJV) But it is happened unto them according to the true proverb, The dog is turned to his own vomit again; and the sow that was washed to her wallowing in the mire.
Also, the man of God talks about the MEANING OF MAN IN THE BIBLE
Genesis 1:26 (KJV) And God said, Let us make man in our image, after our likeness: and let them have dominion over the fish of the sea, and over the fowl of the air, and over the cattle, and over all the earth, and over every creeping thing that creepeth upon the earth.
Romans 7:22 (KJV) For I delight in the law of God after the inward man:
John 3:19 (KJV) And this is the condemnation, that light is come into the world, and men loved darkness rather than light, because their deeds were evil.
WOMEN SHOULD ADORN THE SELF IN MODEST APPAREL AND COVER THERE BODY.
1 Timothy 2:9 (KJV) In like manner also, that women adorn themselves in modest apparel, with shamefacedness and sobriety; not with broided hair, or gold, or pearls, or costly array;
1 Timothy 2:10 (KJV) But (which becometh women professing godliness) with good works.
2 Peter 2:14 (KJV) Having eyes full of adultery, and that cannot cease from sin; beguiling unstable souls: an heart they have exercised with covetous practices; cursed children:
Deuteronomy 22:5 (KJV) The woman shall not wear that which pertaineth unto a man, neither shall a man put on a woman's garment: for all that do so are abomination unto the LORD thy God.
---
We are inviting you to join the MCGI Cares (Hive) community that study the words of God and also earn some reward by making our reactions on it. We can check this link https://peakd.com/c/hive-182074/trending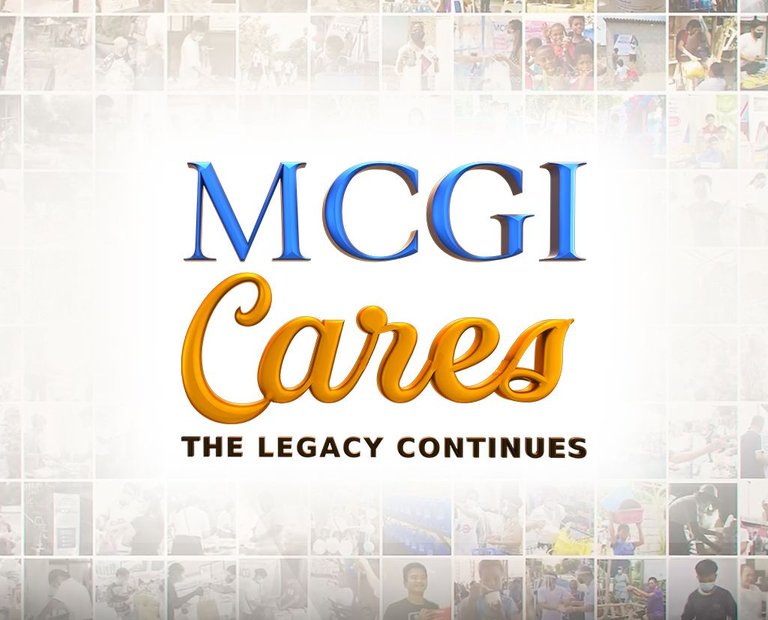 ---
---