Lessons from the mass indoctrination day 14 held on the 23rd December 2021 via zoom
What a great moment listening to great teaching from Bro Eli. A lot of lessons were learnt and I just want to share few from the lessons.
BAPTISM IS A COMMANDMENT OF GOD AND IT SHOULD BE DONE IN THE CHURCH OF GOD.
1 Timothy 3:15 (KJV) But if I tarry long, that thou mayest know how thou oughtest to behave thyself in the house of God, which is the church of the living God, the pillar and ground of the truth.
We are to be baptized IN THE NAME OF THE FATHER, SON AND HOLY SPIRIT and not with the name of the name of the father, son and holy spirit.
Matthew 28:19 (KJV) Go ye therefore, and teach all nations, baptizing them in the name of the Father, and of the Son, and of the Holy Ghost
Also, i learnt that BAPTISM IS THE WASHING AWAY OF SIN.
Acts 22:16 (KJV) And now why tarriest thou? arise, and be baptized, and wash away thy sins, calling on the name of the Lord.
Titus 3:5 (KJV) Not by works of righteousness which we have done, but according to his mercy he saved us, by the washing of regeneration, and renewing of the Holy Ghost;
Finally, Bro Eli let us know that we will all be baptized by one spirit into one body
1 Corinthians 12:13 (KJV) For by one Spirit are we all baptized into one body, whether we be Jews or Gentiles, whether we be bond or free; and have been all made to drink into one Spirit.
2 Chronicles 7:16 (KJV) For now have I chosen and sanctified this house, that my name may be there for ever: and mine eyes and mine heart shall be there perpetually.
---
We are inviting you to join the MCGI Cares (Hive) community that study the words of God and also earn some reward by making our reactions on it. We can check this link https://peakd.com/c/hive-182074/trending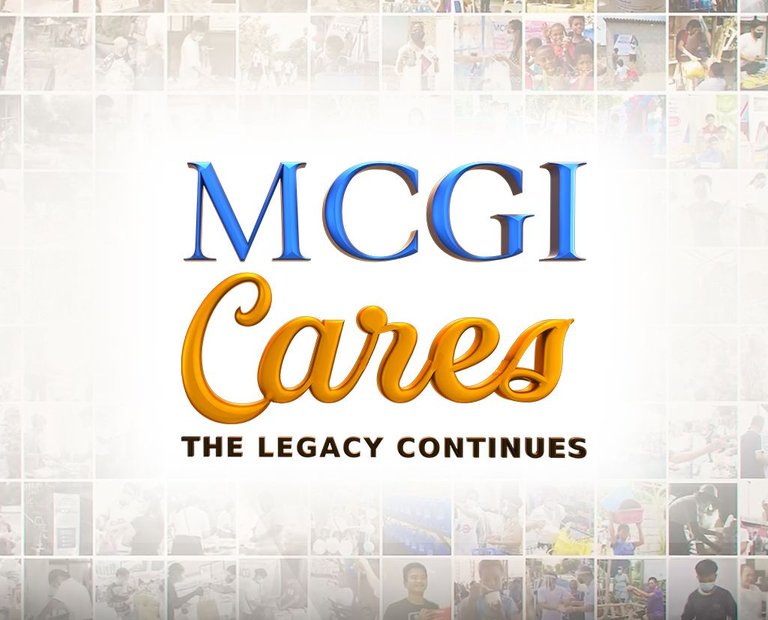 ---
---