My relationship with plants - Amazing nature - Mi relación con las plantas - Naturaleza Asombrosa by @pablo1601
Good morning dear nature lovers!
Muy buenos días queridos amantes de la naturaleza!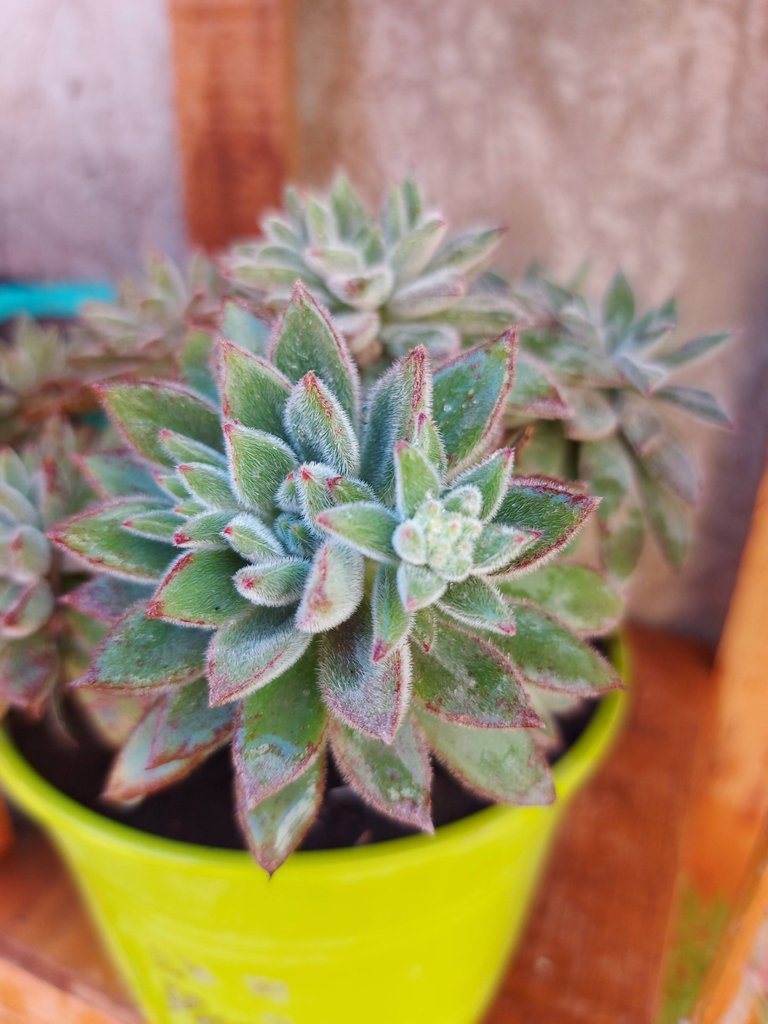 Undoubtedly, plants and humans have a great interrelationship, even beyond what we can imagine.
Indudablemente las plantas y los seres humanos tienen una gran interrelación, aún más allá de lo que podemos imaginar.
Plants not only provide us with the oxygen necessary for human life to exist, but they also provide us with food, have medicinal properties and working with them has many benefits for people's mental health.
Las plantas no solo nos proporcionan el oxígeno necesario para que pueda existir la vida humana, sino que también nos proporcionan alimentos, poseen propiedades medicinales y trabajar con ellas provoca muchos beneficios para la salud mental de las personas.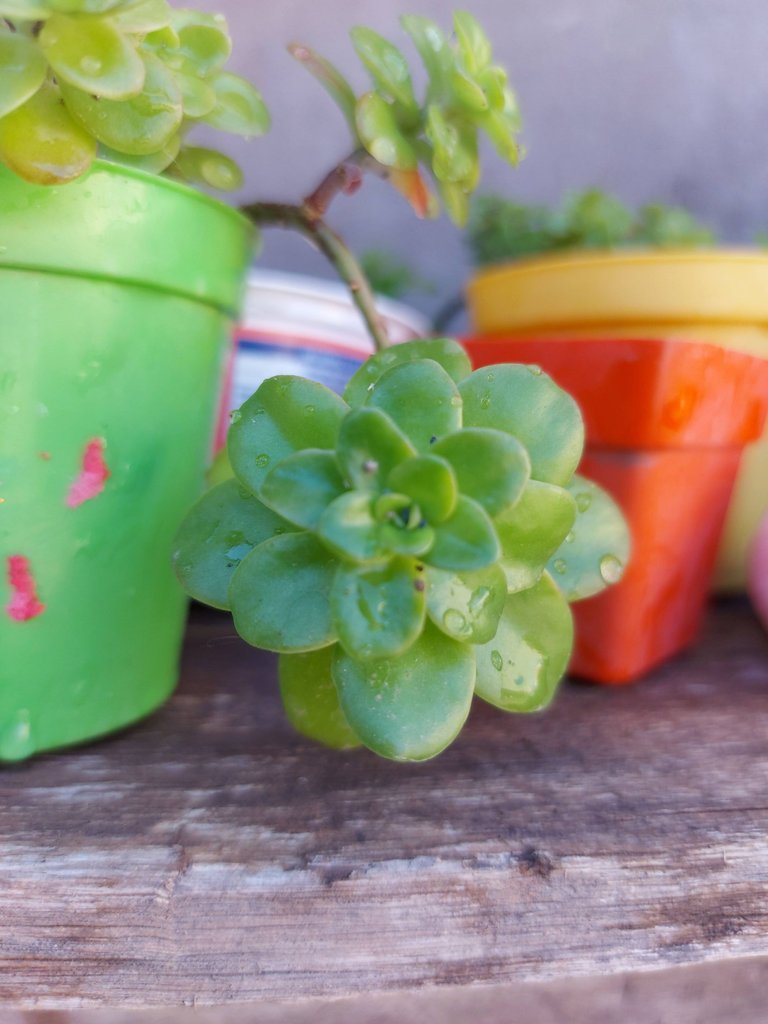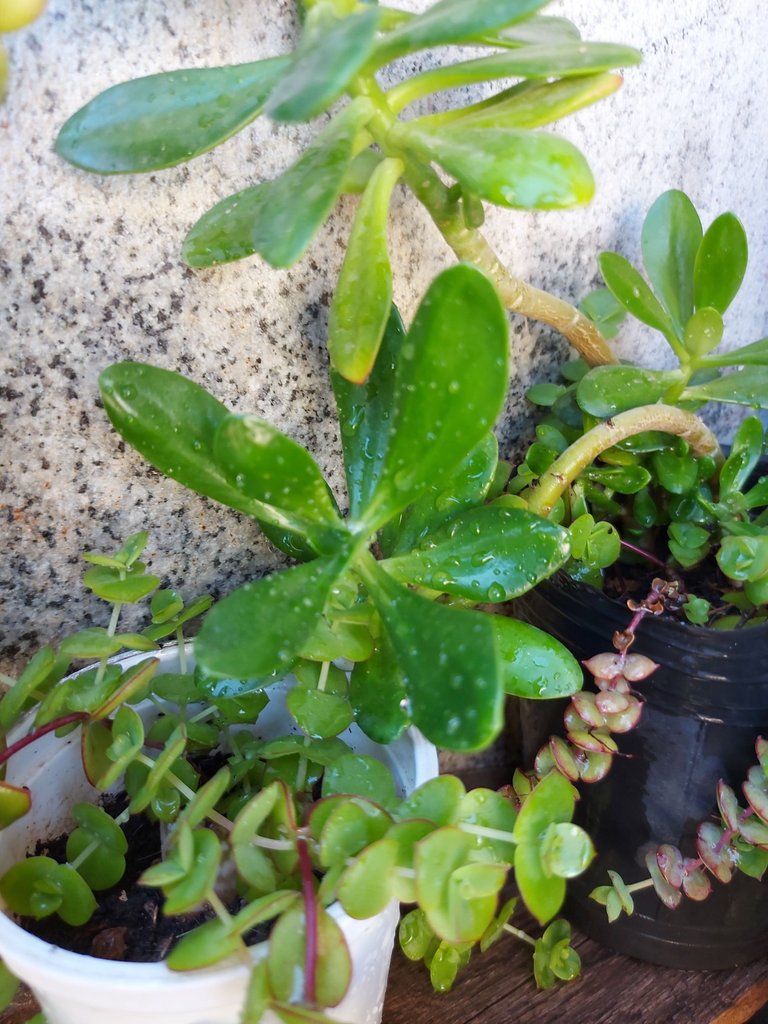 Since a few years ago I have discovered a great passion in plants and in the care of them. Thus, the garden of my house has become a place where I can achieve great relaxation and spiritual healing.
Desde hace unos años he descubierto una gran pasión en las plantas y en el cuidado de ellas. Es así que el jardín de mí casa se ha transformado un lugar en donde puedo lograr una gran relajación y sanación espiritual.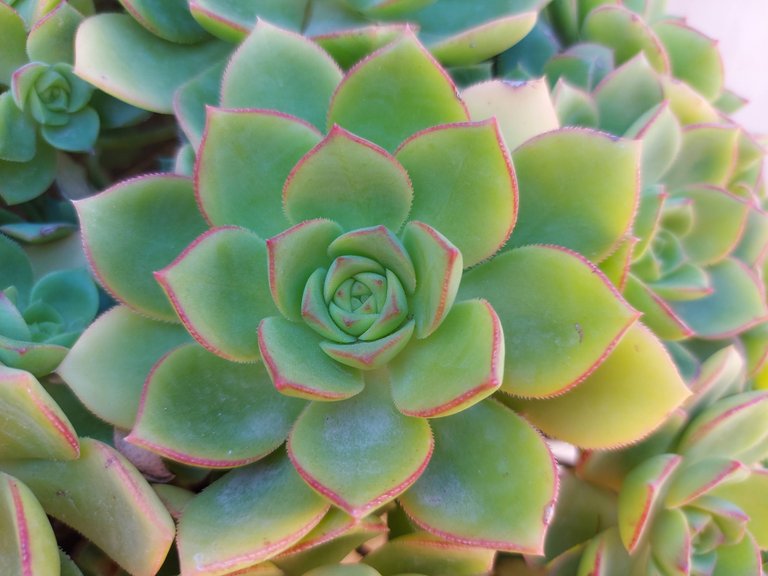 Working in the garden allows us to have direct contact with the plants and the earth, two elements charged with energy that allow us to recover our energy and make us forget our worries. I am convinced that contact with nature has a great healing power on our health, so I try to go out daily to the yard to take care of the plants and remove weeds that may come out.
El trabajo en el jardín nos permite tener contacto directo con las plantas y con la tierra, dos elementos cargados de energía que nos permiten recuperar nuestras energía y hacernos olvidar de nuestras preocupaciones. Soy un convencido que el contacto con la naturaleza tiene un gran poder sanador sobre nuestra salud, por ello trato tener salir a diario al patio a brindar cuidado a las plantas y retirar las malas hierbas que puedan salir.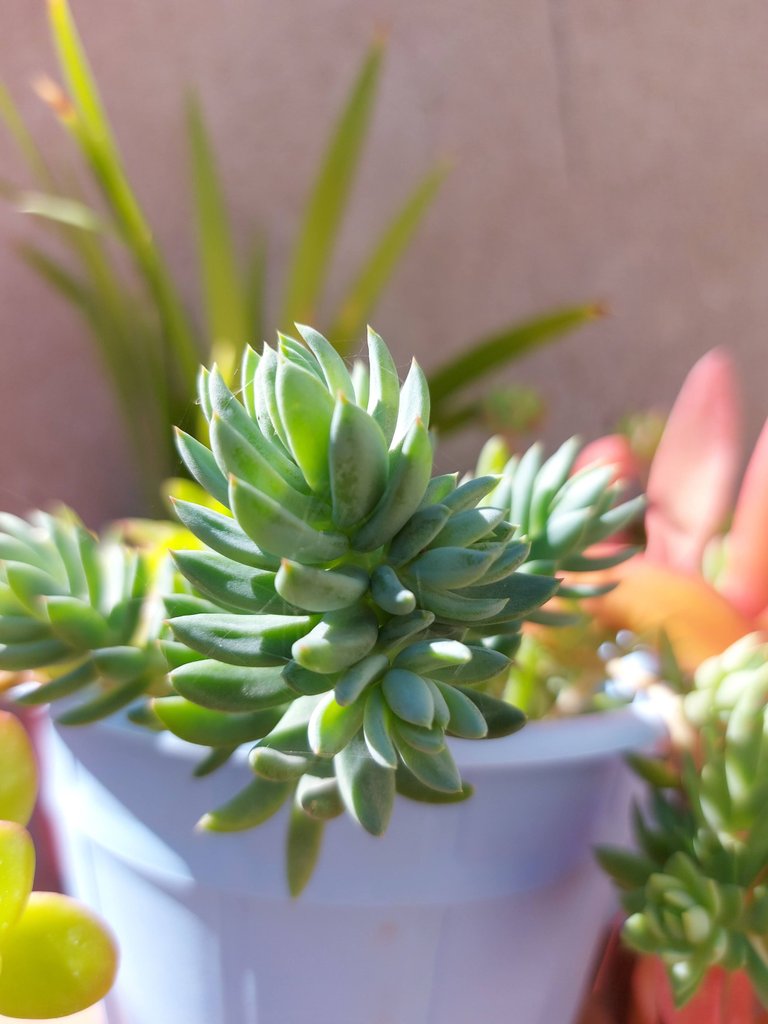 With my wife we have a great predilection for fleshy plants, known as succulents on the one hand for its decorative quality, the possibility of having them in small pots and especially for the great resistance they have to different climates, since the city where I live is characterized by several degrees below zero in winter and above 40 ° C in the summer months.
Con mi esposa tenemos una gran predilección por las plantas carnosas, conocidas como suculentas por un lado por su cualidad decorativa, la posibilidad de tenerlos en pequeñas macetas y sobre todo por la gran resistencia que tienen a los diferentes climas, ya que en la ciudad en la que vivo se caracteriza por tener varios grados de temperatura bajo cero en invierno y superiores a los 40º C en los meses de verano,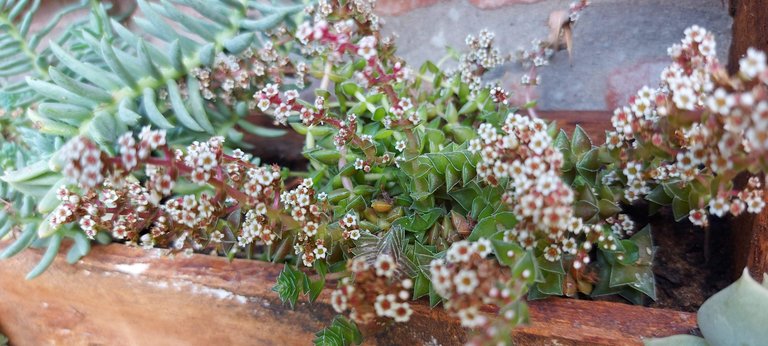 This is my history with the plant world, which translates into great benefits for my physical and emotional health. It is my grounding cable that helps me to maintain an energy balance of my being.
Esta es mi historia con el mundo de las plantas, el cual se traduce en grandes beneficios para mi salud física y emocional. Es mi cable a tierra que me ayuda a mantener un equilibrio energía de mi ser.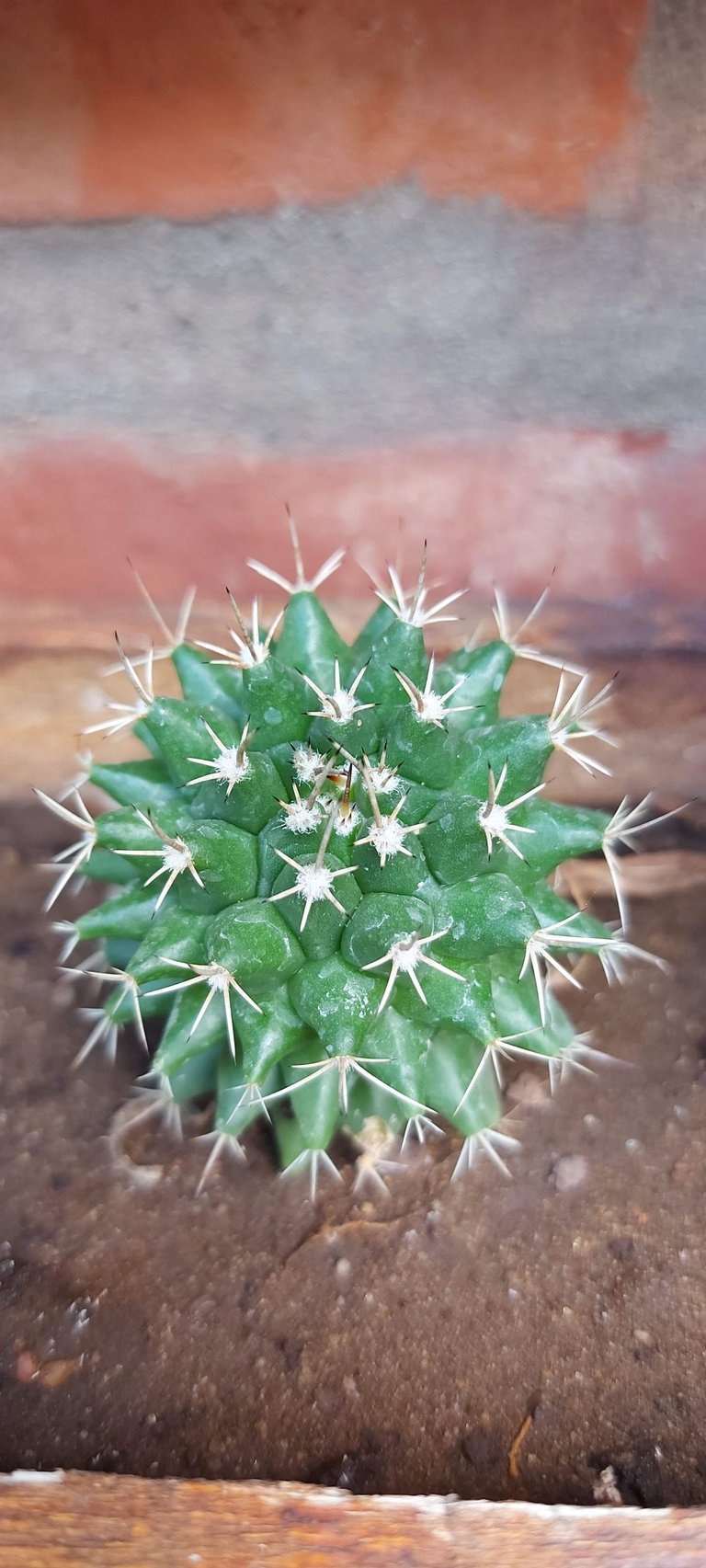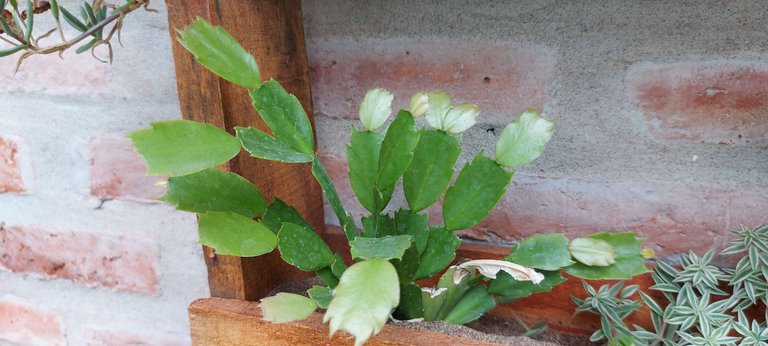 In nature we can find much more than we imagine, we just have to take the time and give ourselves the opportunity to discover it.
En la naturaleza podemos encontrar mucho más de lo que nos imaginamos, solo debemos tomarnos el tiempo y darnos la oportunidad de descubrirlo.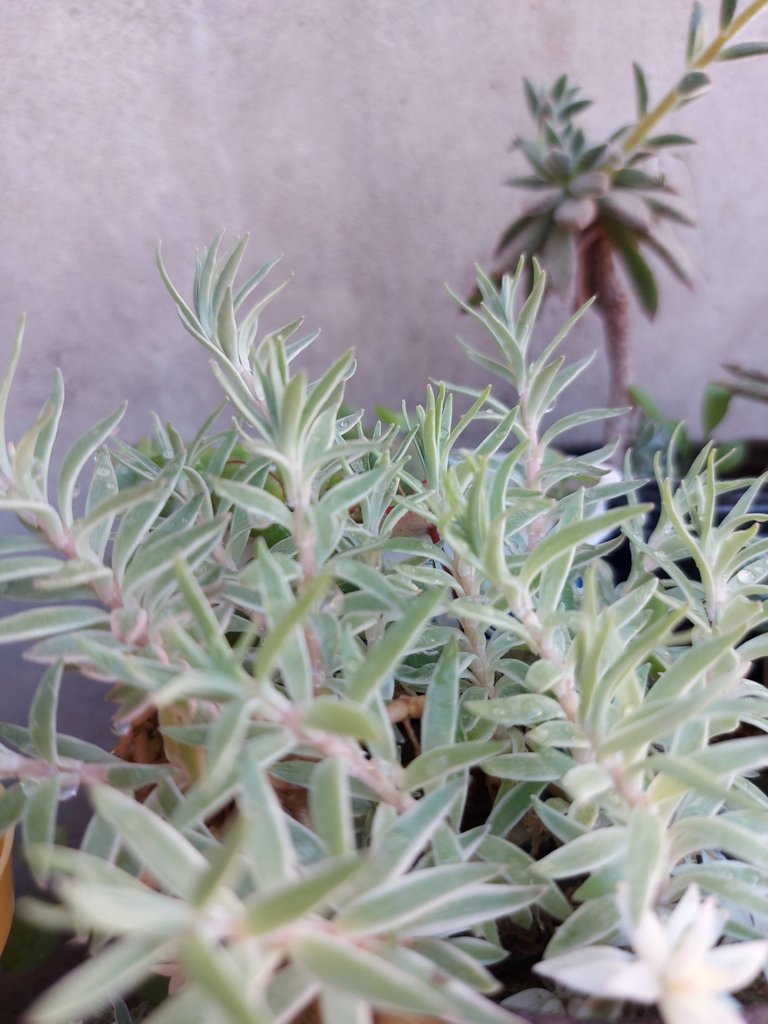 Original content of @pablo1601
Nikon Coolpix P900 and Samsung A71 camera
---
---