Epecuen: a town that was born and died at the foot of the lake - Epecuen: un pueblo que nació y murió a los pies del lago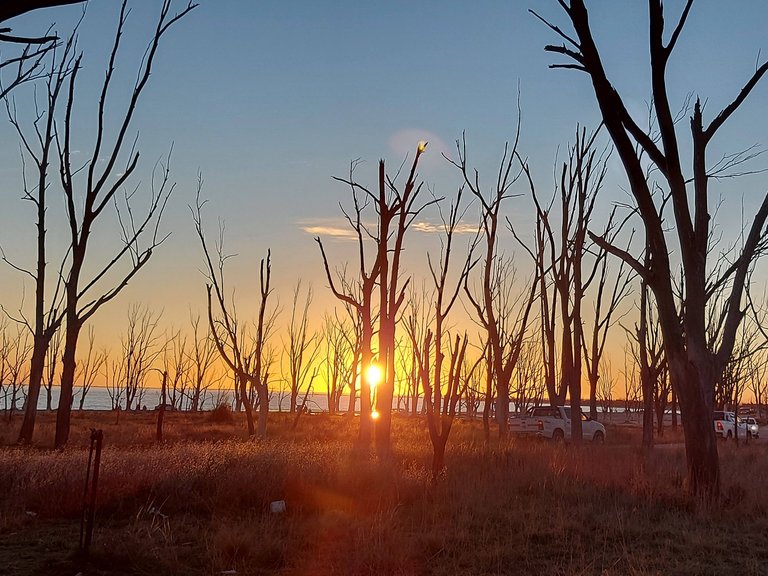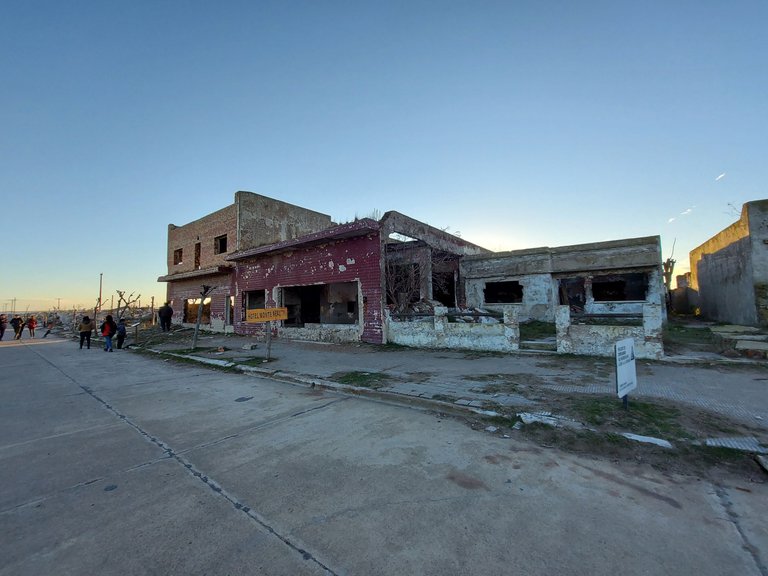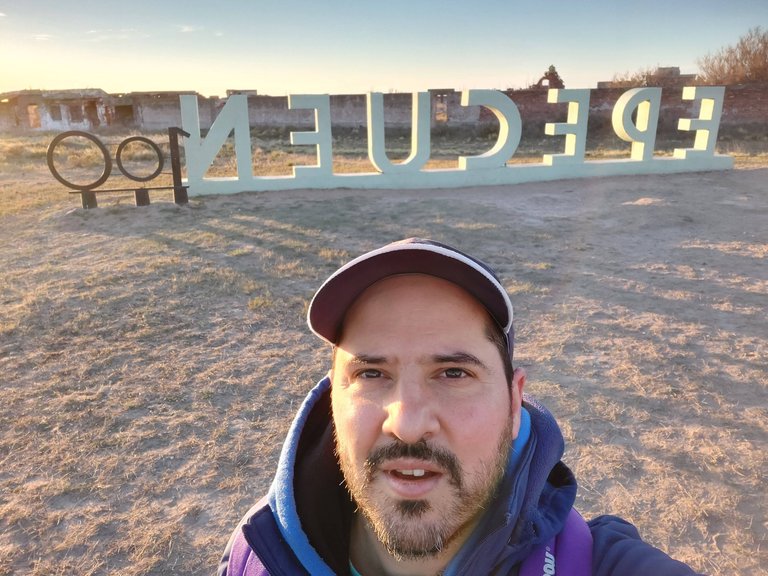 [ENG]
Good evening dear friends!
Today I bring you a nice walk through Epecuén, a small tourist village located 200 kilometers from my city. A place with a lot of history, which generates thousands of sensations to those who visit its streets.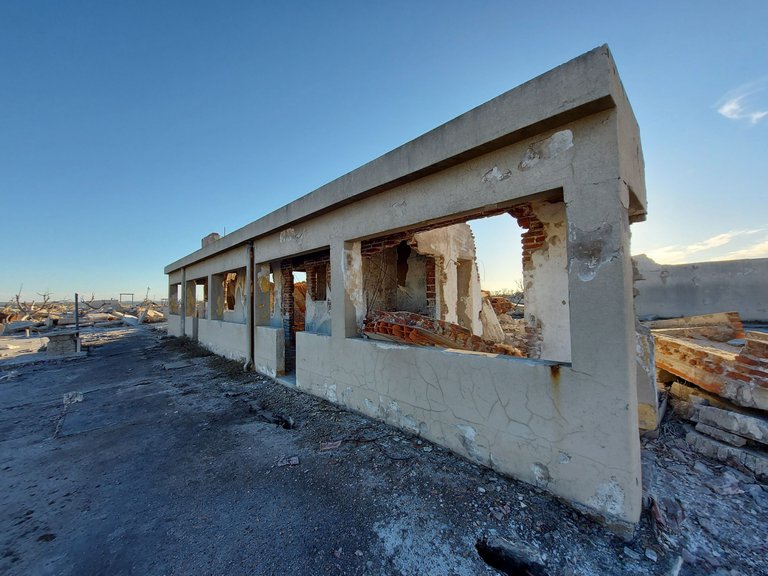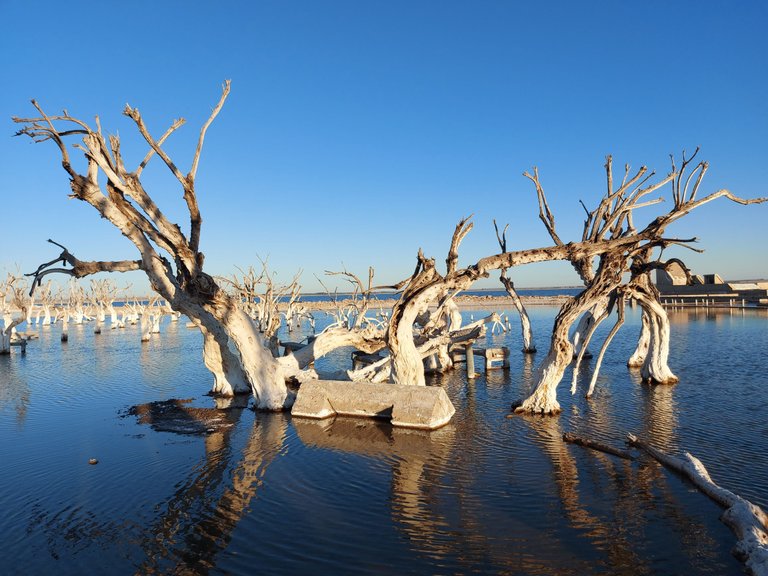 Epecuén was a small tourist village in the province of Buenos Aires, well known for the curative properties of its waters. The town owes its name to Lake Epecuén, the last of the lakes in a system of chained lagoons that connect five lagoons by means of small rivers and artificial canals.
On the banks of Lake Epecuén a small tourist village was built whose main attraction was the lake, which was visited by many people due to the curative properties of its waters.
In 1950, in the midst of a great drought, the lake levels were so low that the summer tourist season was in danger, when the small town's accommodation capacity was usually full.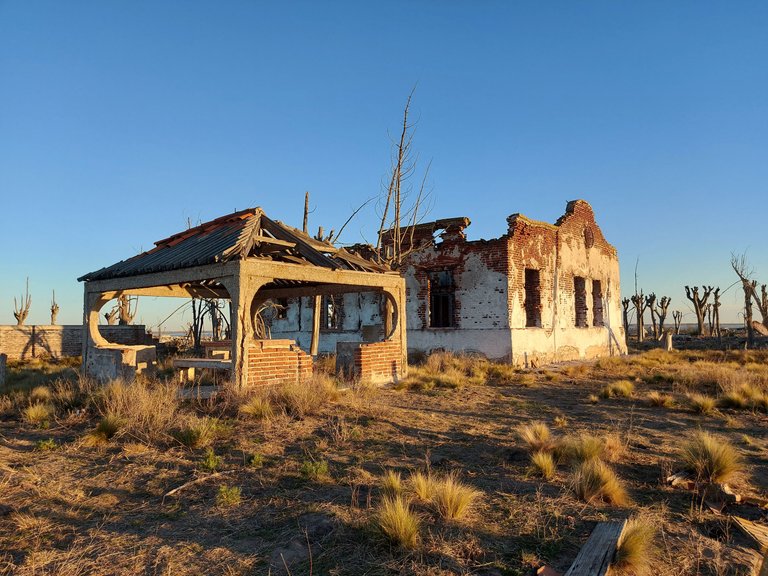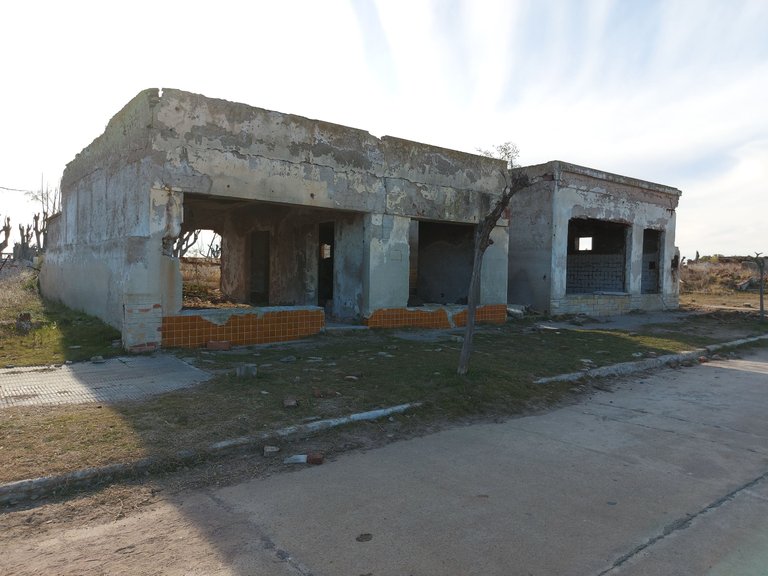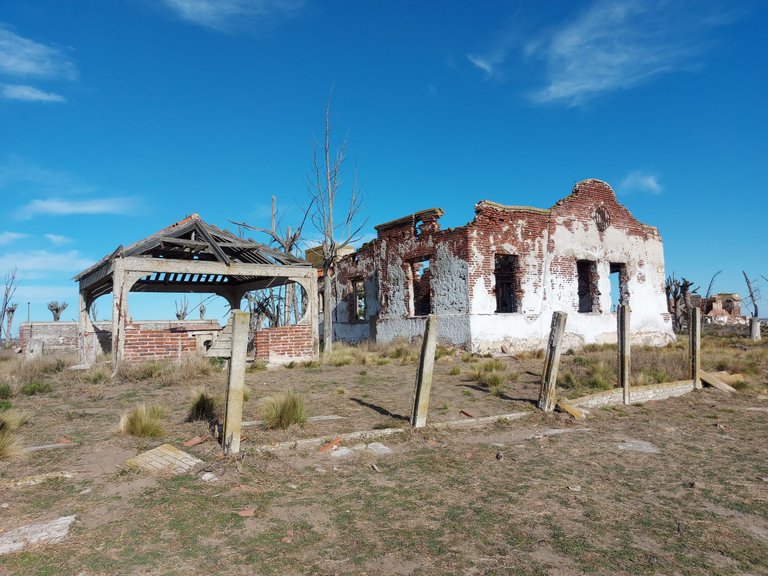 Therefore, it was decided to build water canals from other nearby basins and with the rest of the lagoons chained together, which helped the water levels to return to their usual levels.
Of course, whenever man tries to interfere with the normal functioning of nature, things end badly.
During the months of November and December 1985, water levels began to rise rapidly as a result of heavy rainfall. Imagine that in two months it rained the same amount of water as in previous years.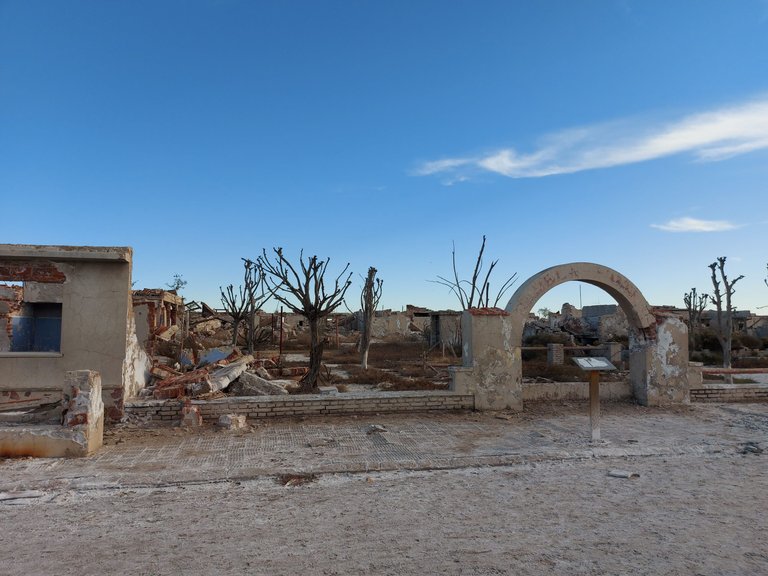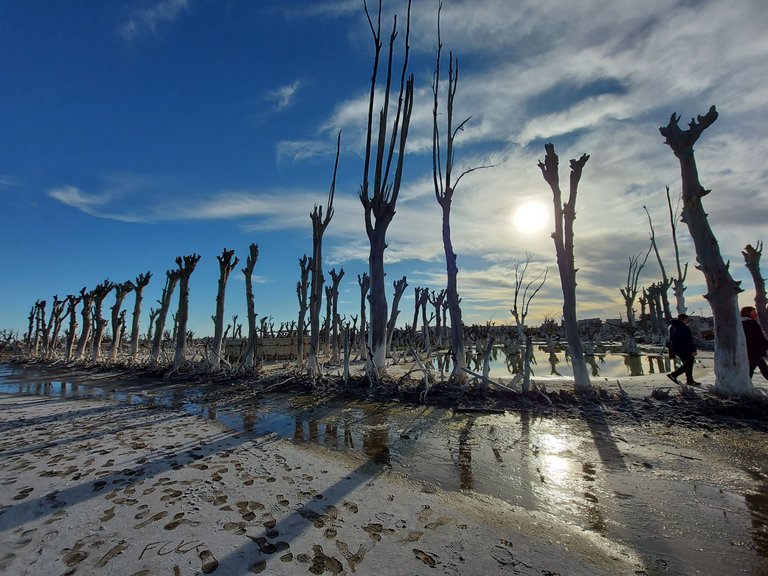 As a result of the flood, it was decided to build a large embankment to contain the possible advance of water in any flood in the lake levels.
Unfortunately, the embankment was of little use and in November 1985 the great flood of the lake caused the embankment to give way and little by little the streets of Epecuén began to fill with water and in a few days the town was under water.
The water not only marked the death of a town, but also put an end to the dreams and the lifelong efforts of its inhabitants, who in a few hours lost everything they had achieved in their lives.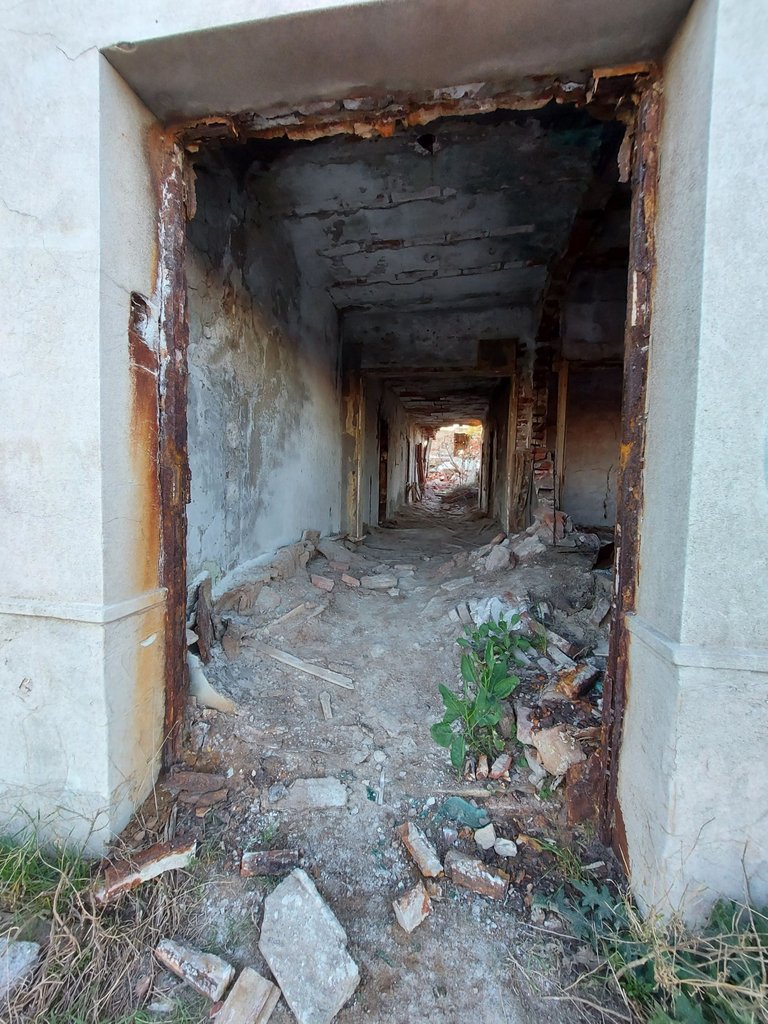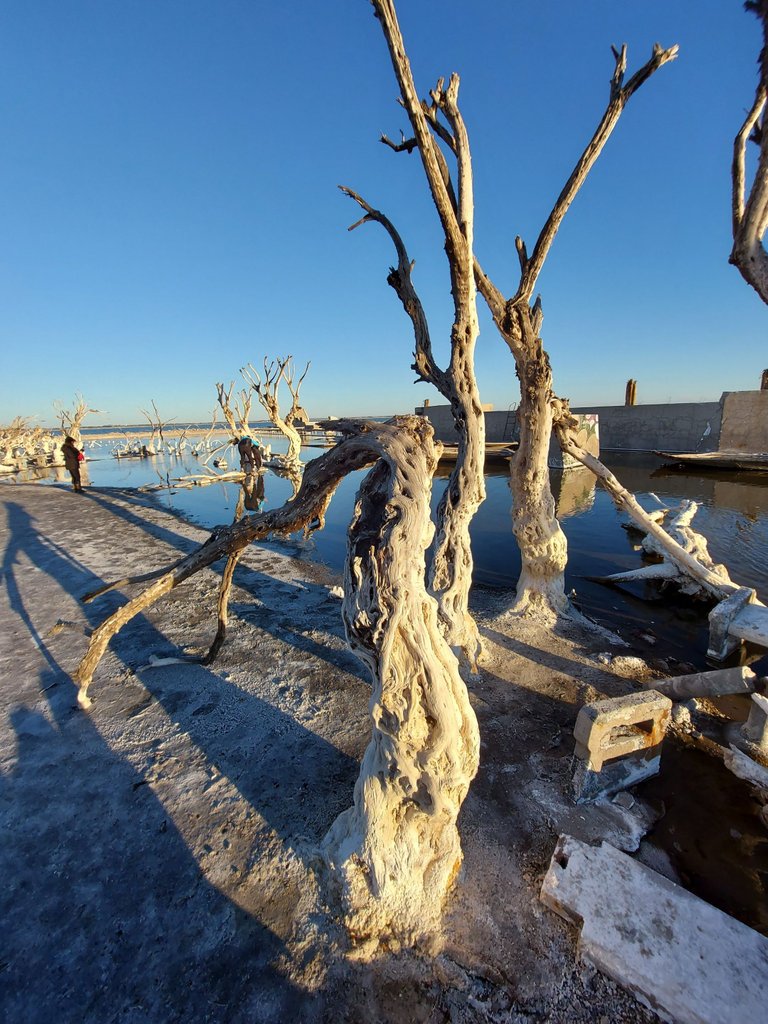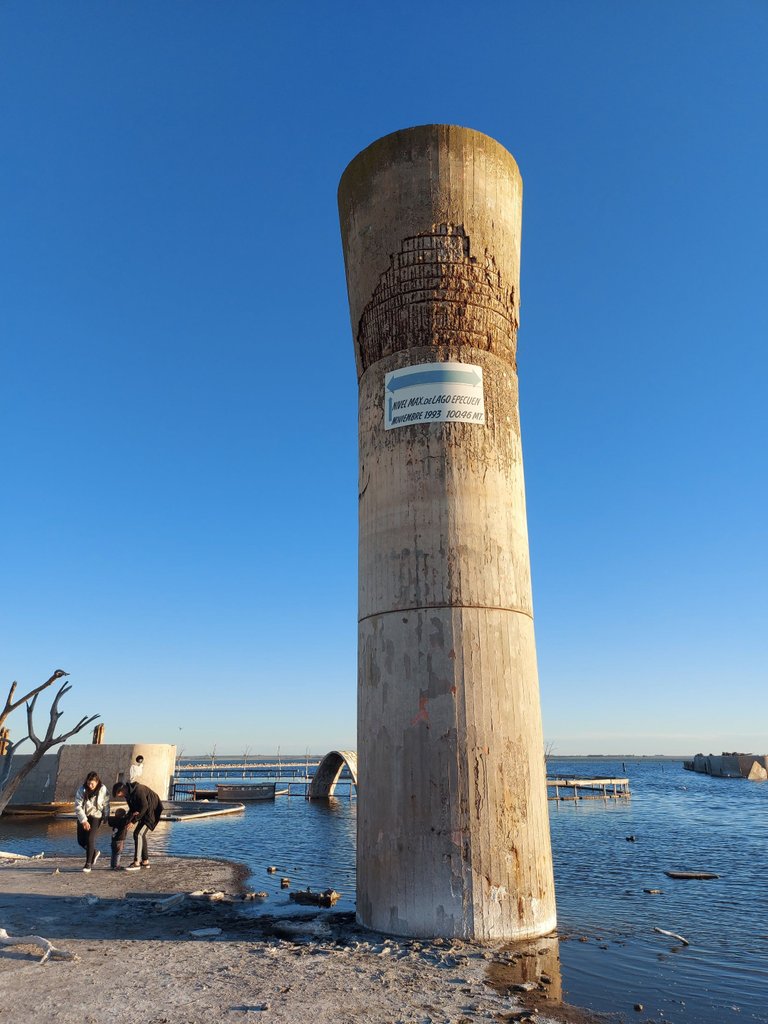 With time, the water level began to recede until it returned to normal levels, exposing the ruins of a town that had moments of splendor and great development.
During the walk through the village of Epecuén I experienced two very mixed feelings, on the one hand because of the wonderful scenery and on the other hand it is also inevitable to feel a deep sadness because behind every ruin, every debris there are stories of suffering and pain, of people who have lost everything, of people who have left the story of their lives under water and that today resurfaced stirring feelings that had been overcome.
Beyond the sadness and melancholy that one can feel when visiting the place, it is wonderful to know it and to go a little deeper into the tragedy that happened 35 years ago just 200 kilometers from my city.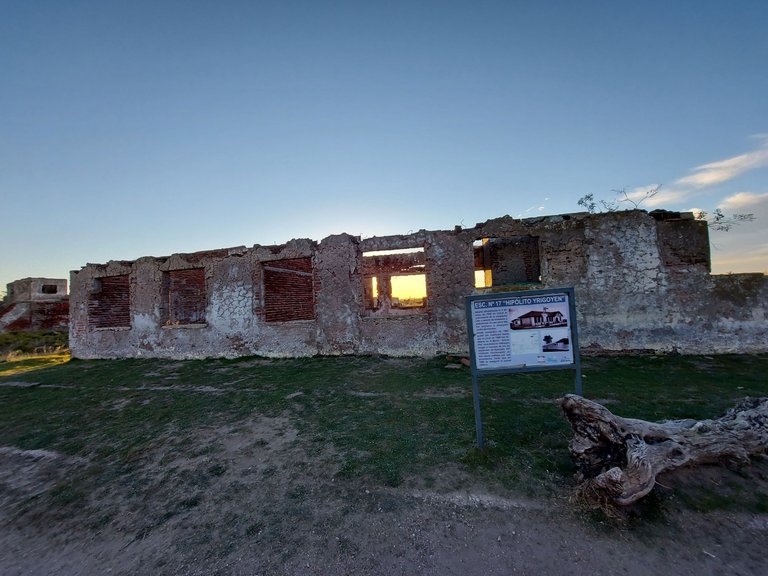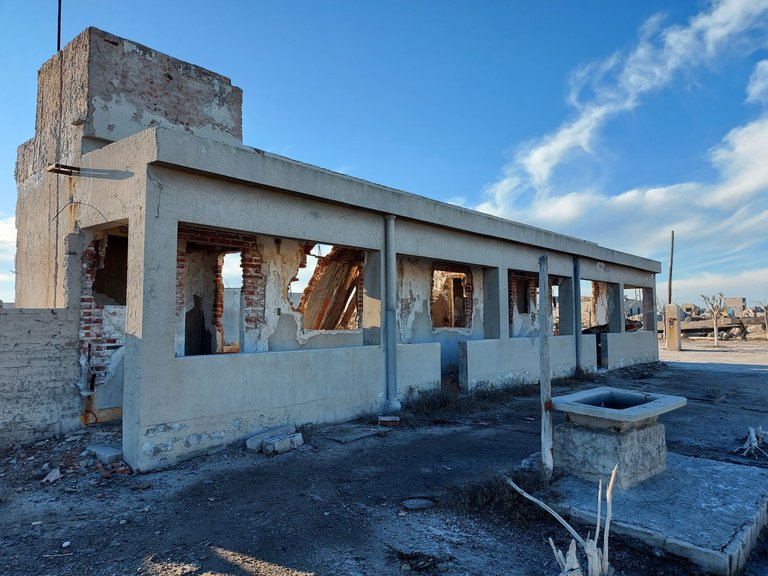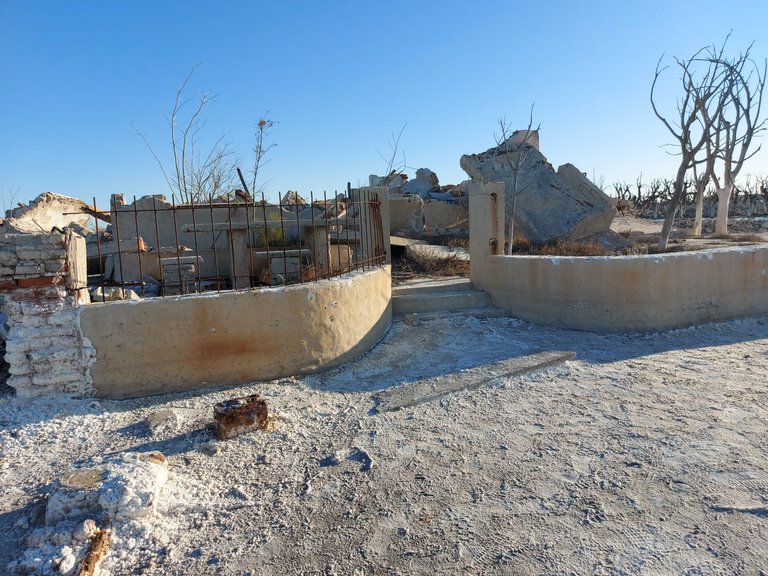 On the way back I thought about what I liked most about the place and without a doubt it was the beautiful sunset I enjoyed.
Epecuén, the town that was born, grew and died on the shores of the lake that bears the same name. Today only its ruins and the history of what it once knew how to be remain.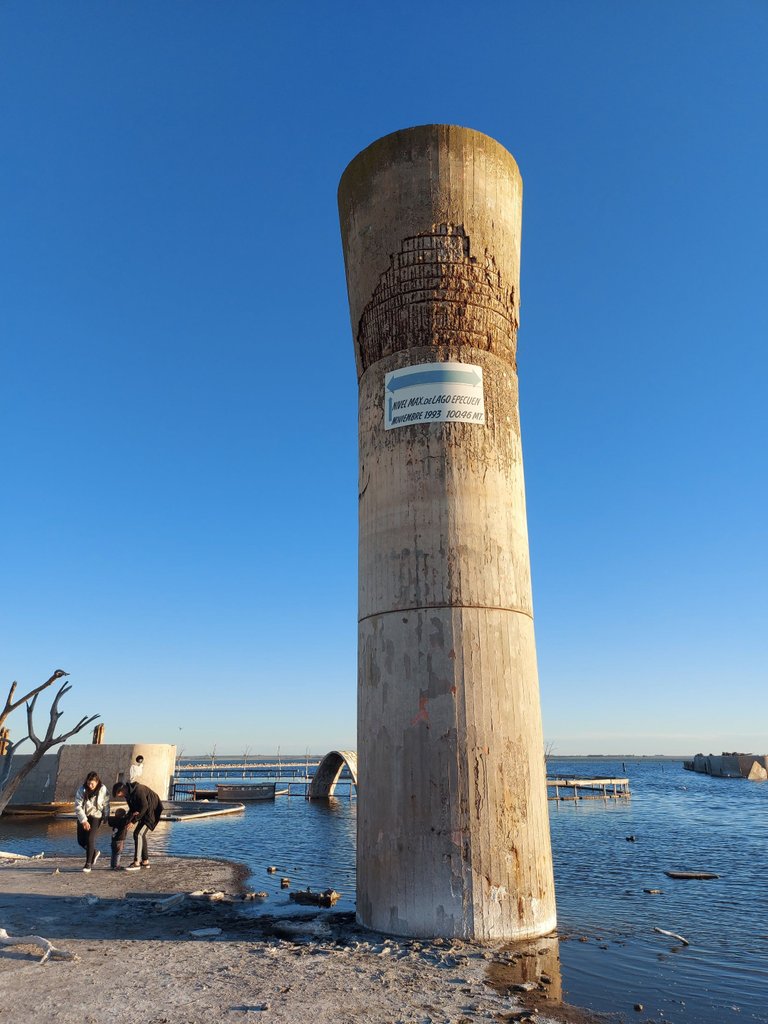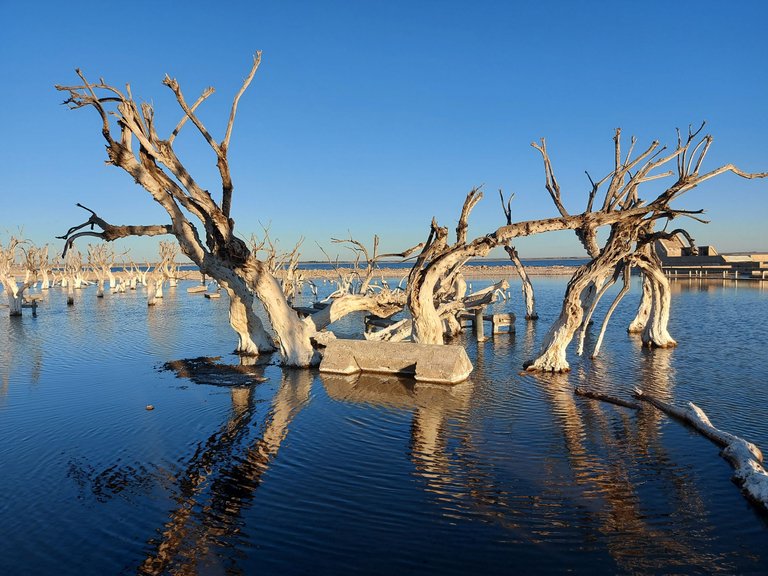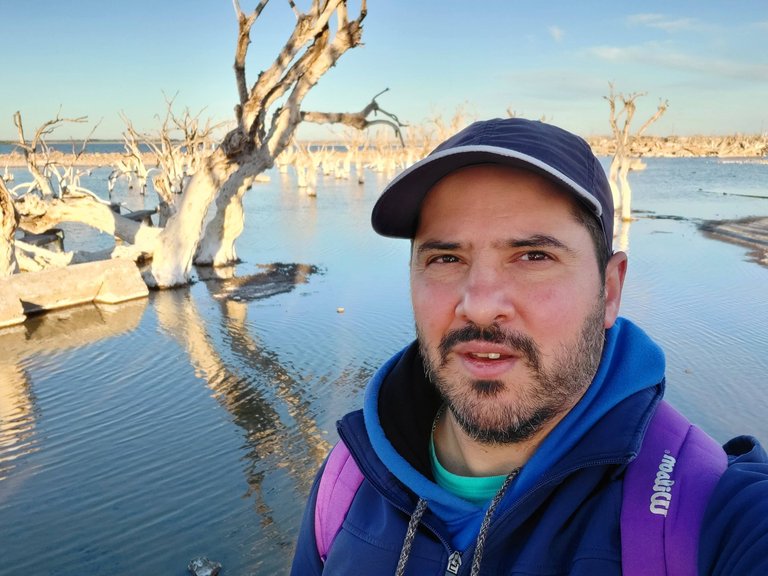 [ESP]
Muy buenas noches queridos amigos!
Hoy les traigo un lindo paseo por Epecuén, una pequeña Villa Turística situada a 200 kilómetros de mi ciudad. Un lugar con mucha historia, que genera miles de sensaciones a quienes visitan sus calles.
Epecuén fue una pequeña villa turística de la provincia de Buenos Aires muy conocido por las propiedades curativas de sus aguas. El nombre de pueblo se lo debe al Lago Epecuén, el último de los lagos de un sistema de lagunas encadenadas que conectan a cinco lagunas por medio de pequeños ríos y canales artificiales.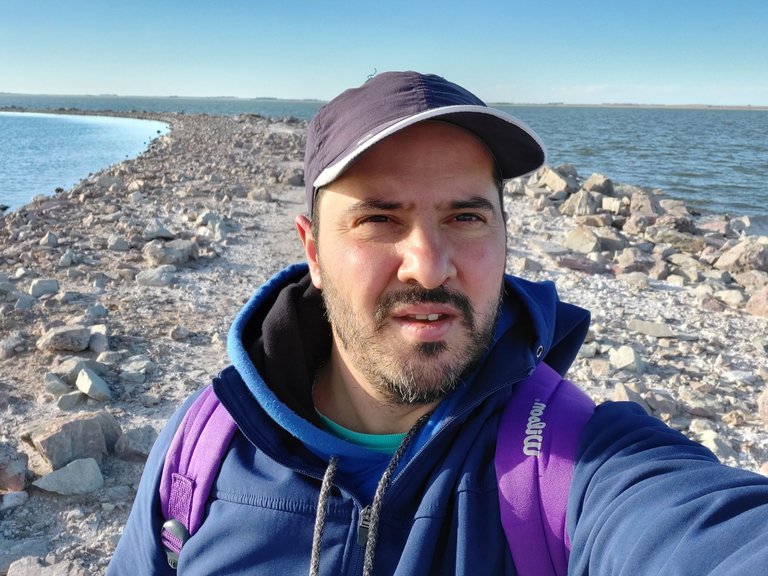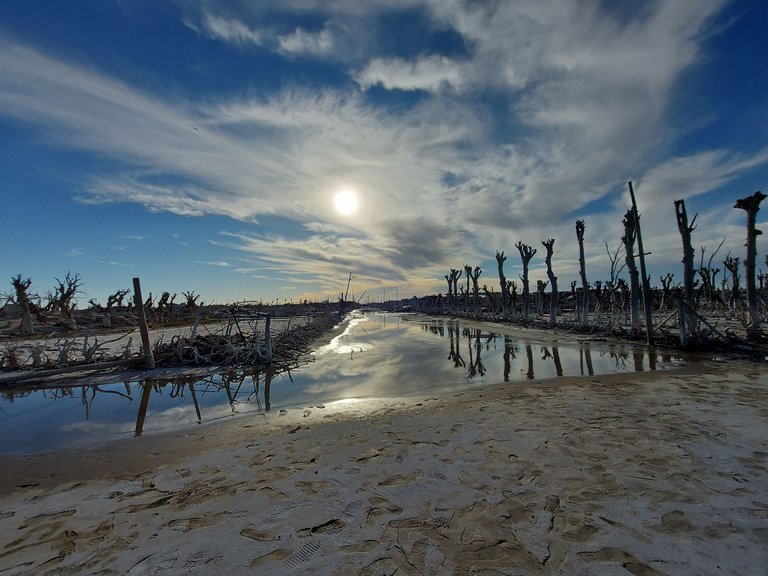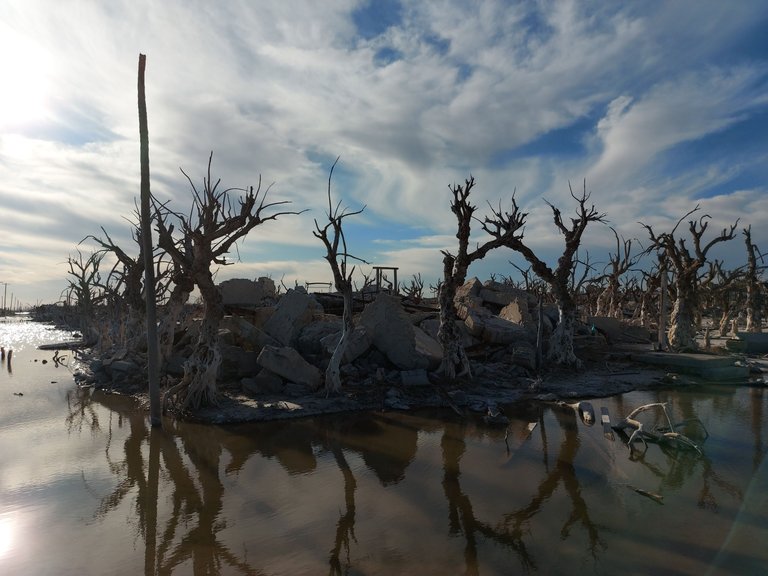 Sobre los márgenes del Lago Epecuén se levanto una pequeña villa turística cuyo principal atractivo era el lago el cual era muy visitado muchas personas por las propiedades curativas de sus aguas.
En el año 1950, en medio de una gran sequía los niveles del Lago era tan bajos que hacían peligrar la temporada turística de verano, donde por lo general se llenaba la capacidad de alojamiento del pequeño pueblo.
Por ello se decide la construcción de canales de agua de otras cuencas cercanas y con el resto de las lagunas encadenadas, o cual ayudo a que los niveles del agua vuelvan a sus niveles habituales.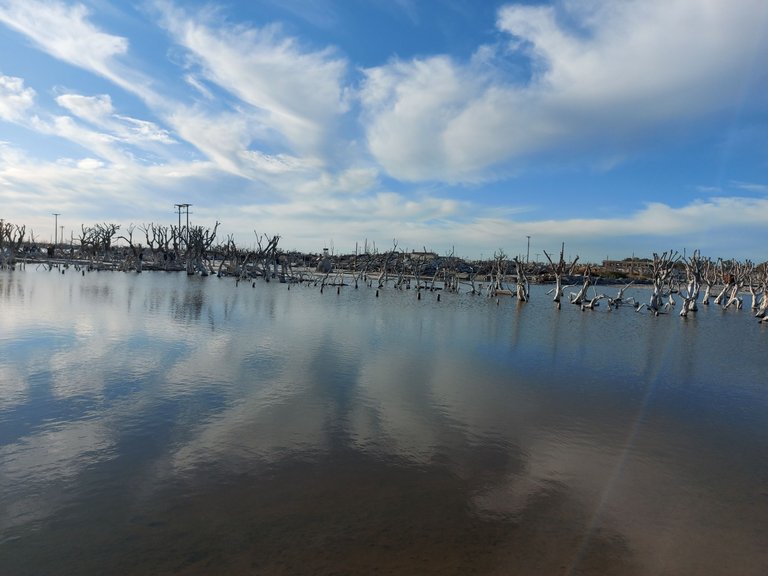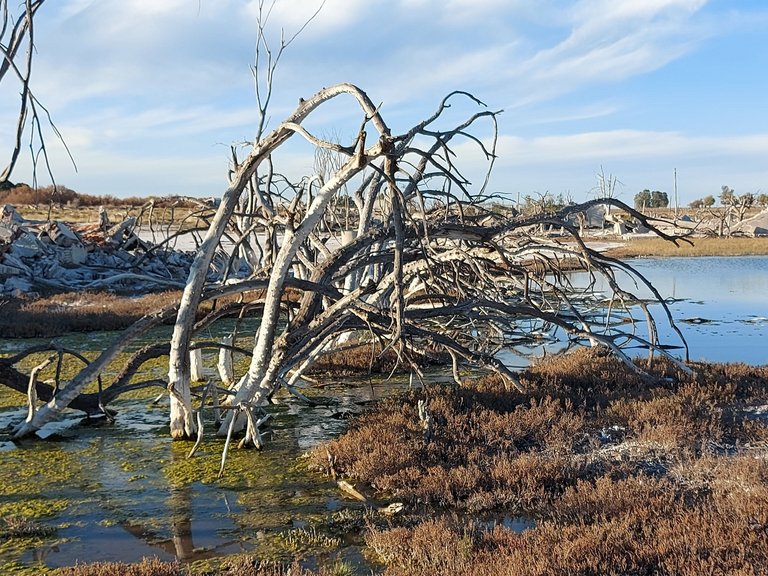 Claro está que siempre que el hombre trata de interferir en el normal funcionamiento de la naturaleza, las cosas terminan de mala manera.
Durante los meses de noviembre y diciembre del año 1985, hicieron que los niveles del agua comiencen a subir rápidamente, producto de grandes lluvias registradas. Imaginen que en dos meses llovió la misma cantidad de agua que caía en años anteriores.
A consecuencia de la crecida se decide realizar un gran terraplén a los efectos de contener el posible avance del agua en alguna crecida en los niveles del lago.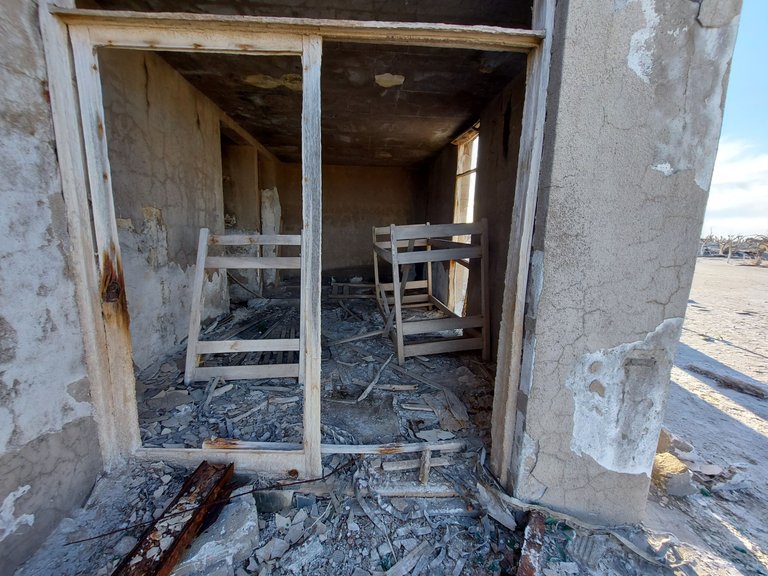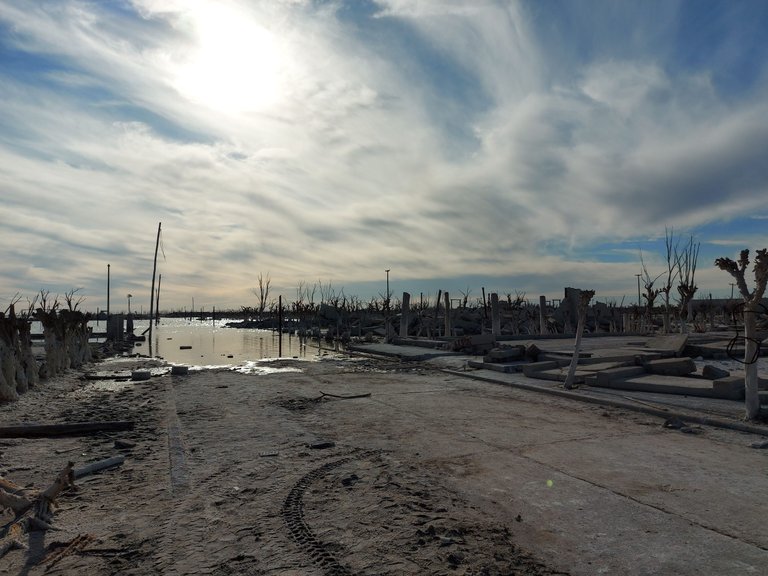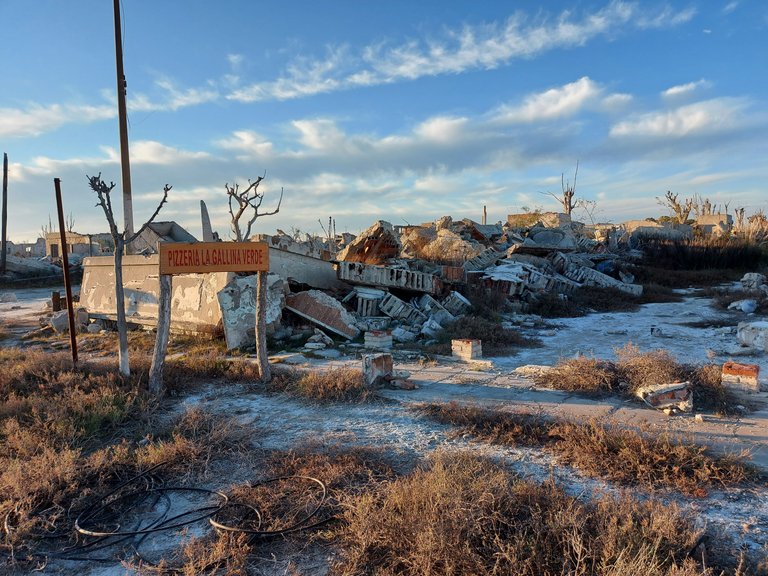 Lamentablemente el terraplén sirvió de muy poco y en el mes de noviembre del año 1985 la gran crecida del lago provocó que el terraplén cediera y poco a poco las calles de Epecuén comenzaron a llenarse del agua y en muy pocos días el pueblo quedo debajo del agua.
El agua no solo marcó la muerte de un pueblo, sino que también terminó con los sueños y el esfuerzo de toda una vida de sus pobladores, quienes en pocas horas perdieron todo lo que habían logrado tener al cabo de su vida.
Con el tiempo el nivel del aguas comenzaron a ceder hasta volver a sus niveles normales dejando al descubierto las ruinas de un pueblo que supo tener momentos de esplendor y gran desarrollo.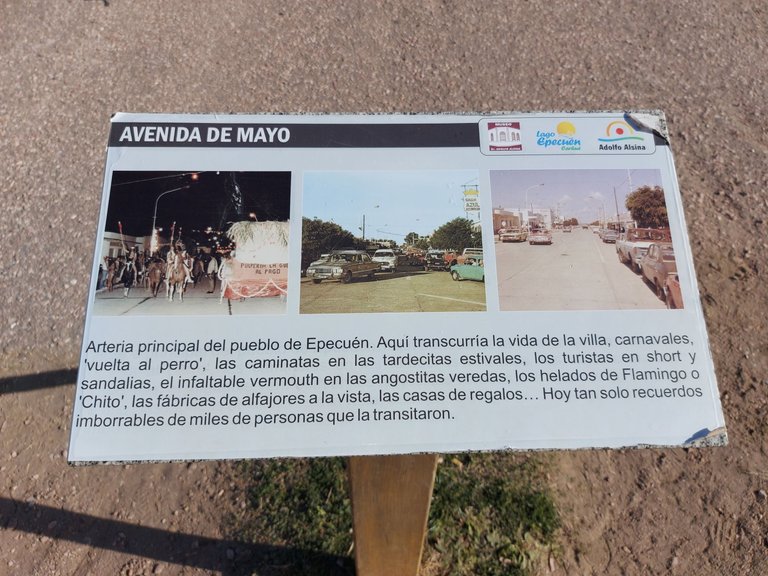 Durante el paseo por la Villa de Epecuén experimenté dos sensaciones bien encontradas, producto de lo maravilloso del paisaje por un lado y es también inevitable sentir una profunda tristeza porque detrás de cada ruina, de cada escombro hay historias de sufrimiento y dolor, de personas que han perdido todo, de personas que han dejado la historia de sus vidas debajo del agua y que hoy resurgieron removiendo sentimientos que habían sido superados.
Más allá de la tristeza y melancolía que uno puede sentir al visitar el lugar, es maravilloso conocerlo y adentrarse un poco más en la tragedia que ocurrió hace ya 35 años muy a escasos 200 kilómetros de mi ciudad.
En el viaje de vuelta pensaba en lo que más me había gustado del lugar y sin dudas fue el hermoso atardecer que pude disfrutar.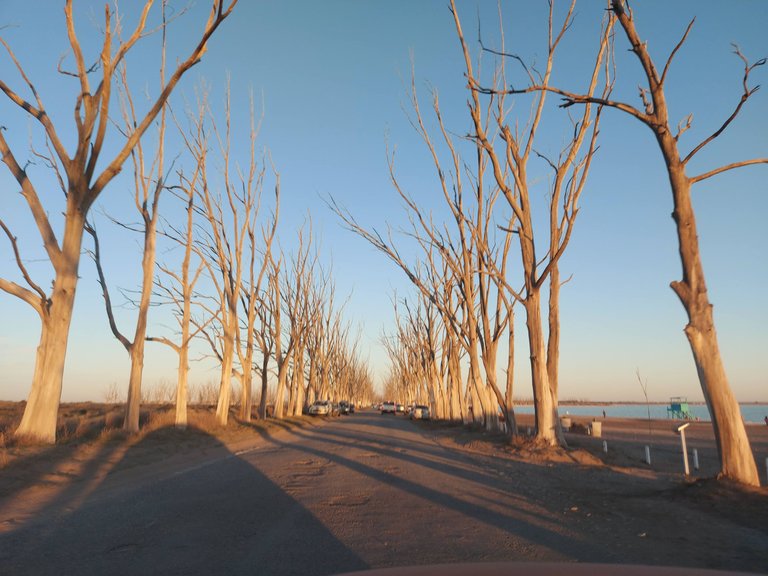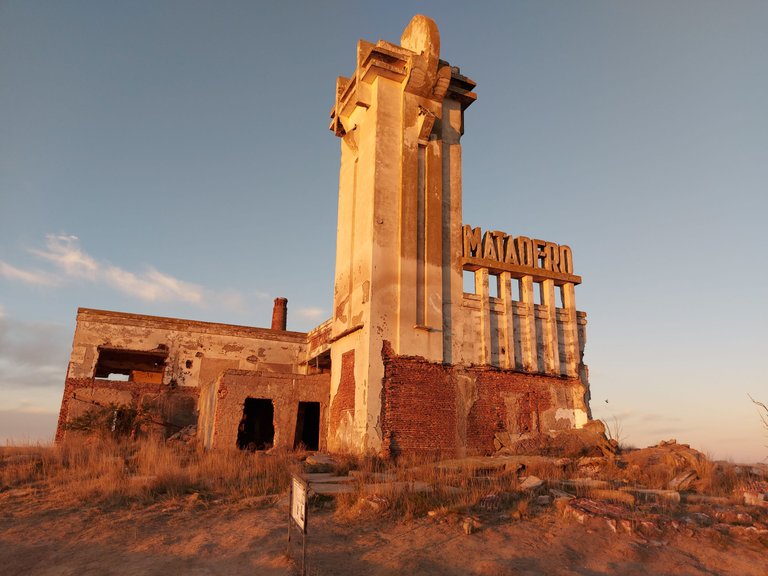 Epecuén el pueblo que supo nacer, crecer y morir a las orillas del Lago que lleva su mismo nombre. Hoy solo quedan sus ruinas y la historia de lo que alguna vez supo ser.
Original content of @pablo1601
Samsung A71 camera GW
---
---