El verano se despide hasta el próximo año - Summer bids farewell until next year
Parece mentira que quede solo una semana para que finalice el verano, pero es así! Los días han pasado muy rápido y el sol ya no tiene la misma intensidad que tenía hace un mes atrás.
It seems incredible that there is only one week left until the end of summer, but that's how it is! The days have gone by very quickly and the sun is no longer as bright as it was a month ago.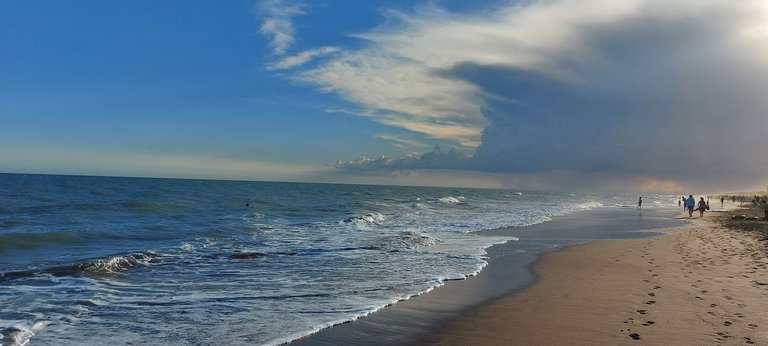 Para quienes vivimos en el hemisferio sur, debajo de los trópicos ello implica que en los días hay mucha menos luz solar y que por las noches la temperatura suele descender por debajo de los 20º C.
For those of us living in the southern hemisphere, below the tropics, this means that there is much less sunlight during the day and temperatures often drop below 20°C at night.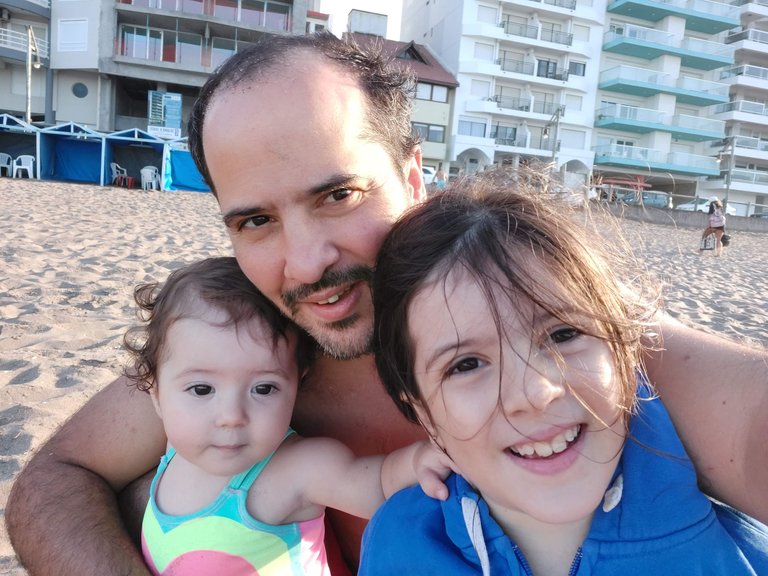 Pese a ello el clima comienza a comportarse mucho más estable, aunque pronto las temperaturas comenzaran a bajar por debajo de los 0º C. Pronto las calles se teñirán de color ocre o amarillento, y los árboles comenzarán a perder sus hojas, que se caerán al piso formando un gran colchón crujiente sobre las veredas.
Despite this, the weather begins to behave much more stable, although temperatures will soon start to drop below freezing. Soon the streets will be coloured ochre or yellowish, and the trees will begin to lose their leaves, which will fall to the ground forming a large crunchy mattress on the pavements.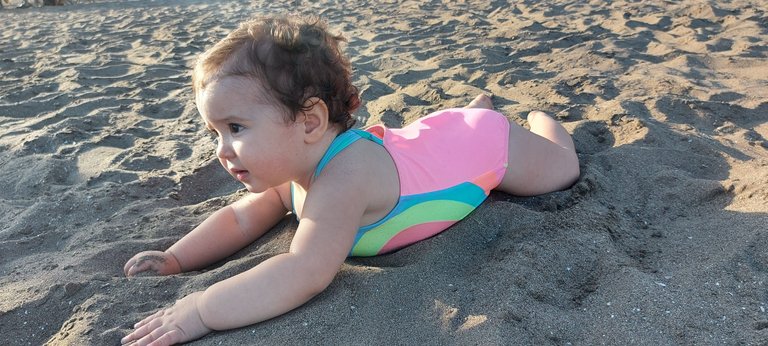 Por ella cada fin de semana en donde el clima acompañe aprovechamos para ir a la playa y salir a pasear al aire libre. Así sucedió el día de ayer en el que aprovechamos a pasar un lindo día de playa, disfrutando del mar y del sol que se comporto de la mejor manera.
That's why every weekend when the weather is nice we take the opportunity to go to the beach and go for a walk outdoors. This is what happened yesterday when we spent a nice day at the beach, enjoying the sea and the sun that behaved in the best way.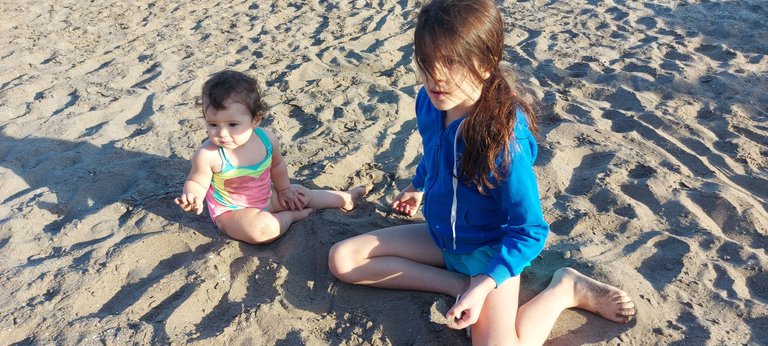 Solo queda disfrutar de los días lindos que quedan y saber que pronto nos despediremos del verano hasta el próximo año, cuando venga a darnos el calor y esa hermosa energía que se disfrutan en esta estación.
Just enjoy the beautiful days that remain and know that soon we will say goodbye to summer until next year, when it will come to give us the warmth and beautiful energy that we enjoy in this season.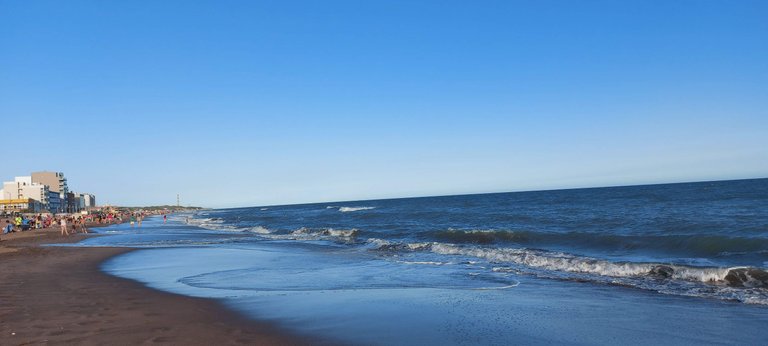 Original content of @pablo1601
Smartphone Samsung A71 camera
---
---