A different Christmas - Una Navidad diferente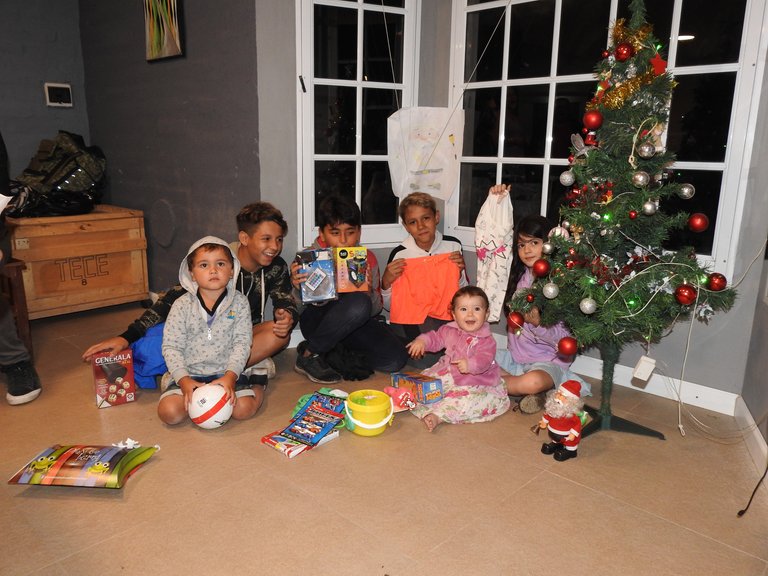 The Christmas of 2020 was not just another Christmas, it was not like the ones before. For many of us, this Christmas meant a reunion with many of our family members, hugs and above all a lot of affection.
La navidad del 2020 no fue una navidad más, no fue como las anteriores. Para muchos de nosotros esta navidad significó en reencuentro con muchos de los integrantes de nuestras familias, de abrazos y sobre todo de mucho afecto.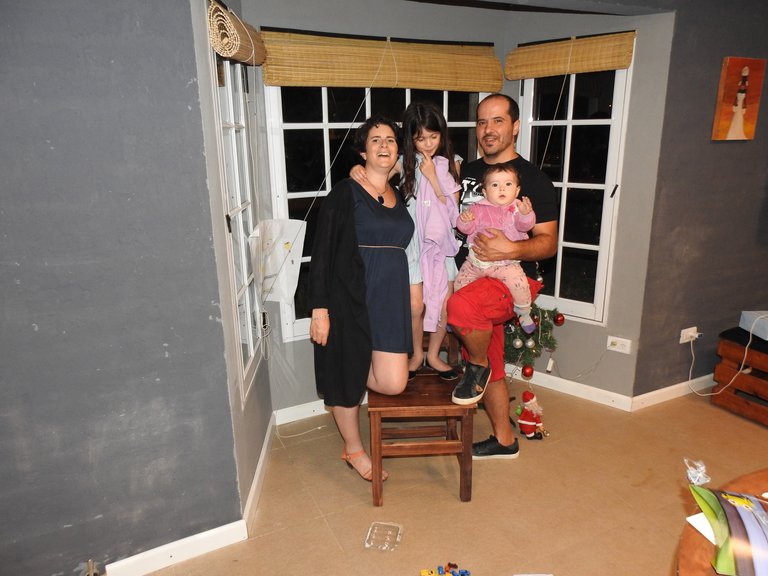 These dates are special for many of us since it is the time of the year in which we have a few days to think, to reflect and above all to make revisions of what was our year.
Estas fechas son especiales para muchos de nosotros ya que es el tiempo del año en el cual tenemos unos días para pensar, para reflexionar y sobre todo para hacer revisiones de lo que fue nuestro año.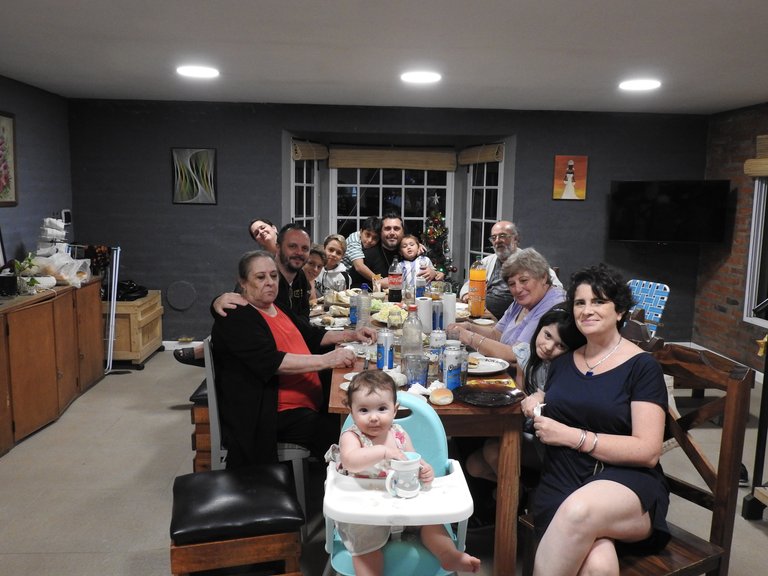 We spent the night sharing a beautiful dinner waiting anxiously for the new anniversary of the baby Jesus and above all watching the little ones who with all their illusion and all their magic were hoping to find Santa Claus.
Pasamos la noche compartiendo una hermosa cena esperando con ansias el nuevo aniversario del niño Jesús y sobre todo observando a los más pequeños que con toda su ilusión y toda su magia esperaban poder encontrar a Papá Noel.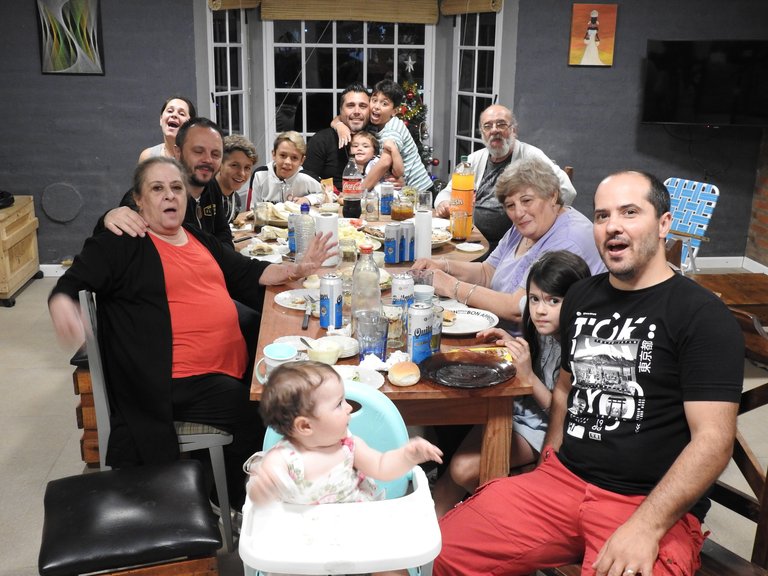 So we spent our Christmas, together as a family, celebrating not only the birth of Jesus, but also celebrating and appreciating that we could all be together in health and love.
Así pasamos nuestra navidad, juntos en familia, celebrando no solo el nacimiento de Jesús, sino también celebrando y valorando poder estar todos juntos reunidos con salud y mucho amor.
In an atypical year because of all the changes we have experienced in our way of life, which has left us with enormous teachings. At the time of the toast we all hugged each other strongly, as we had not done for a long time.
En un año atípico por todos los cambios que hemos vividos en nuestra forma de vida, que nos ha dejado enormes enseñanzas. A la hora del brindis todos nos abrazamos fuertemente, como hacía tiempo no lo hacíamos.
I hope that this moment of reflection, spirituality and above all of teaching will continue throughout the year. I leave you with a big hug and I wish you all a beautiful evening in family and affectionate gatherings.
Espero que este momento de reflexión, espiritualidad y sobre todo de enseñanza se prolongue a lo largo de todo el año. Les dejo un gran abrazo y deseo que todos hayan pasado una hermosa noche en reunidos de familia y afectos.
Original content of @pablo1601
Nikon Coolpix P900 camera
---
---